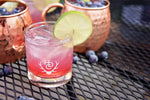 We are always happy to see the days grow longer and warmer as we stretch out of our winter hibernation. Winter brings its own magic, but no one can resist the beauty of those bulbs sprouting from the ground, trees becoming fuller, and the sun warming our frosted cheeks.
As we welcome more of the sun this Spring, we also welcome a new line up of cocktails for our tasting rooms. This season you will find more aromatic flavors gracing our menu and don't worry we are keeping a crowd favorite prominently on the menu, the Fig Old Fashioned.
Let's take a look at the drink you will be enjoying this season. Follow each link to find an in-depth recipe.
The Springtime Sipper features our Ruby Red Grapefruit Vodka, Raft Ginger Syrup, Bitter Housewife Orange Bitters, lime juice and a hit of grated nutmeg to finish it off. This cocktail is a bright and clean but will bring back a little nutmeg warmth still needed on these cold Spring days.
---
Did you know our Elk Rider Rye is considered a "High Rye." The mash bill for this product has 95% rye, making it a spicy treat for our Rye lovers. Find this Rye in our Trinidad Sour with Bitter Housewife Aromatic Bitters, Liber Orgeat, lemon juice and twist. More trivia for you: Orgeat is almond, adding such a yummy sweet nutty flavor to the cocktail.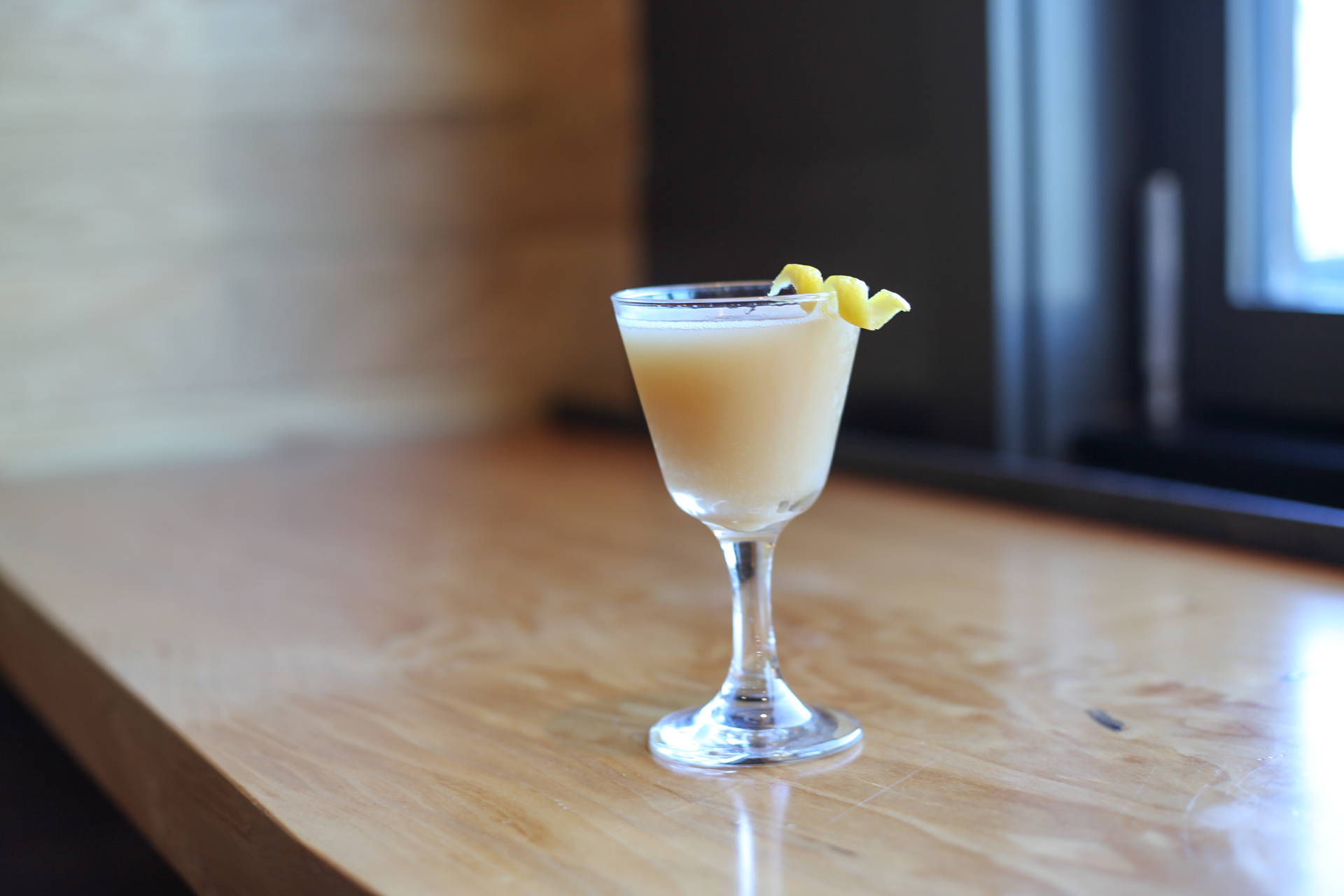 ---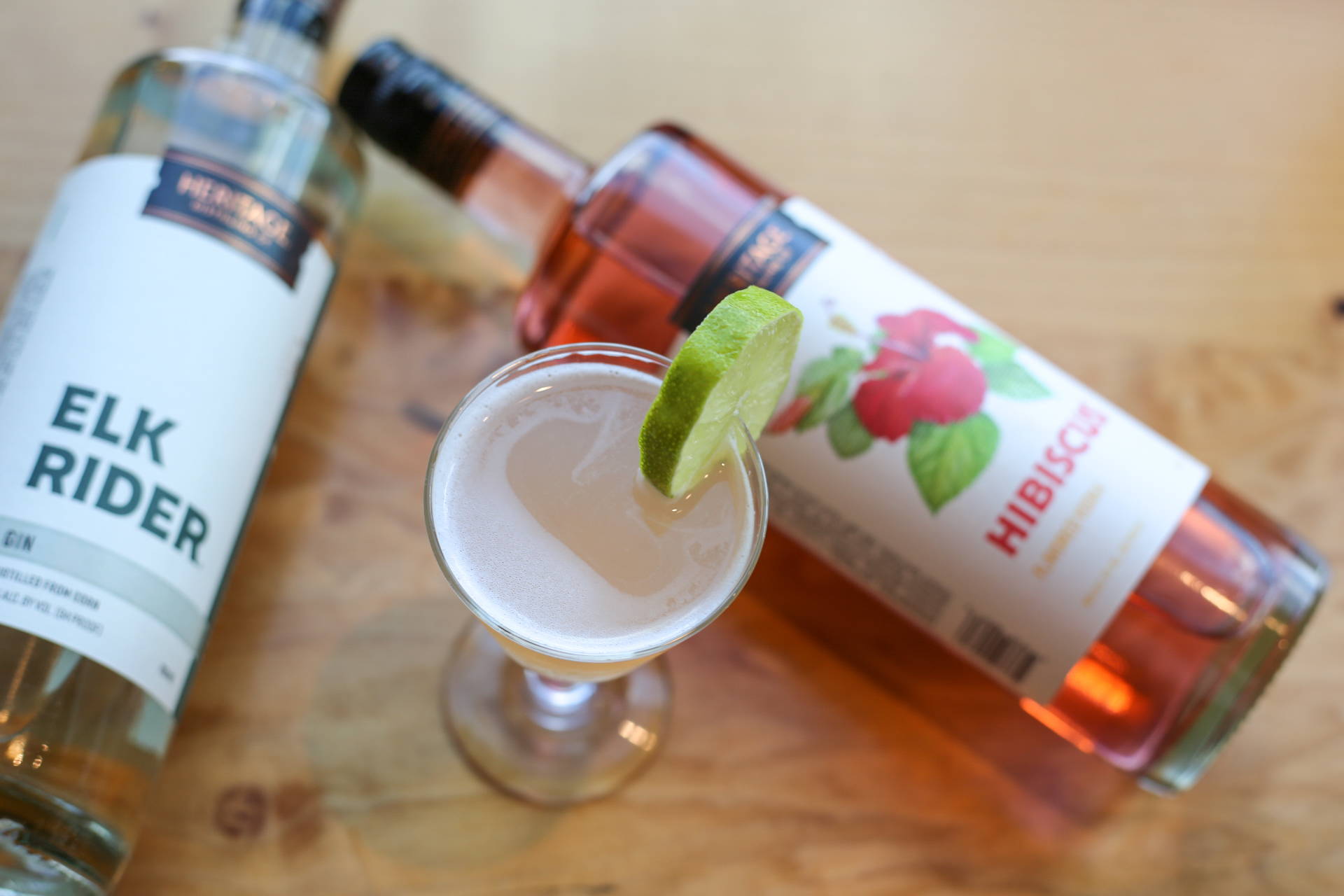 Both our Hibiscus Vodka and Elk Rider Gin come to play in the Hibiscus Chill. You will also find Liber Pineapple Gum, Bear Roots Lemony Snicket Bitters, and lemon juice. What is Pineapple Gum? This fun syrup brings the tropics to your glass adding a great richness.
---
It would be a sin to have a new menu without a Mule. This season enjoy a Huckleberry Mule featuring our Huckleberry Vodka, Bitter Housewife Cardamom Bitters, Ginger Beer, and lime juice.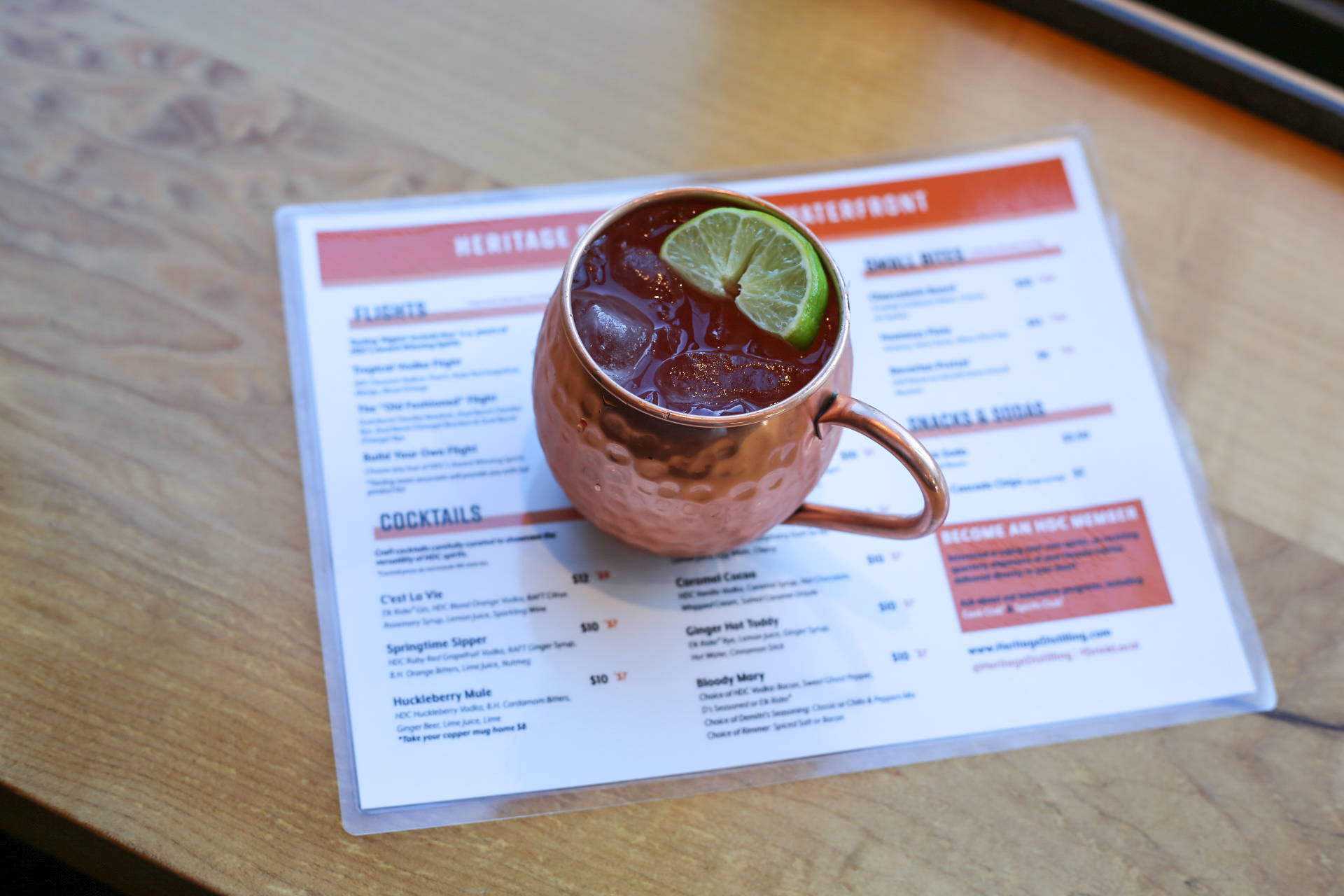 ---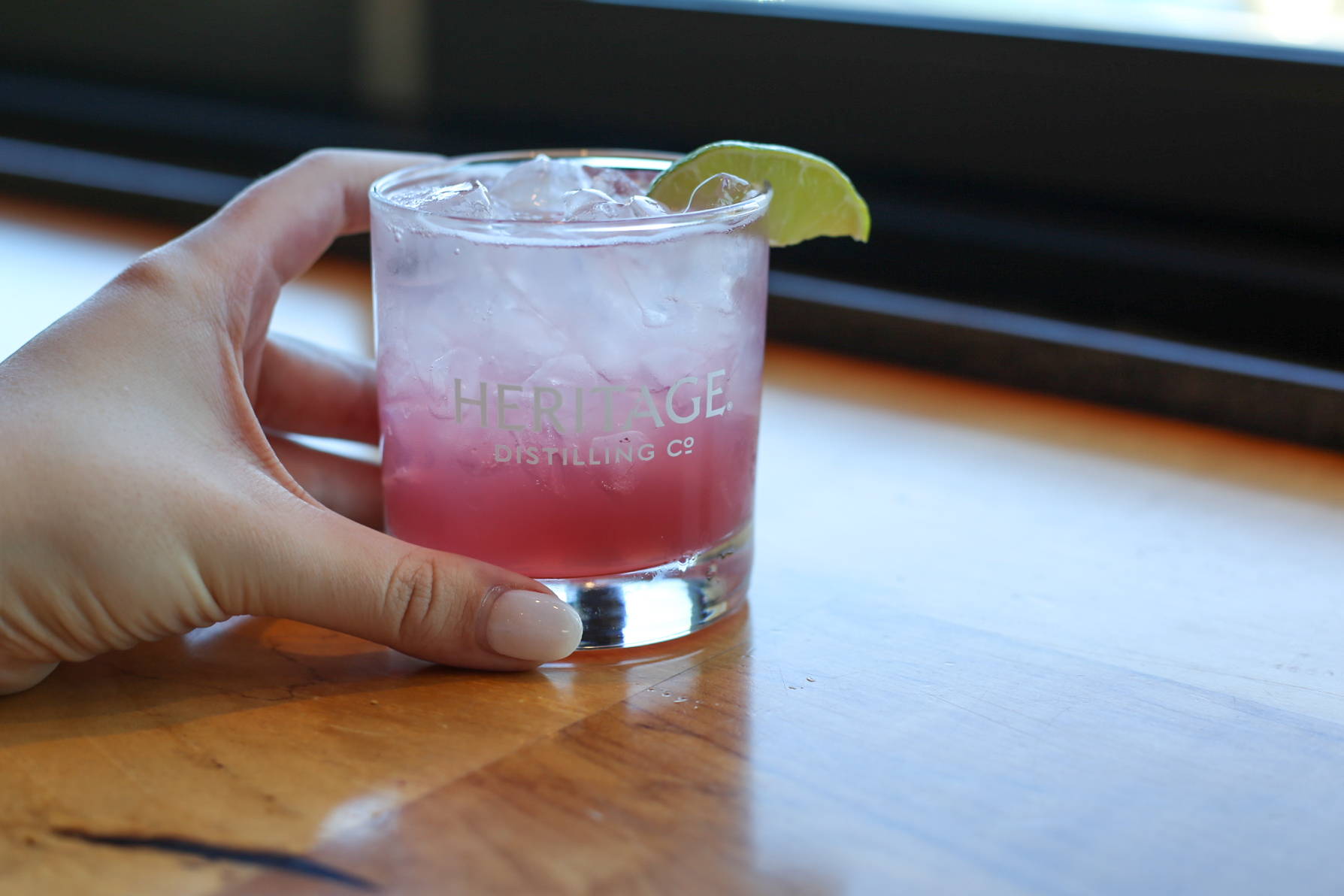 What is Spring without a Garden Party? I am sure you will not be able to have a garden party without this cocktail ever again. A trio of vodkas, Elk Rider Vodka, Hibiscus Vodka and Lavender vodka dance with their shoes off with Raft Lavender Vodka Syrup, Bitter Housewife Cardamom Bitters and lime juice.
---
Our Washington winery partnerships are featured in the C'est La Vie cocktail. Elk Rider Gin, Blood Orange Vodka, Raft Citrus Rosemary and lemon juice make for a great cocktail. However, our Roslyn tasting room kicks it up a notch with a splash of Treveri Cellars Sparkling Wine and the rest of our WA tasting rooms add the ever-popular Chateau Ste Michelle Brut.
---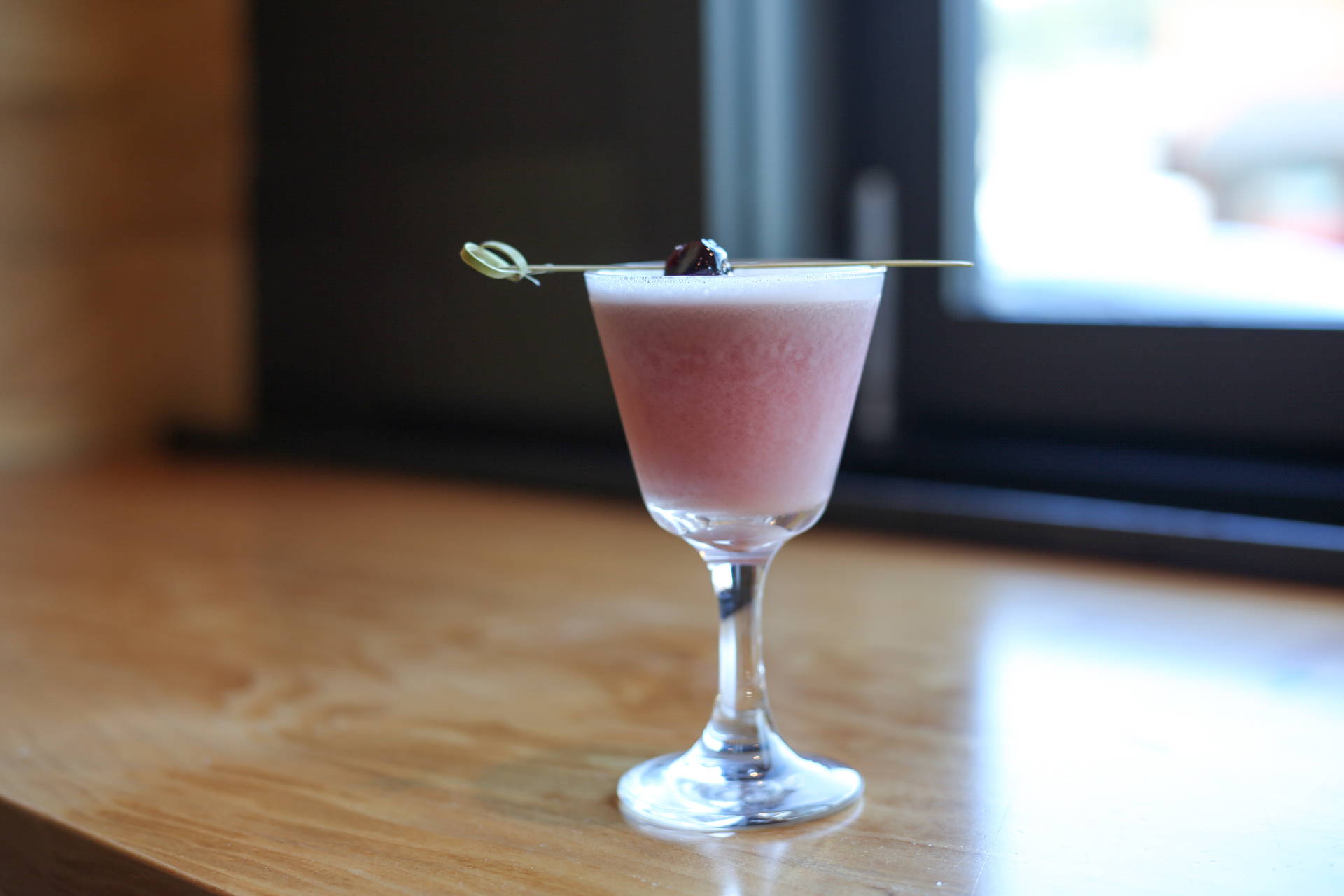 Let's jump back into a whiskey cocktail for a minute. The Sunset Sour acts just like a traditional sour with Dual Barrel (Vanilla) Rye, egg whites, lemon juice and cherry but shows its fiery red Aries self with the addition of Liber Raspberry Gum.
Not only can you find these cocktails in our tasting rooms, you can take full cocktail kits home to make them or order them online. Whether you are in the tasting room or enjoying an HDC cocktail at home, always remember to snap a pic and tag us on social media @heritagedistilling. We would love to see how you enjoy our products.
What can you look forward to for the summer months.. one word: Slushy! Yes, this cult classic is coming back and will stay until the end of the summer. Stay tuned.
- Ginny Solomon
E-Commerce General Manager, Heritage Distilling Co.