Heritage Distilling Co. in Roslyn, WA
HDC Roslyn is where you can experience our award winning spirits steeped in history. HDC Roslyn is open daily, features retail shopping and beautiful event spaces for any occasion.
Roslyn reflects some of Washington's richest history. From its beginning as a coal mining town in the late 1800's, it quickly became a melting pot of many ethnicities from around the world. Through our unique and diverse spirits, HDC is proud to add to Roslyn's heritage.
Coal was King in Roslyn for 80 years, as miners made their living thousands of feet below the city streets. The NWIC building (where our tasting room thrives) opened in 1896 as the Northwest Improvement Company's full line store for the more than 900 coal mining families. It is a main attraction for the City of Roslyn - forever designated as a Historic District on the National Historic Register. More recently the building was used from 1990-1995 as a backdrop for the hit TV series Northern Exposure.
We proudly offer a variety of straight spirits flights and specialty cocktails as well as lite bites. Click the link below to view our seasonal menu.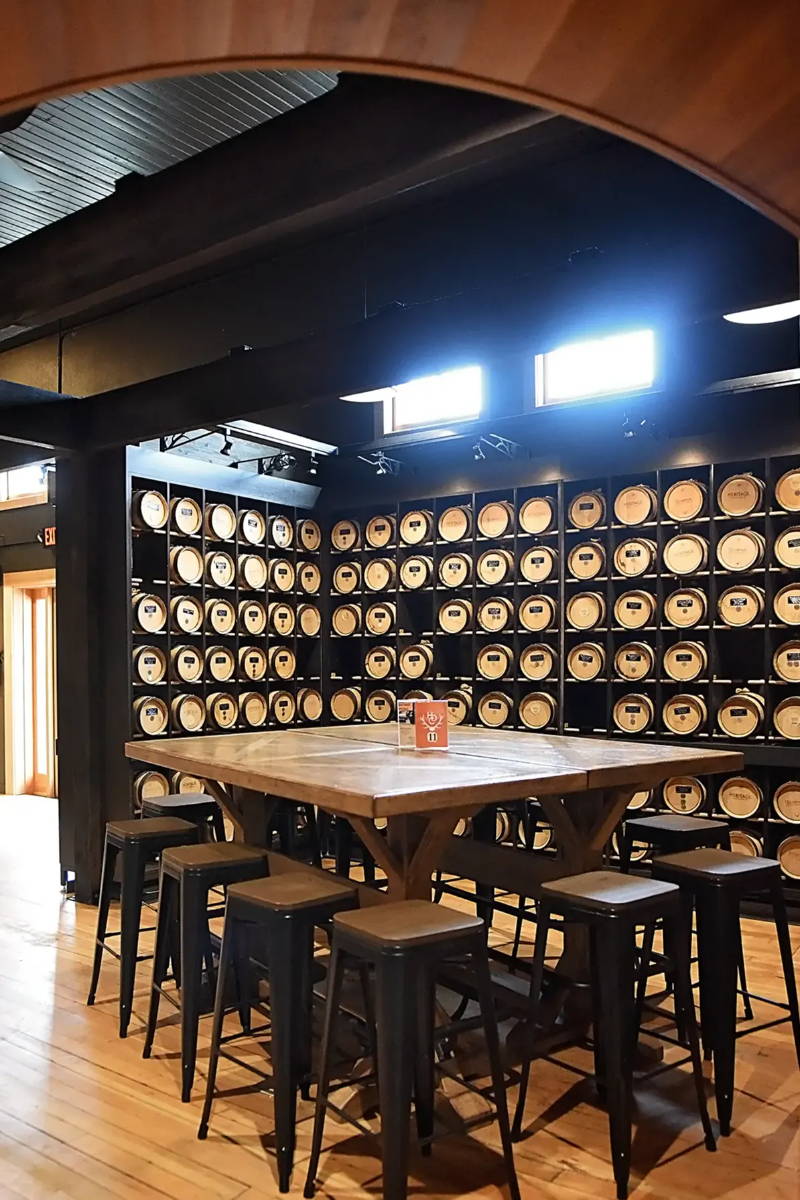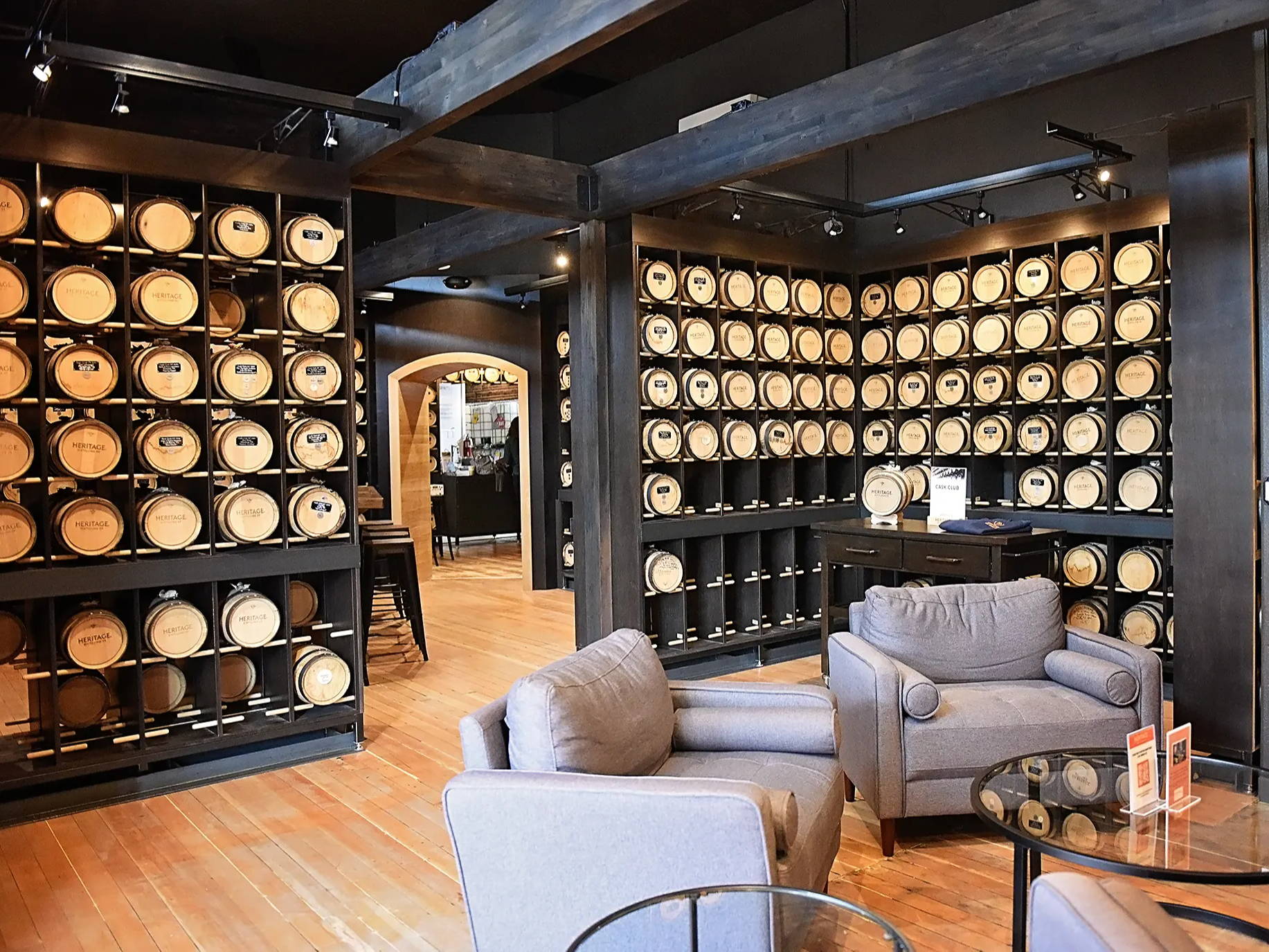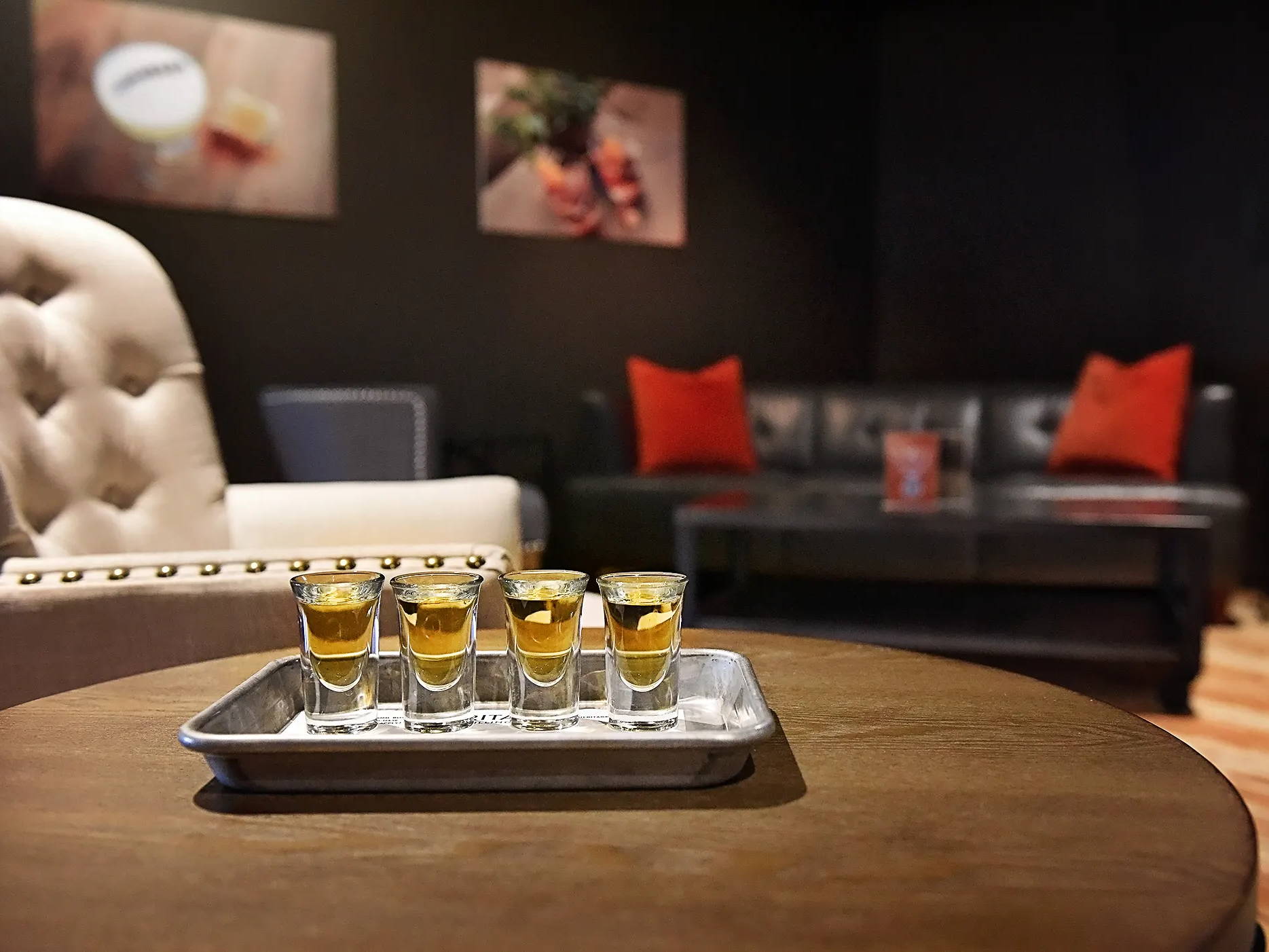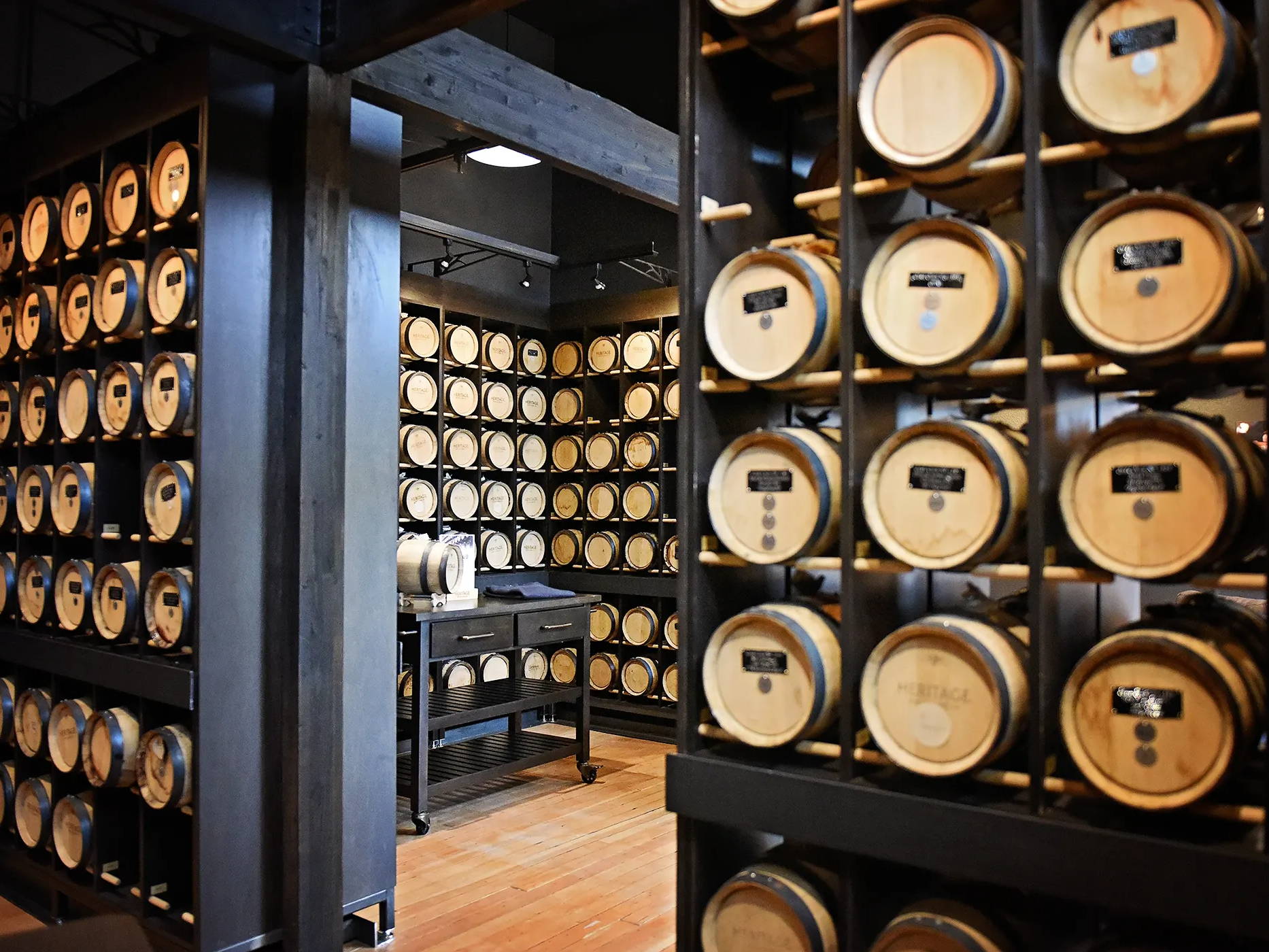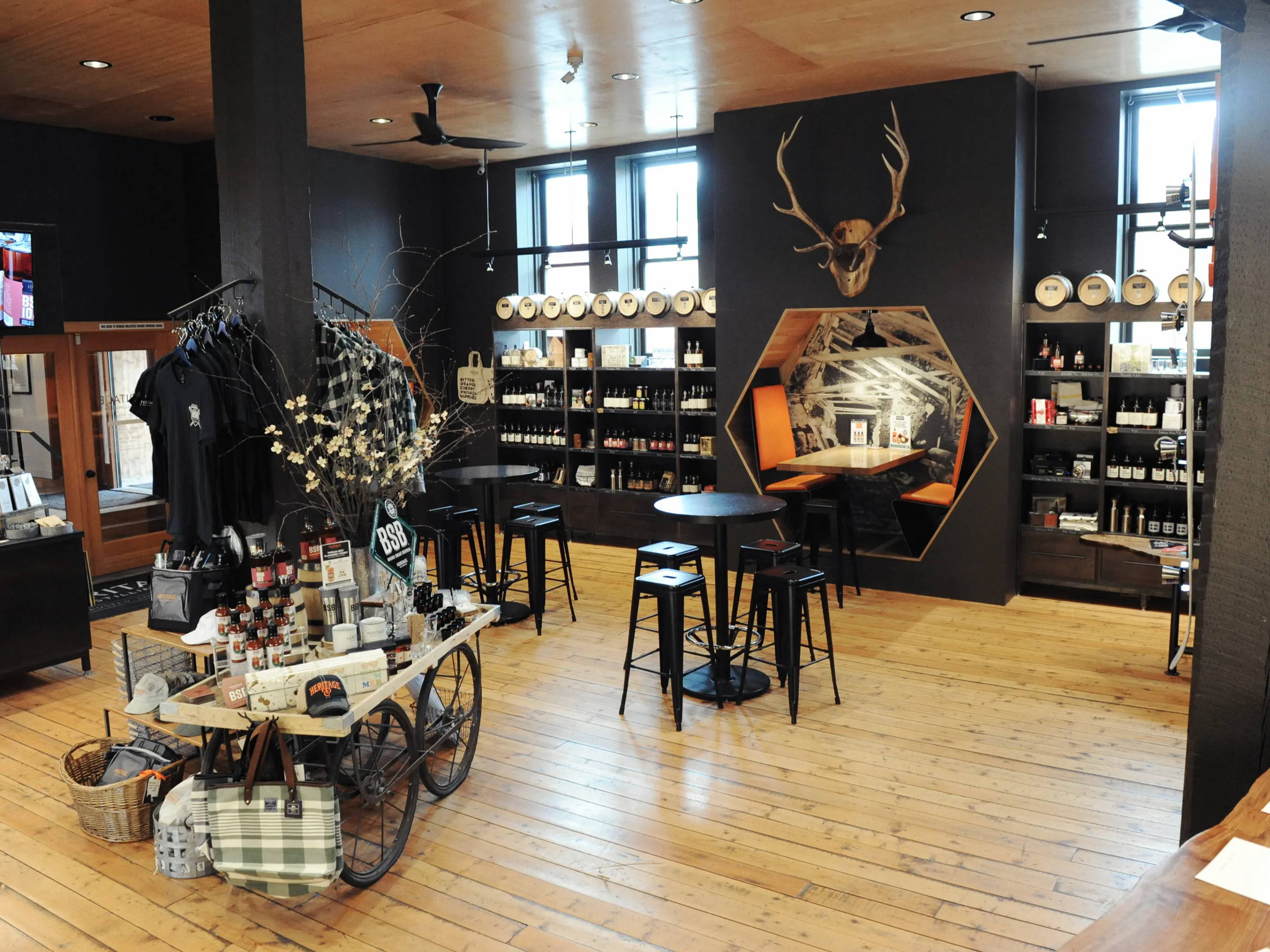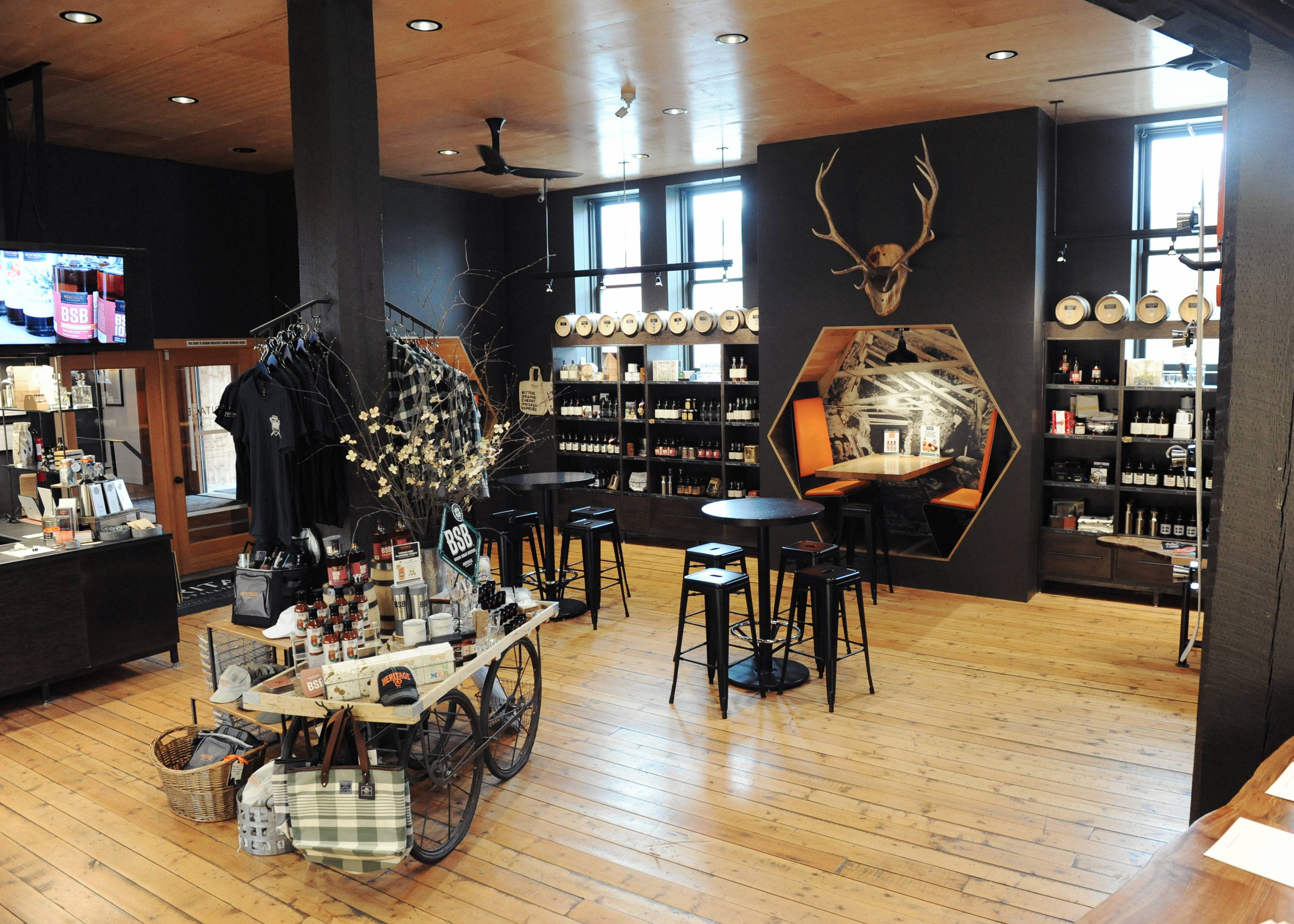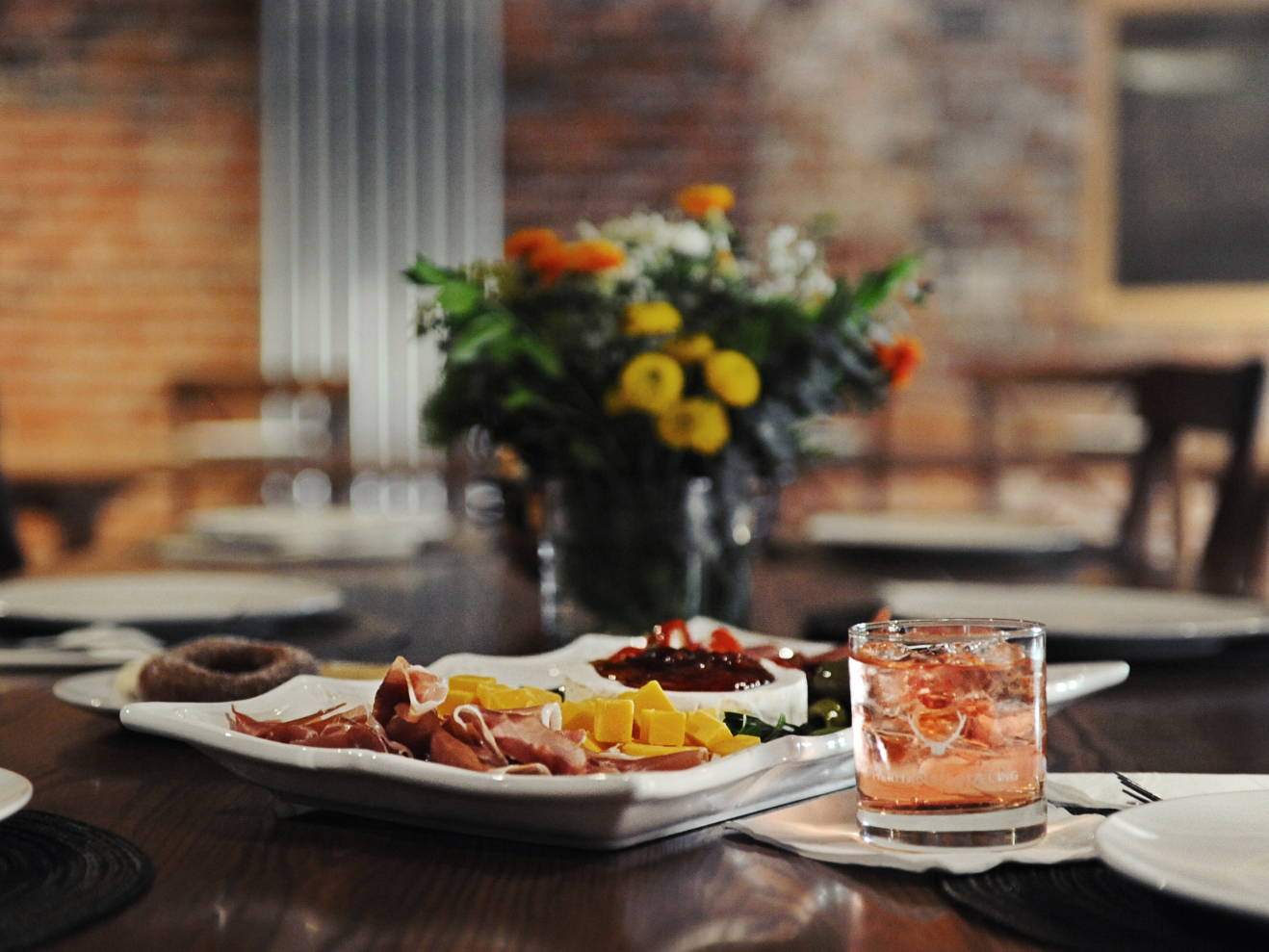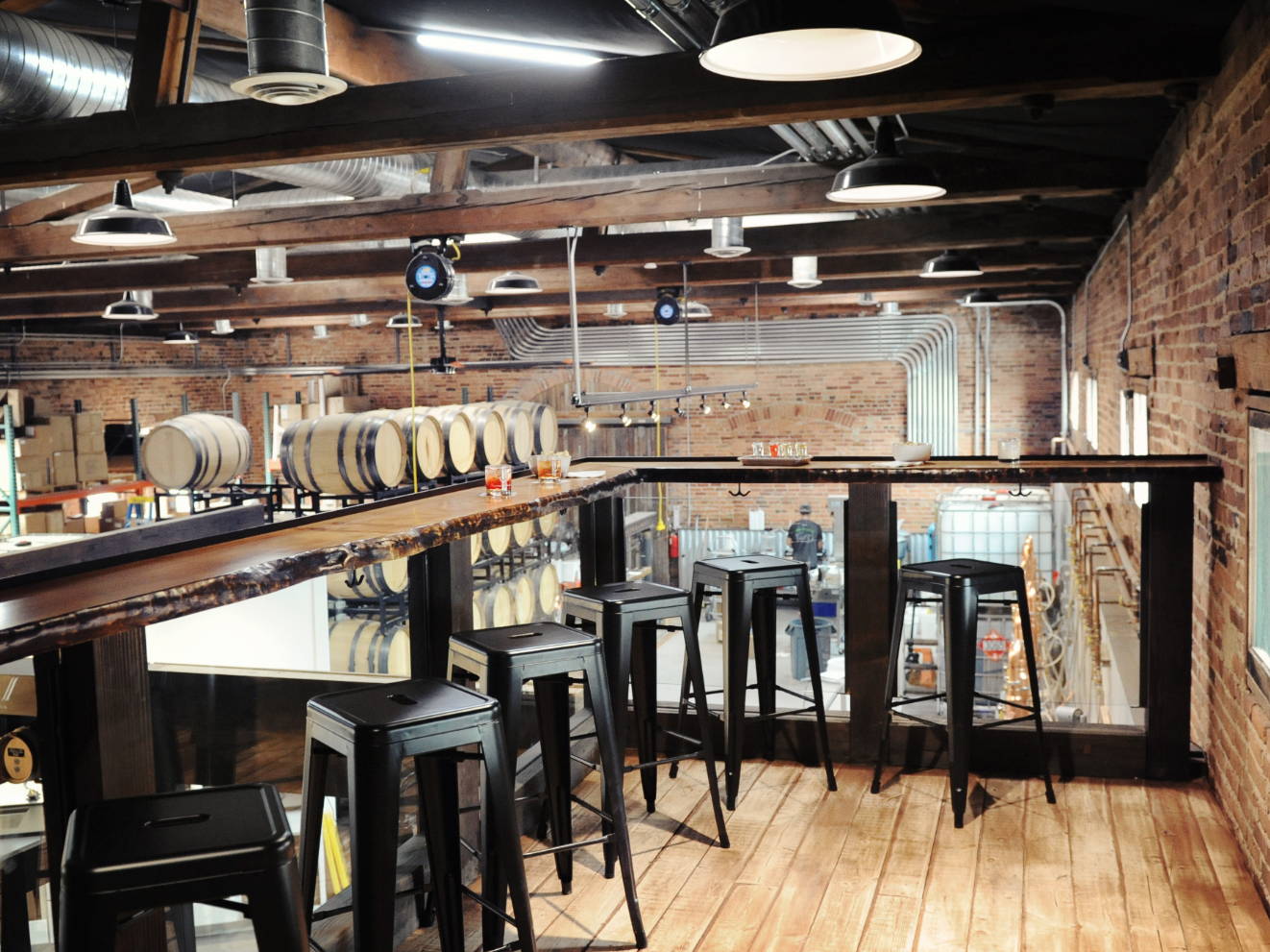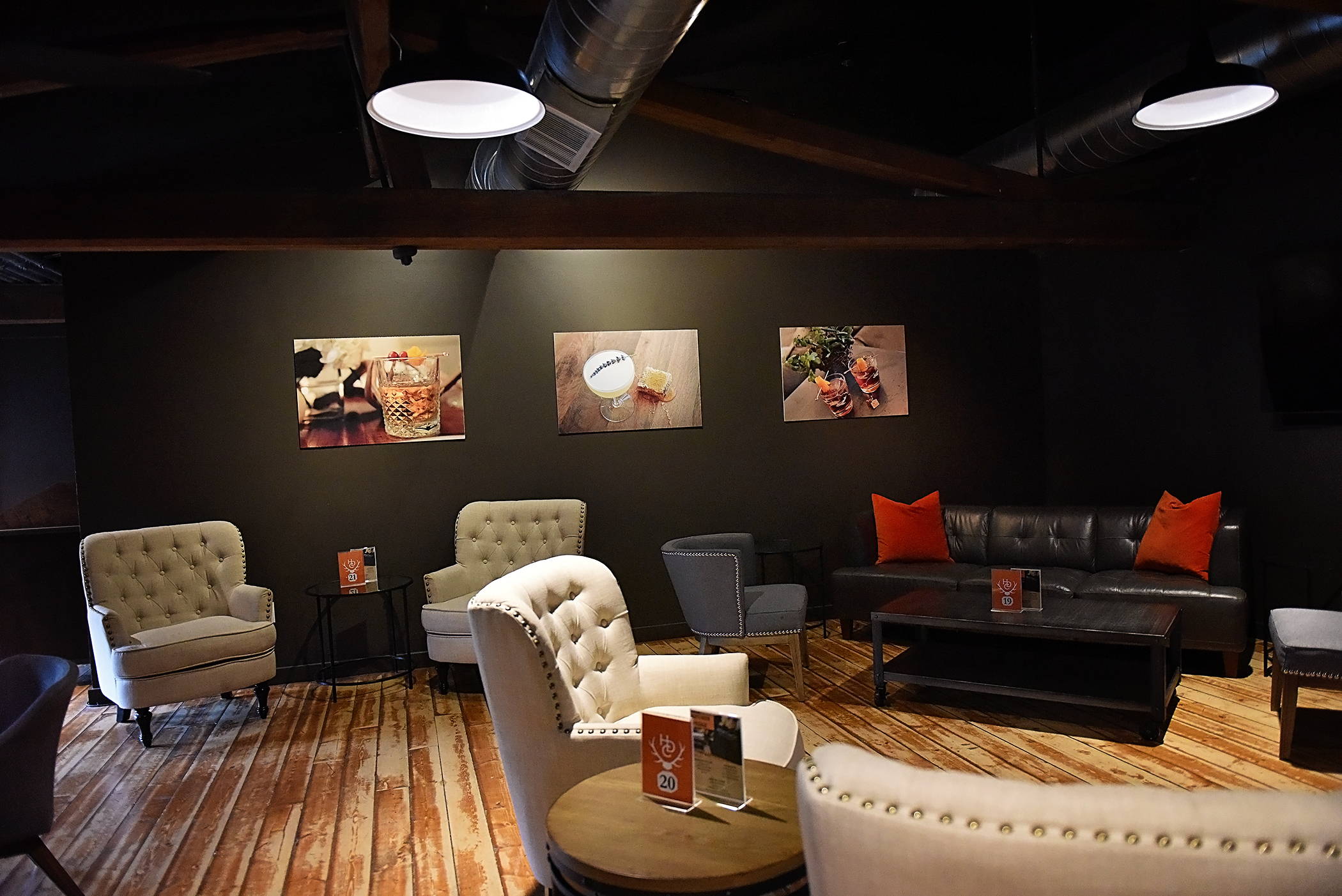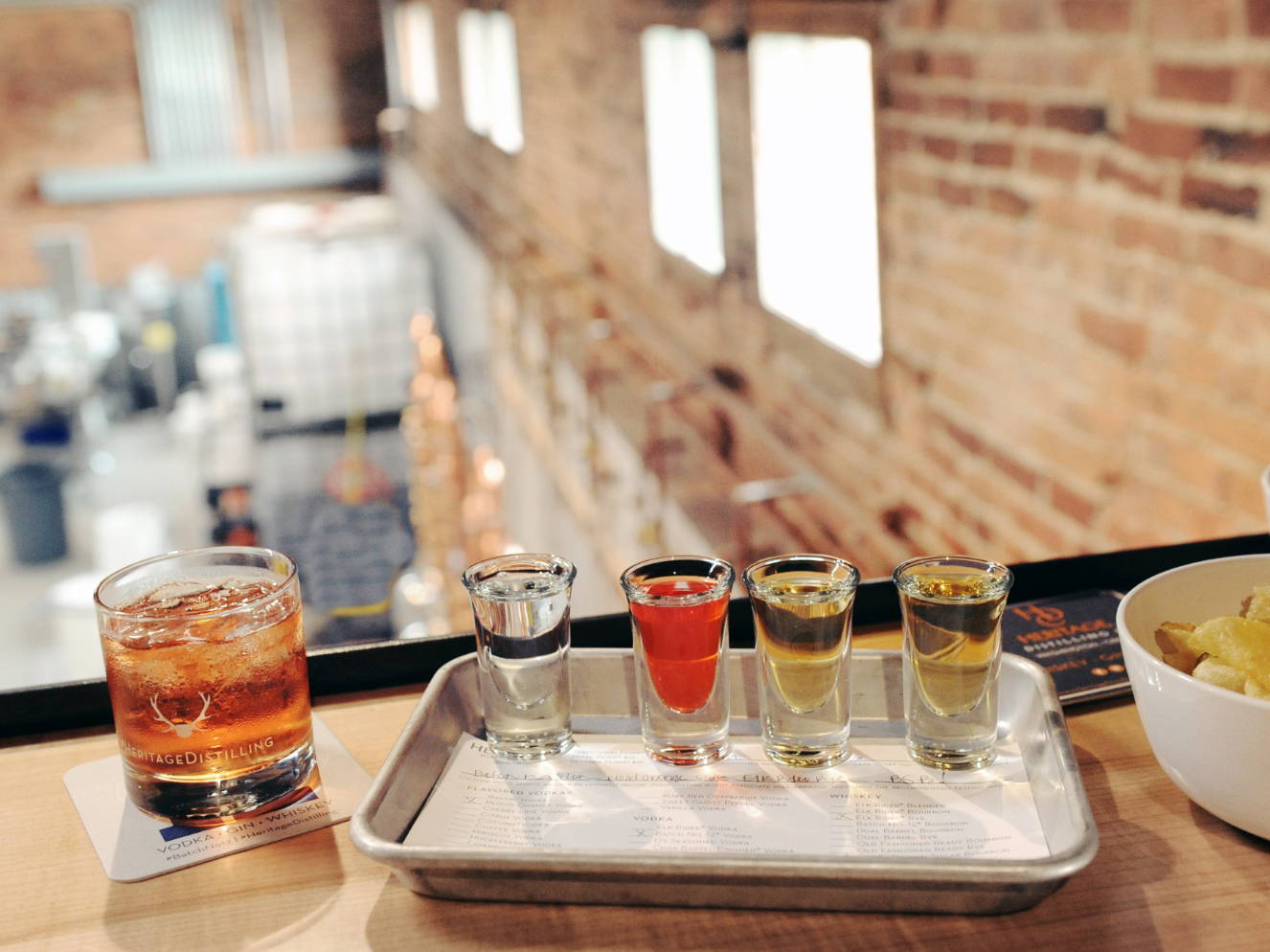 Host your next event at HDC Roslyn.
Choose from three unique rental spaces, all created with your events in mind.
Contact to book: 509.904.0957 or hdcroslyn@heritagedistilling.com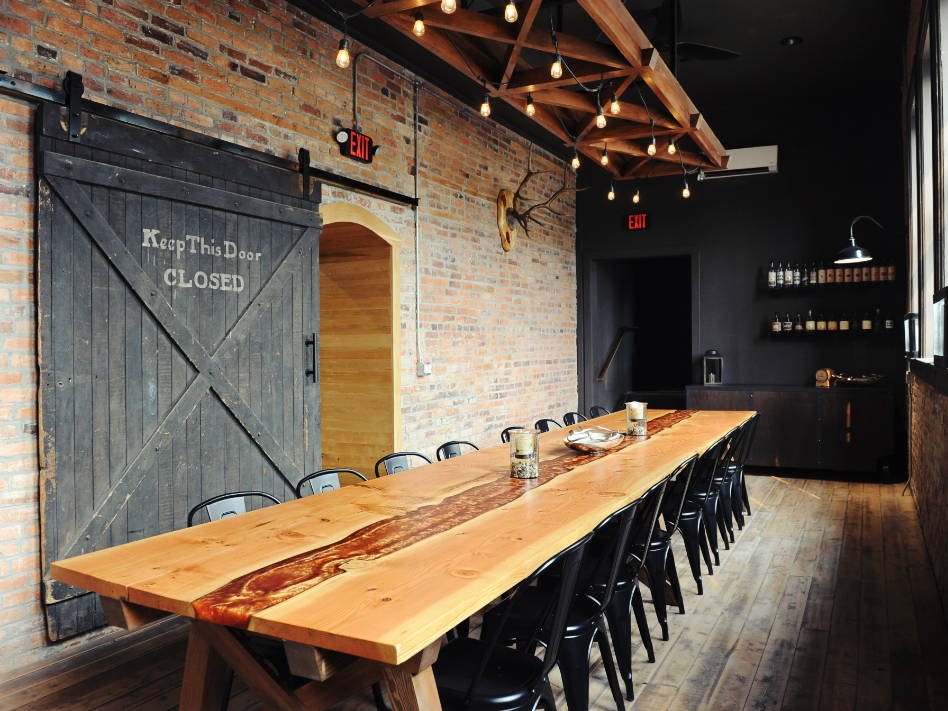 Featuring original brick walls, large windows and unique arched doorway, this space is perfect for meetings and small groups. Pull up a seat around the custom wood table with your HDC spirits and take in the character and charm of this old space - turned new. A commissary kitchen is adjacent for catering needs.
CAPACITY: 16 max
RENTAL: Hourly (3 hour min): $125/hr 50% Deposit required
ROOM FEATURES: Large Farm Table, Chairs, Buffet Sideboard, Portable Bar & a 43" Flat Screen TV.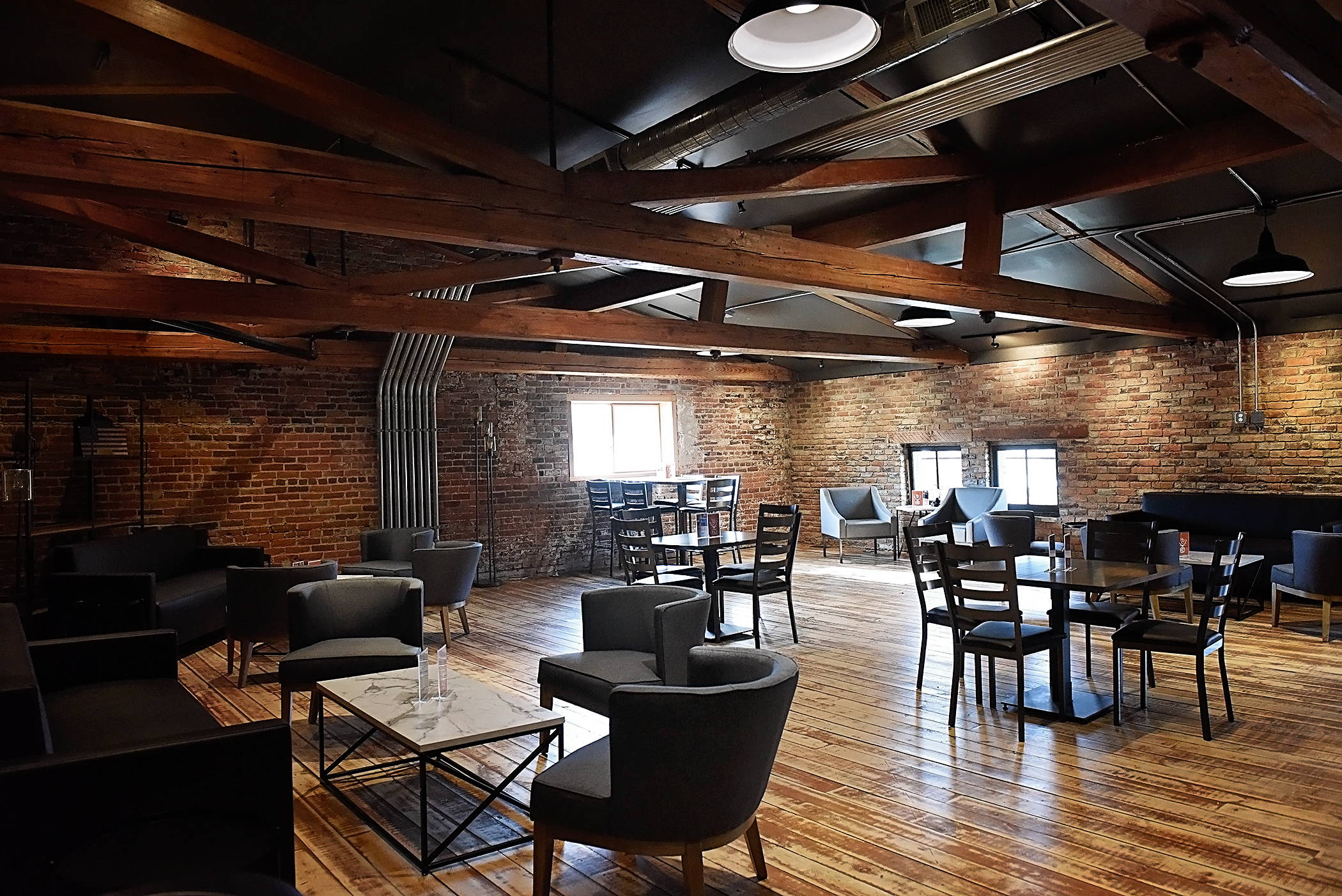 This intimate and private space is perfect for groups looking to celebrate or hold off-site corporate confrences. Featuring casual style lounge seating areas and a bar. Furnishings can be reset with traditional tables for a more formal seating set up.

Adjacent Catering Kitchen
CAPACITY: 29 max
RENTAL: Hourly (3 hour min): $200/hr 50% Deposit required
ROOM FEATURES: 4 Top and 6 Top Tables, Lounge or Formal Style Seating, Portable Bar, Retractable Screen & Projector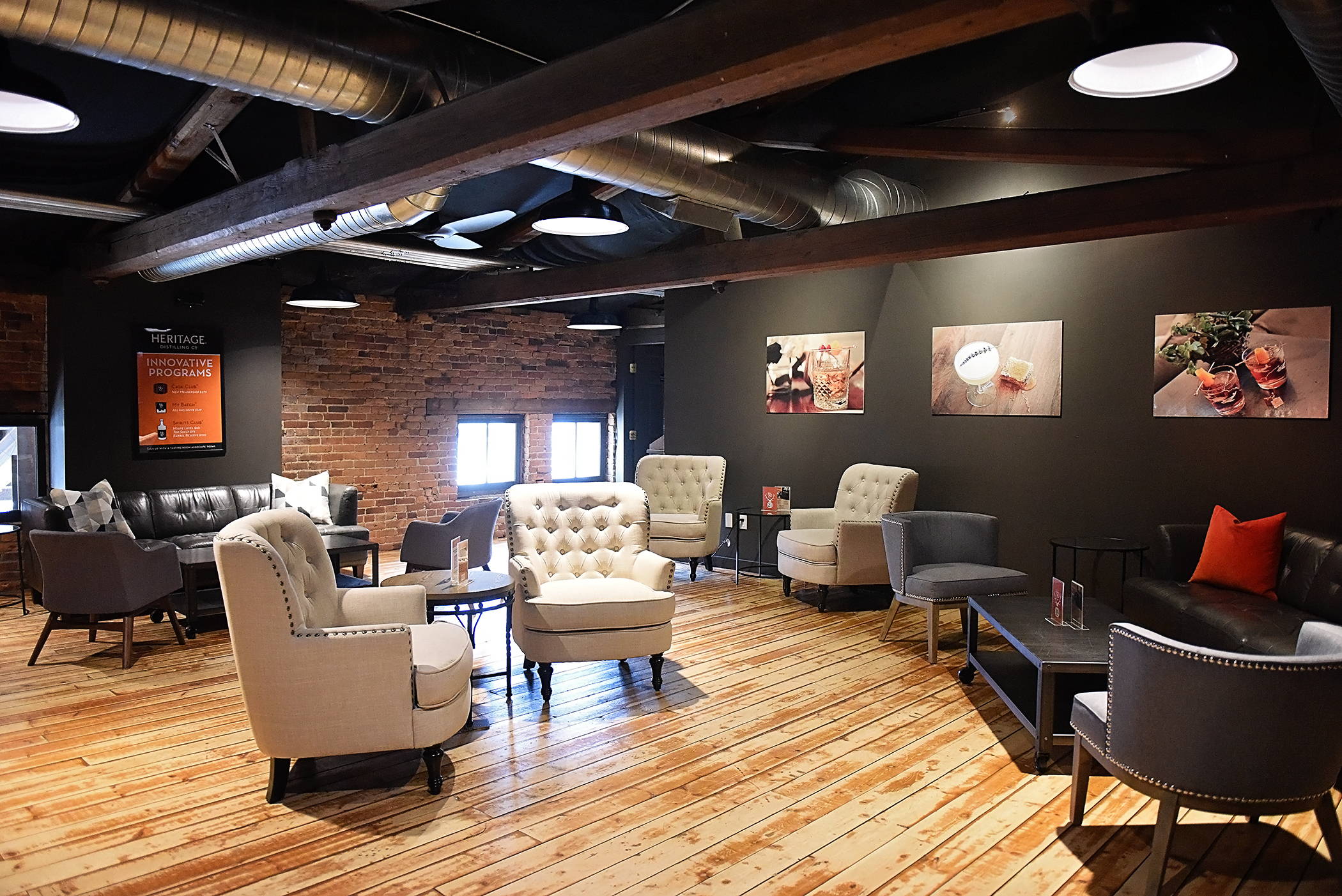 CASK CLUB BAR, LIBRARY & MEZZANINE
This multi-level space allows guests to float between our Cask Club barrel areas and Mezzanine offering a bird's eye view of our
distilling area. With ample room, live edge wood counter seating and comfortable furnishings, this space is ideal for Rehearsal Dinners, Cocktail Parties and Family Reunions.
CAPACITY: 65 max
RENTAL: Hourly (3 hour min): $300/hr 50% Deposit required
ROOM FEATURES: Varied Furnishings Throughout, Build in Bar with Open Standing Area, Unique Ambiance with Adjacent Distilling & Aging Racked Barrels, 65" TVs w/ Cable.