Heritage Distilling Co. in Eugene - Whiteaker
HDC Whiteaker is a full production distillery in the Whiteaker District in Eugene, Oregon. This state of the art distillery features a beautifully appointed tasting room, retail space and internal mezzanine overlooking the entirety of the operations to allow customers to feel as though they are in the production space.
HDC Whiteaker is the third federally and state licensed distillery location for HDC. Production includes a full line up of various types of vodka, gin, whiskey and rum.
We proudly offer a variety of straight spirits flights and specialty cocktails as well as lite bites. Click the link below to view our seasonal menu.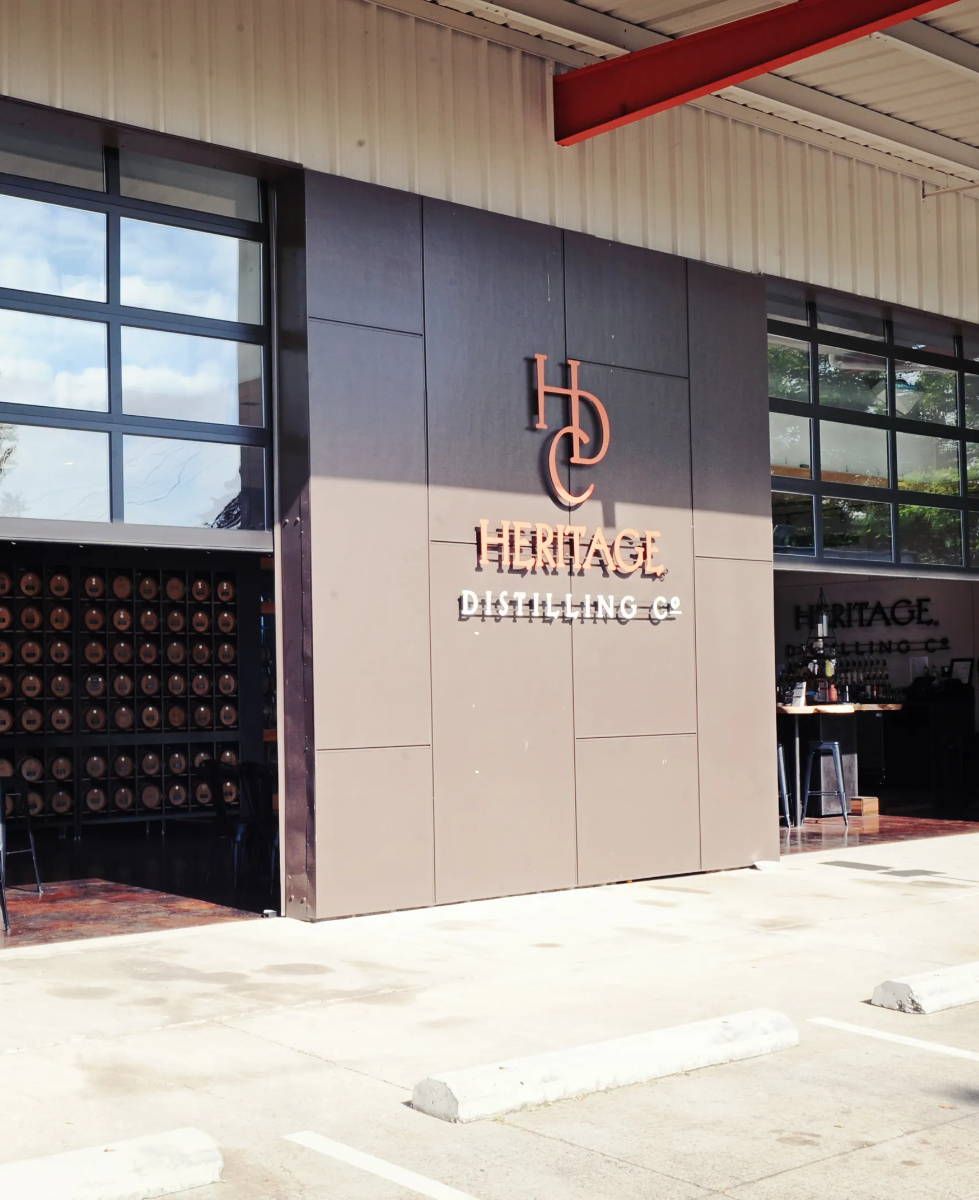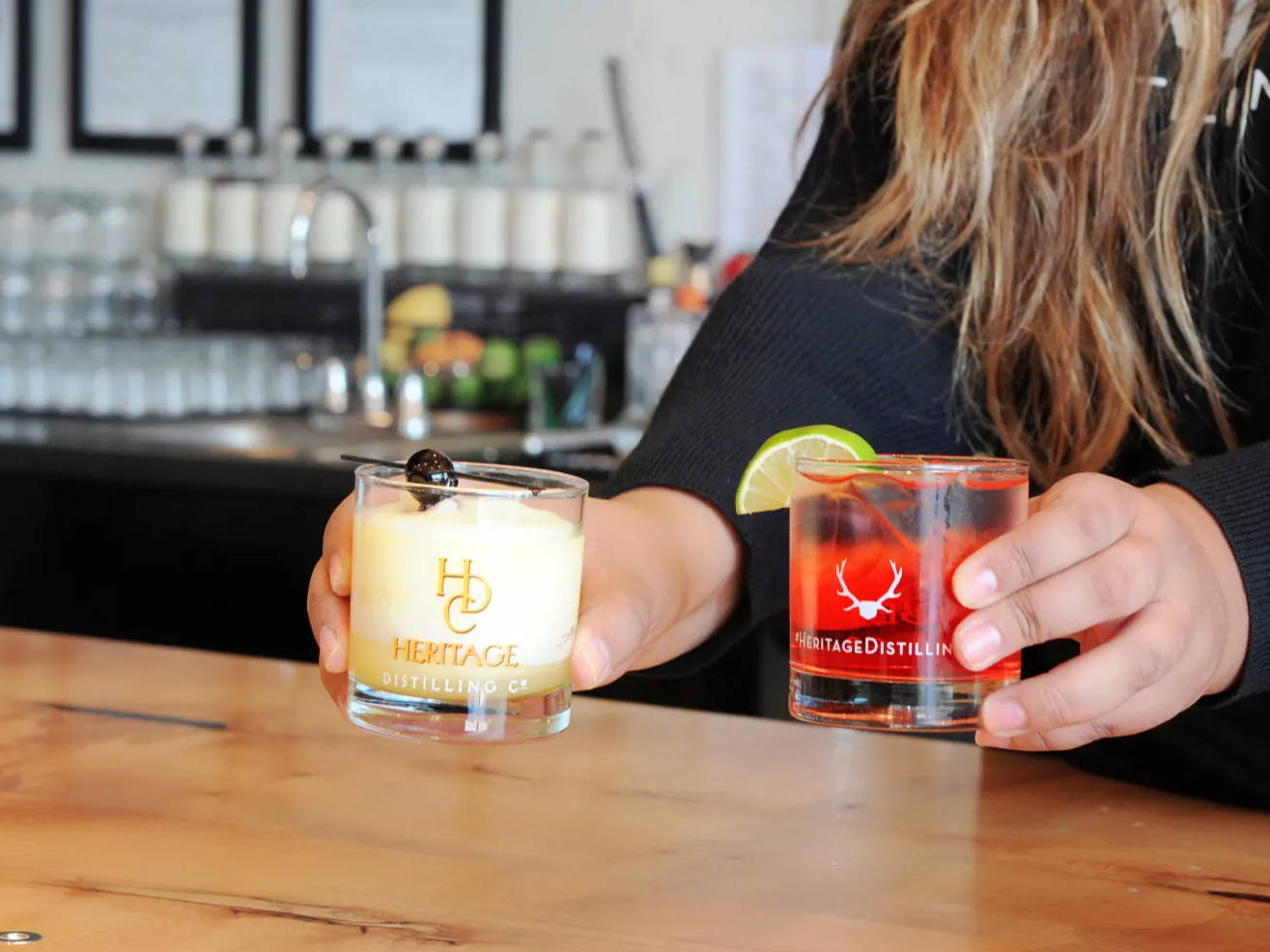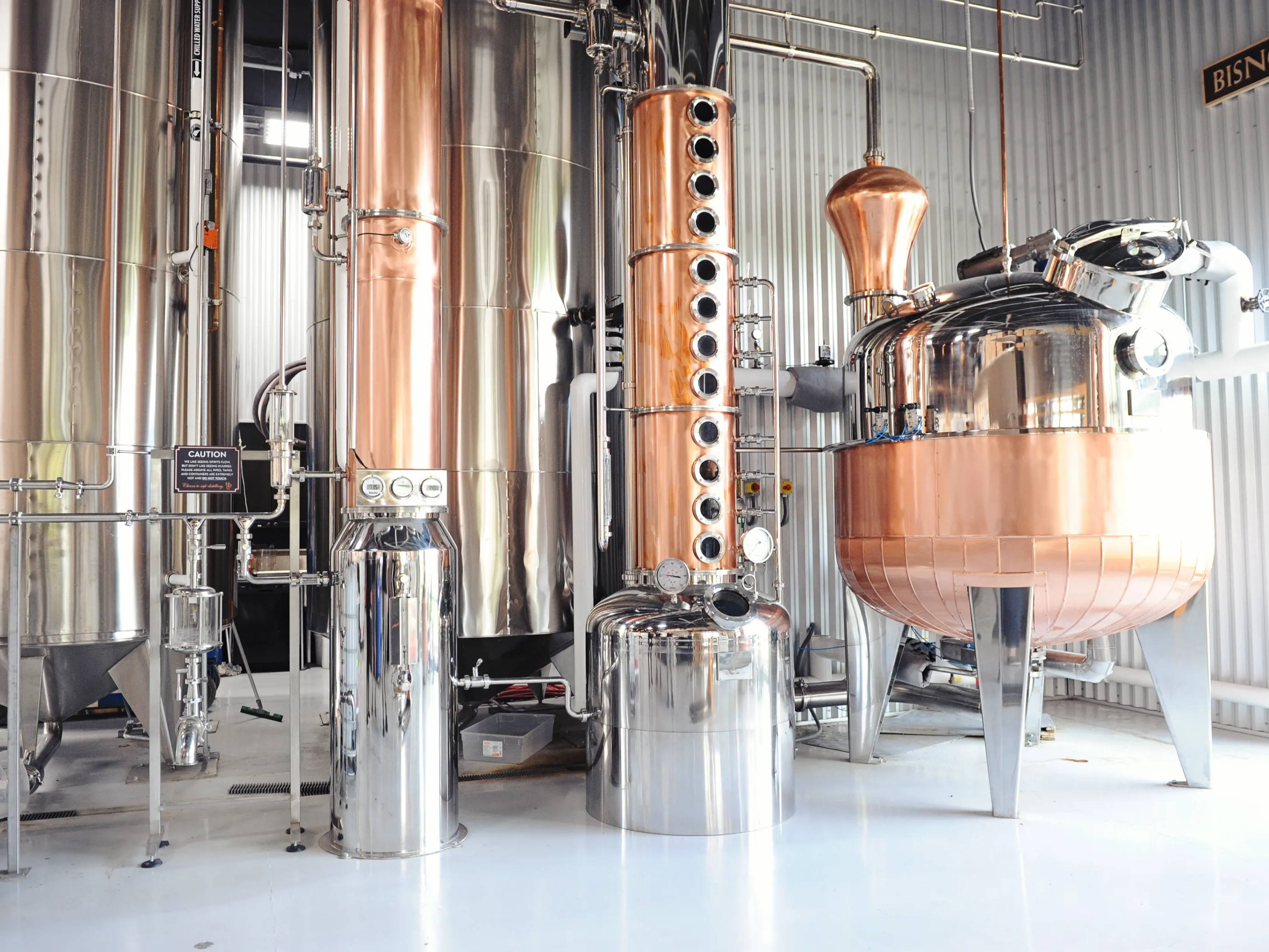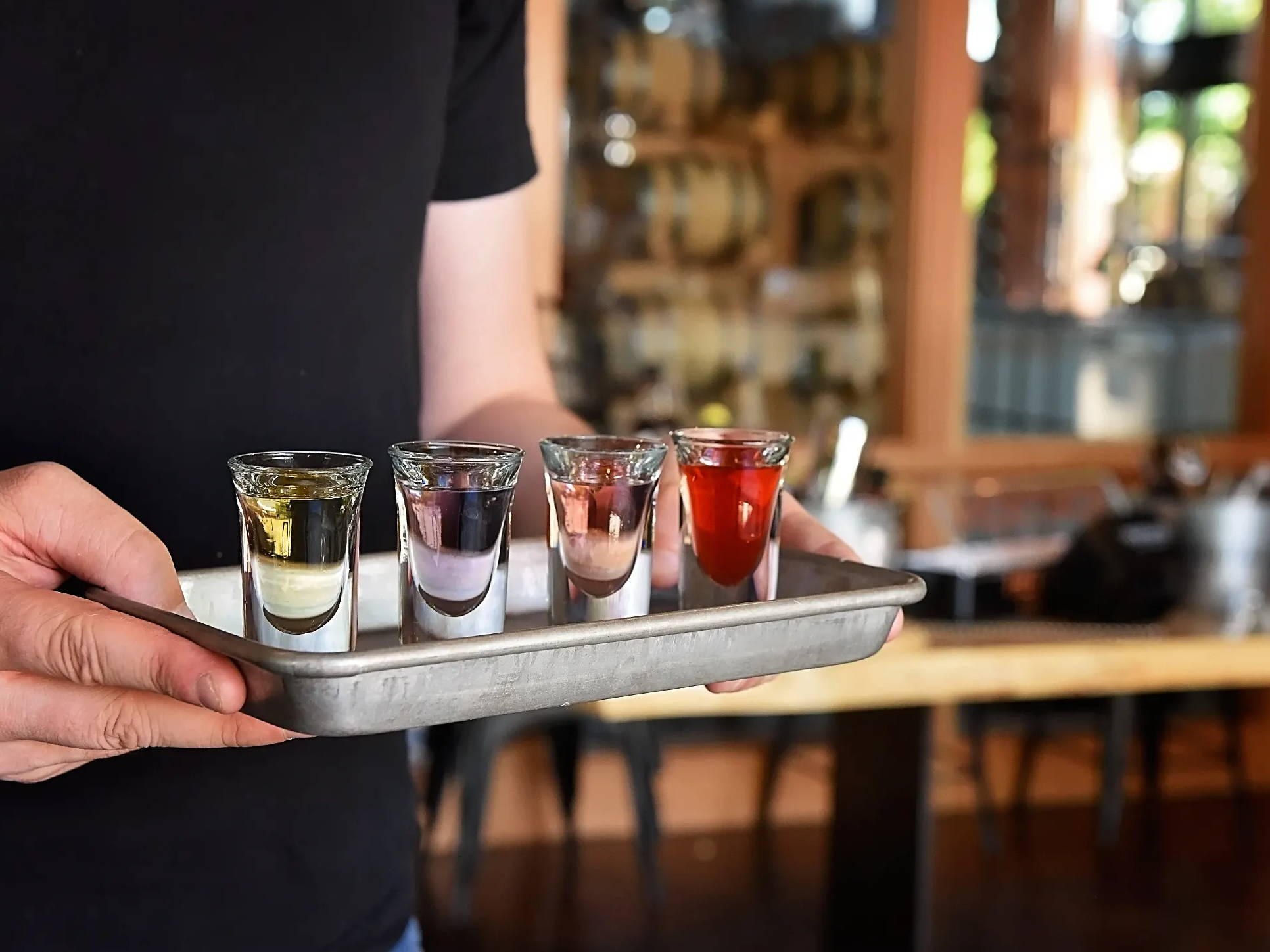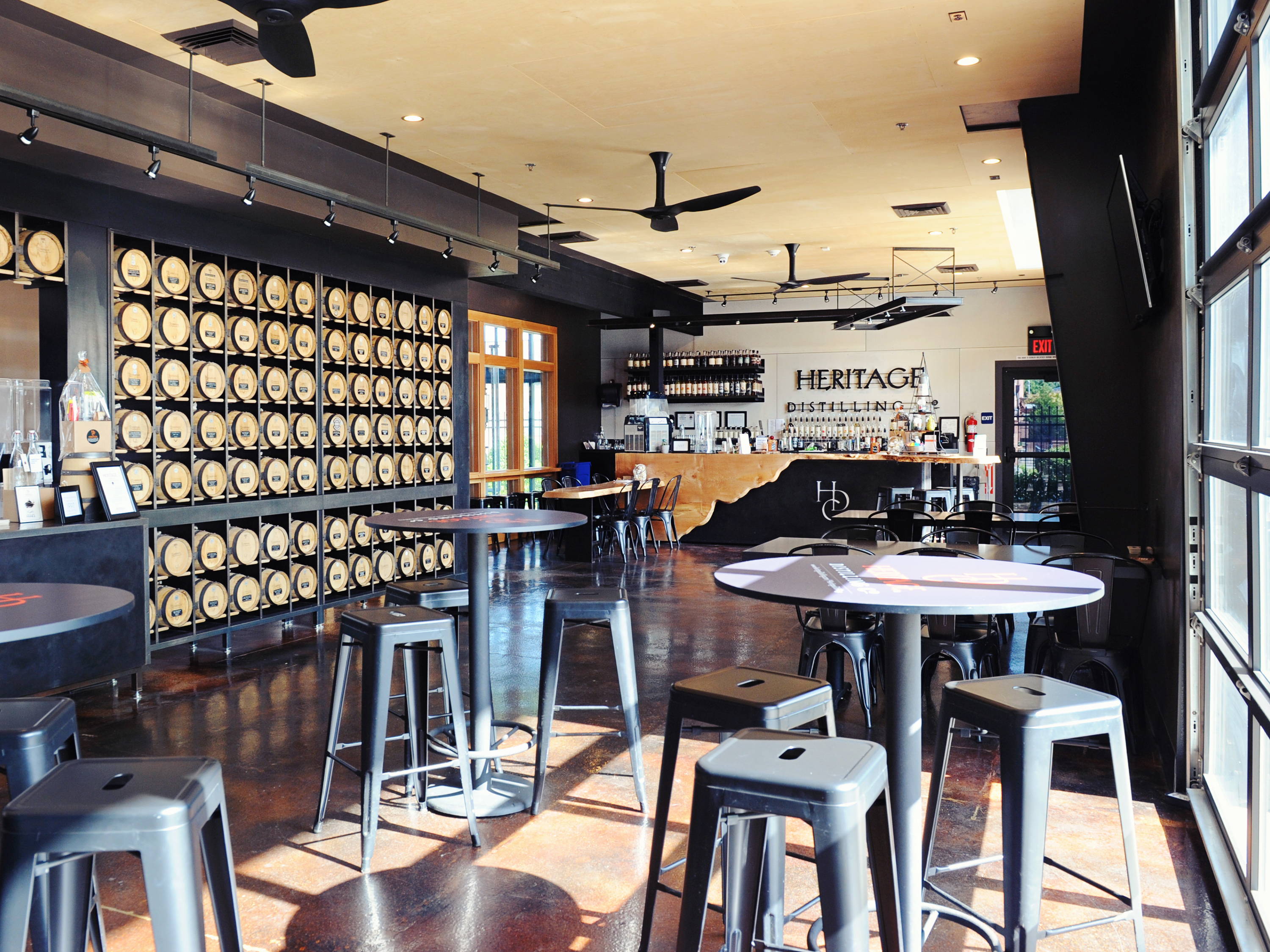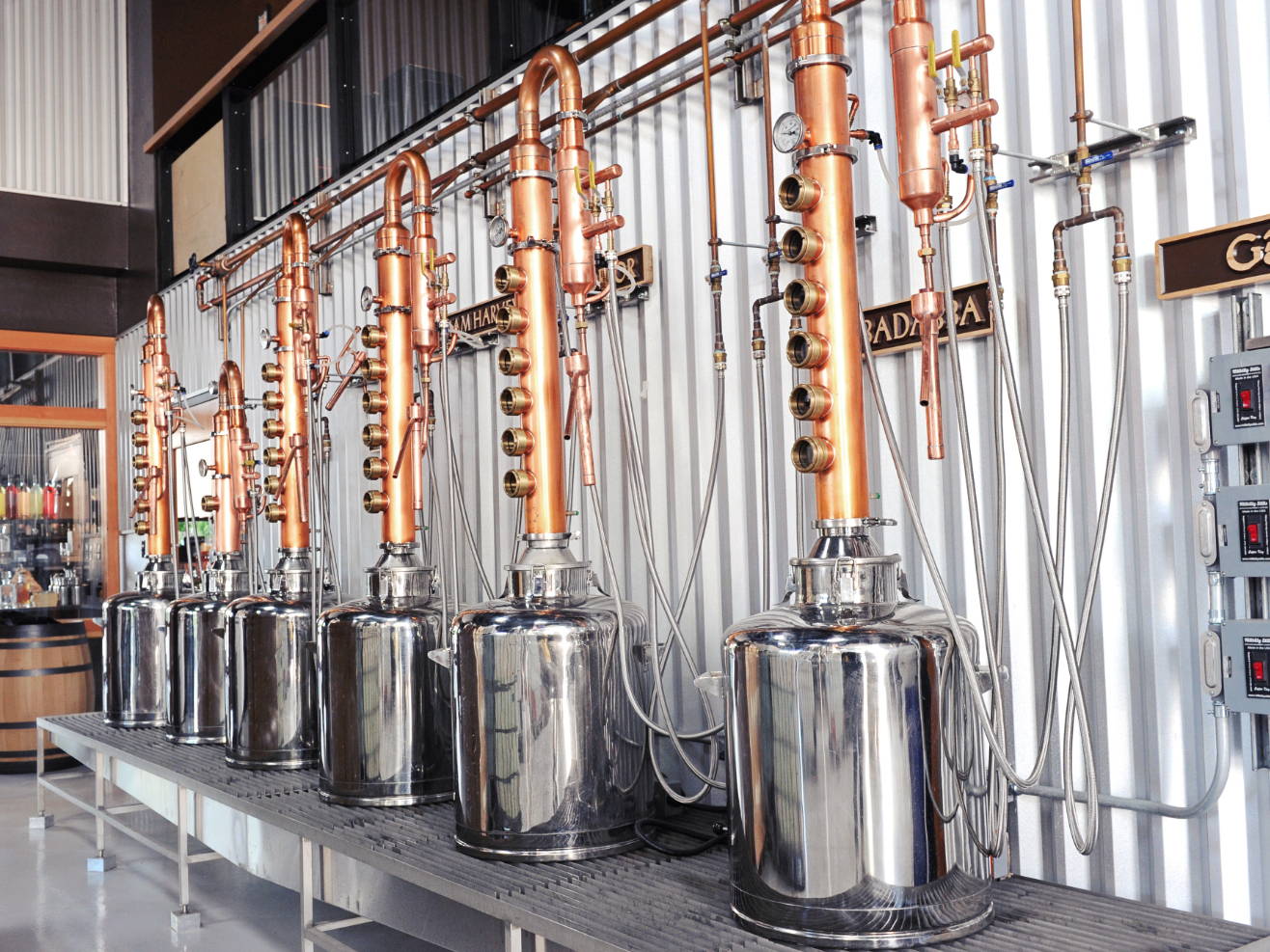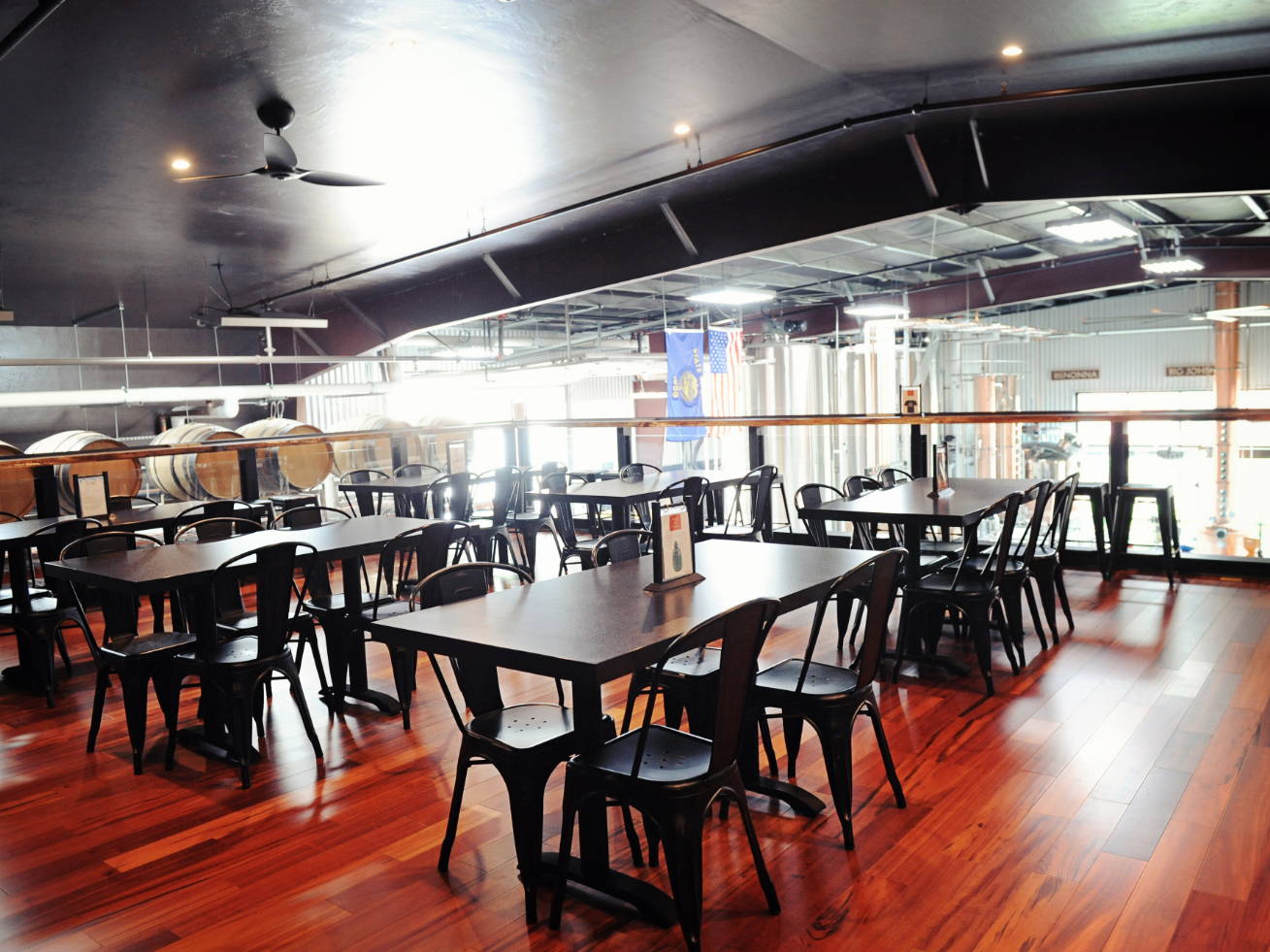 This open space offers a bird's eye view of our production area. With ample room, for meetings and parties. The Mezzanine is ideal for groups of all sizes. Gather after work, or on the weekends and watch a game while enjoying HDC's award winning spirits. Rentals are available after production runs (Monday-Friday: 5-7pm and Saturday/Sunday: 11-7pm).
CAPACITY: 49 max
RENTAL: $100/hour plus $50/hour bartending fee
ROOM FEATURES: Tables for 24, Sink, Chairs, Buffet Counter, Portable Bar & a 2 55" Flat Screen TV.