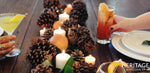 Who else has lots of relatives coming for Thanksgiving (so many relatives)? It's a day full of fun (so much fun), family, friends, eating (so much eating!) and cocktails (a responsible amount of cocktails)! In case you're wondering what cocktails go perfectly with a traditional Thanksgiving dinner we've got you covered with these tried and true favorites. Cheers everyone!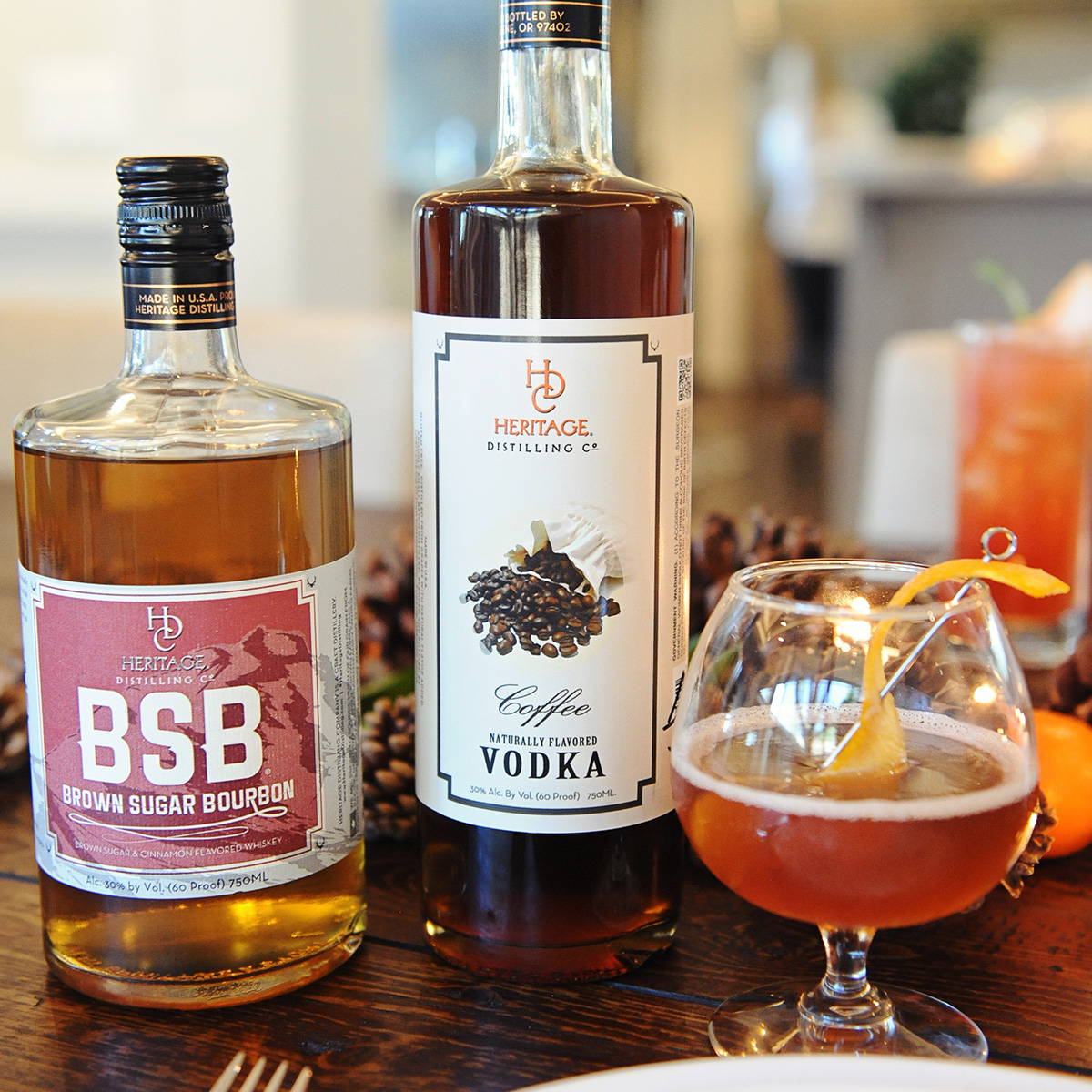 BSB Revolver
in a shaker:
1 oz BSB Brown Sugar Bourbon
1 oz HDC Coffee Vodka
1/4oz Lemon Juice
2 dashes orange bitters

add ice, all ingredients then shake and strain into a cocktail goblet
garnish with an orange twist
Holiday Hive
1.5oz HDC Citrus Vodka
1/4oz Honey
3/4oz Hot water
1/2oz Lemon Juice
1/2oz Orange Juice
1/4t Star Anise powder

Add the honey and hot water to a shaker and stir to dissolve.
Add the remaining ingredients, shake vigorously and strain into a Martini glass. Garnish with orange zest.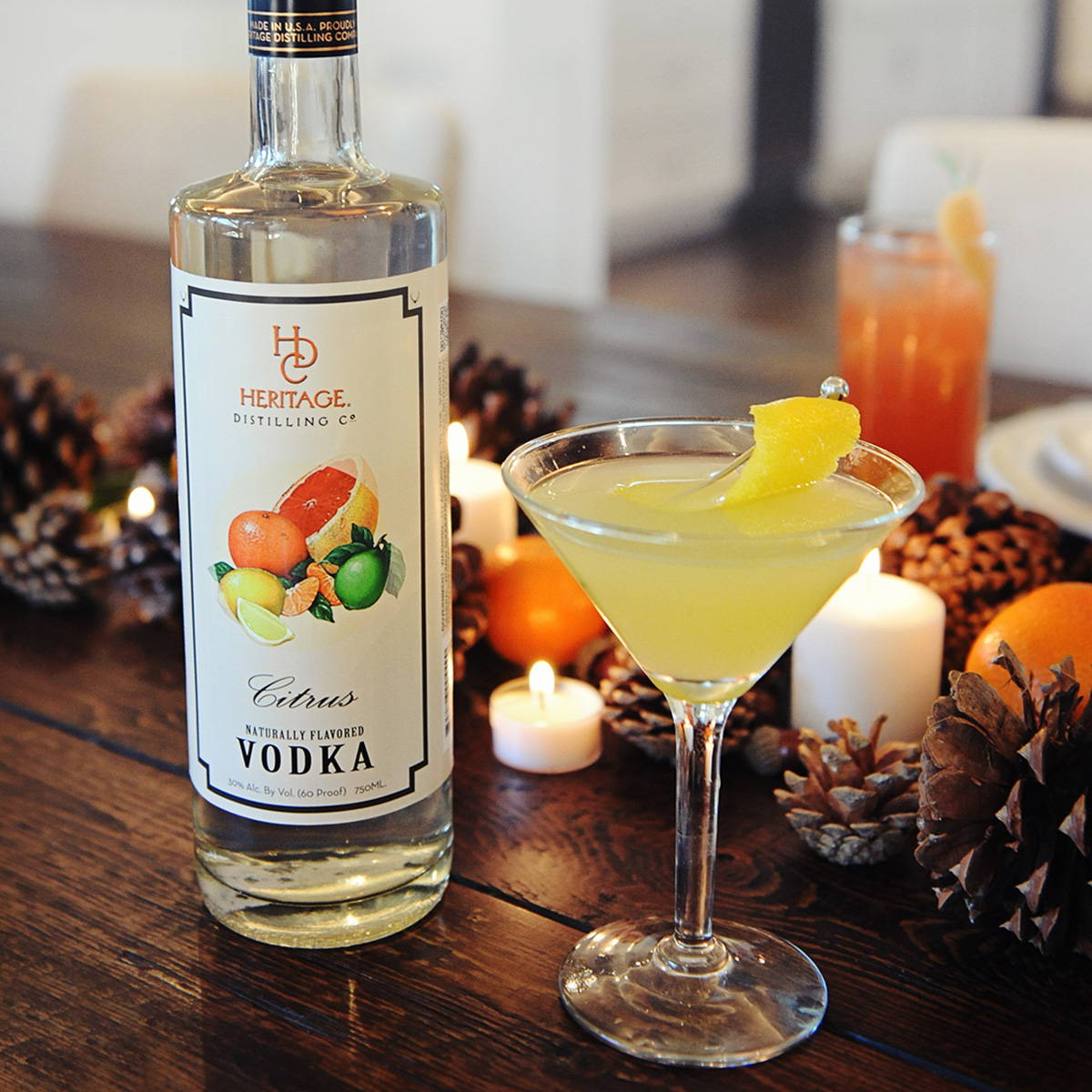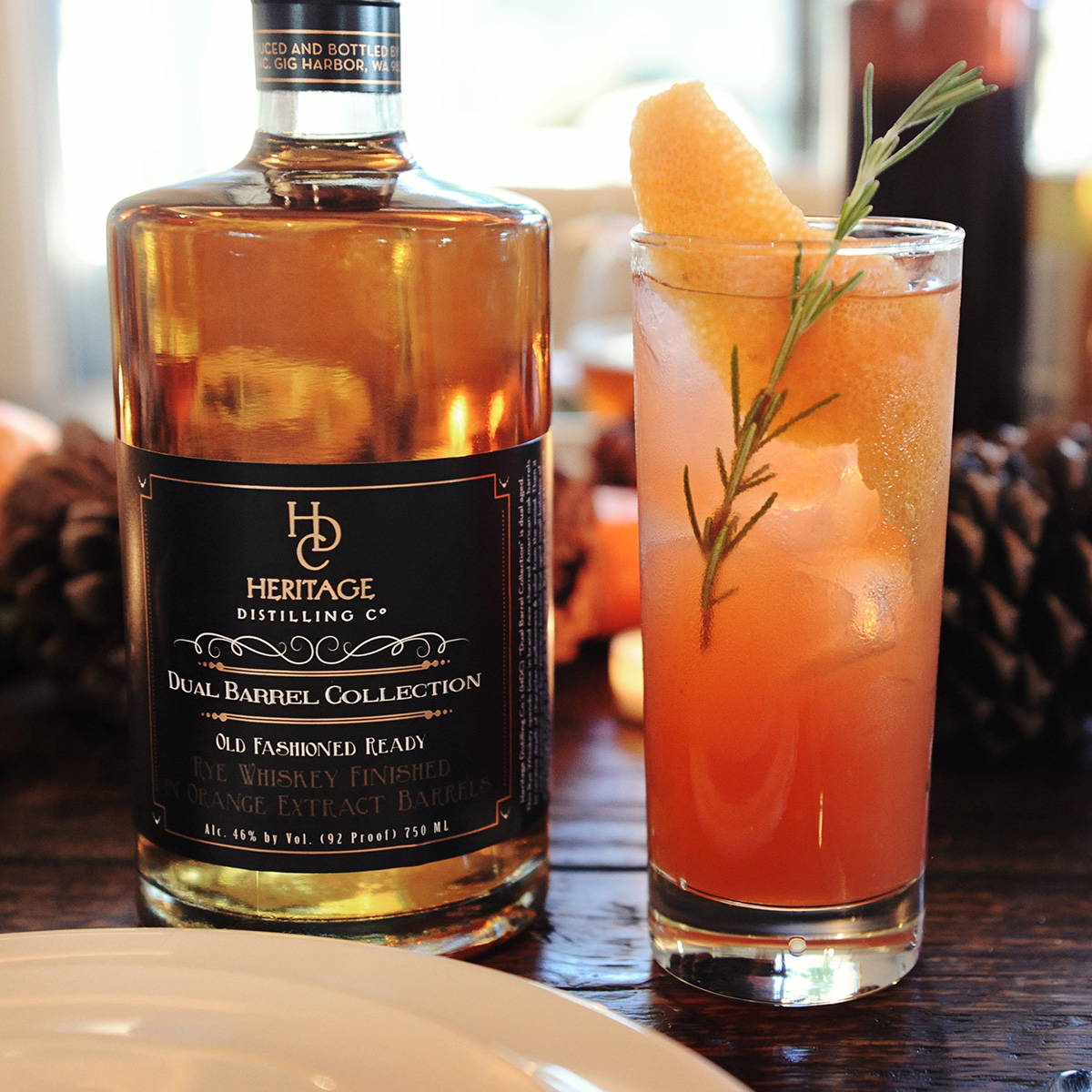 Grapefruit & Rye
2oz Dual Barrel Old Fashioned Ready Rye
1oz Honey Simple Syrup (1 to 1 ratio honey to water)
3oz Grapefruit juice
3 dashes Lavender Bitters
Pour over ice and stir vigorously. Garnish with grapefruit slice and vanilla bean or rosemary sprig.
Vodka Pumpkin Latte
2oz HDC Vanilla Vodka or HDC Coffee Vodka
4oz Coffee
2oz Pumpkin Spice Creamer
Pumpkin Pie Spice
Pour into glass, stir and top with whipped cream and pumpkin pie spice