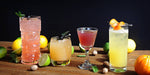 For the first time ever, Rum is being launched under the HDC banner! Available today (Nov 1st) at HDC Eugene.
Not just one rum, but two! Master Distiller Dain and Distiller Chance, of the Eugene production team, have narrowed down 2 types of Rum based on different molasses types and uses.
We are releasing Commander's Rum which is a more premium White Rum and Elk Rider Rum will be the more traditional recipe. (And a little sneak peek to the future- Distiller Dain and his team are working on spiced and aged versions!)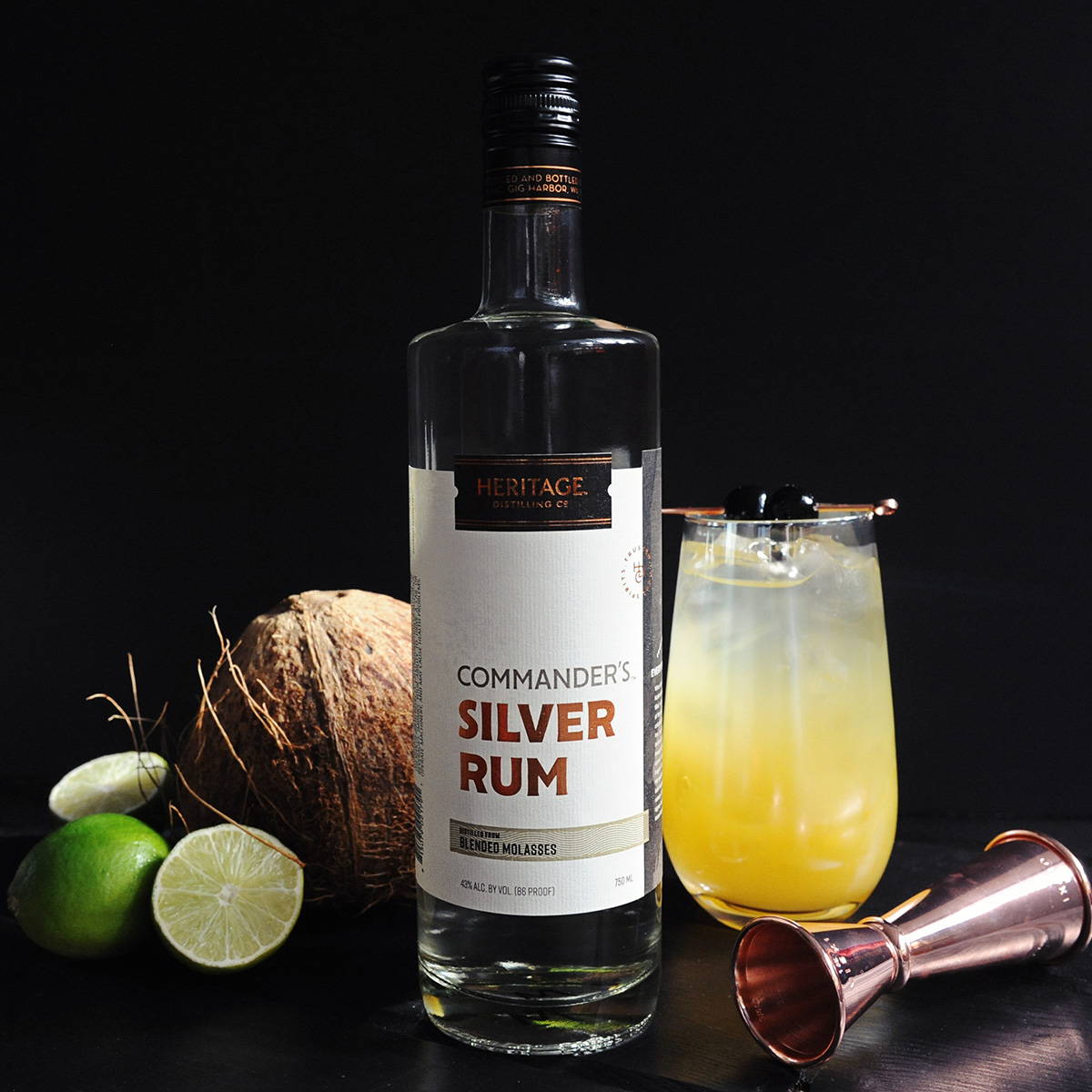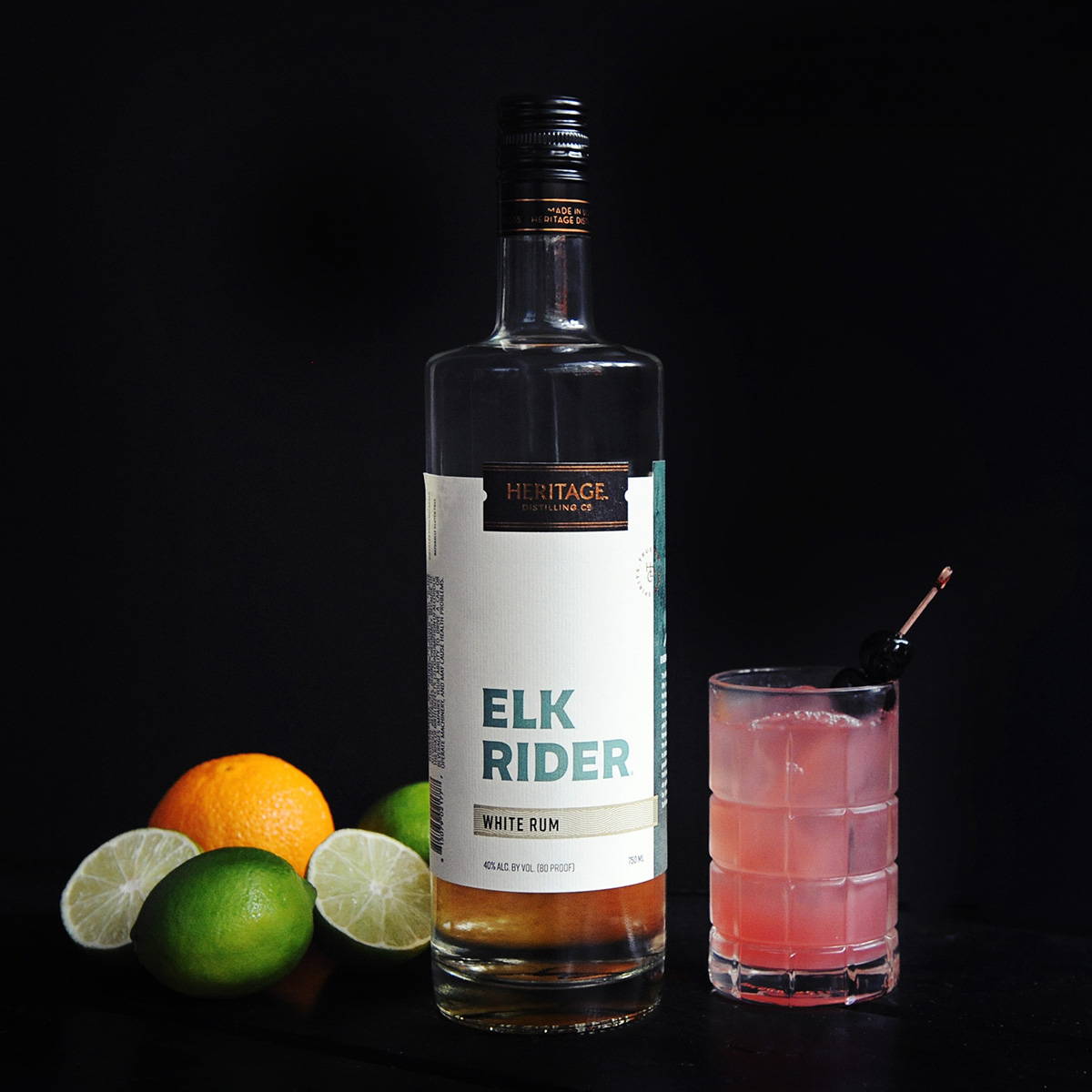 Now, to answer the BIG question that we keep getting:
Why is Rum only being sold in the Eugene tasting room?
We legally can only sell products in our Washington tasting rooms that are made in Washington. We cannot make Rum in Washington because we operate under a "Craft Distillery" license, meaning we are required to get over 51% of raw ingredients from Washington directly. We cannot get raw sugar cane (the ingredient used to make molasses, which is what Rum is distilled from) from Washington. We understand this can be confusing and we hope that some of these laws can change in the future! Oregon has different laws than Washington, which give us the ability to make Rum there.
The good news:
HDC Rum will be available in Washington and nationwide via distribution to retailers in early 2019!  Retailers like local grocery stores, liquor stores and stores like Total Wine will carry Rum. Customers can ask their local retailer to special order it for them!
If you're looking for some fantastic rum recipes for Elk Rider Rum or Commanders Rum on the upper right-hand corner of this page is a search box! Just type in RUM and you'll discover some tasty cocktails created by our very own mixologist Philip!