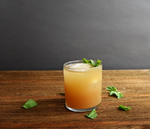 After years of recipe development, Commander's Spiced Rum is ready to launch at HDC Eugene this holiday season. Last year, HDC Eugene was excited to release rum for the very first time under the HDC banner. In November of 2018, the Eugene Production Team released Elk Rider Rum, which is a traditional style rum recipe and Commander's Silver Rum which is a premium version of White Rum. Both items are still available and wildly popular at HDC Eugene.
The newest edition, Commander's Spiced Rum, will be available starting Saturday December 7 at the HDC Eugene Tasting Room along with the other HDC rum products and our other award winning spirits! The HDC Eugene Team will be hosting a launch party open all day to the public and an exclusive VIP Rum tasting and food pairing for Cask Club members later that evening.
---
Rum Stone Fence
2 oz Commander's Spiced Rum (available at HDC Eugene)
2 dashes of Angostura Bitters
Unfiltered Apple Cider
Mint Sprig
In a tumbler of ice, combine rum and bitters. Top with apple cider and garnish with a sprig of mint.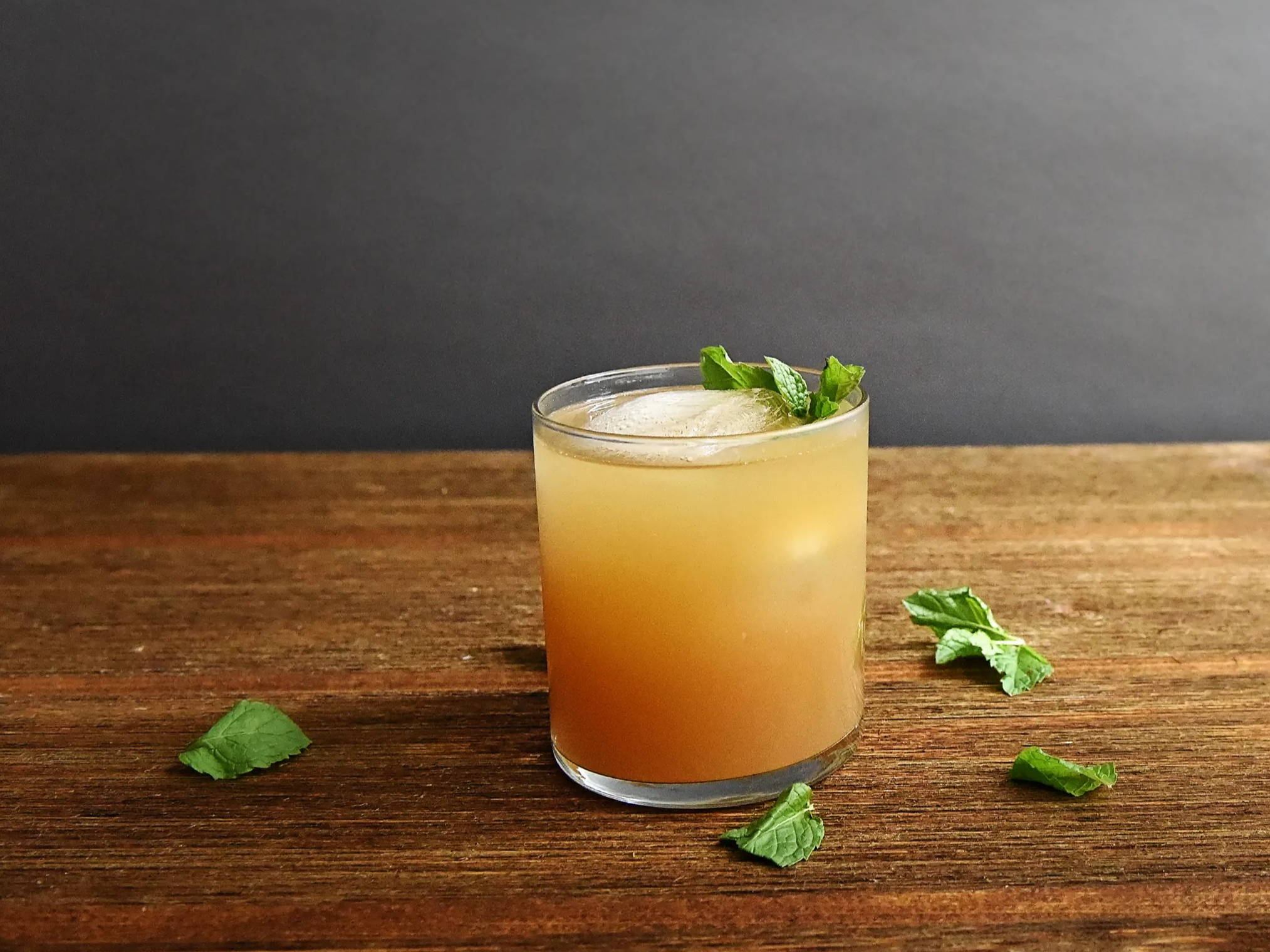 ---
"I'm excited to finally introduce something we've been working on for over a year now. Through the course recipe tweaks and test batches, we now have something we are truly proud to add to our award winning lineup of spirits. I'm also excited to hear feedback from the community as we continue to develop and grow our Oregon rum identity."
- Scott Comer, Head Distiller, Oregon