---
We are celebrating the new year, by celebrating GINUARY, and highlighting our delicious, award-winning gin spirits. Throughout the month we will be highlighting some of our favorite signature Gin drinks from Heritage Distilling Co.. Have a favorite gin-forward cocktail? Reach out and let us know!
---
Easy does it, it is just two ingredients! Should be simple… right??
There are countless ways to experiment and customize this cocktail, from glassware to garnish.
People who typically drink gin and tonics are usually pretty simple, down to earth people. No frills necessary, ordering a gin & tonic means that you're a classic person who will choose a tried-and-true drink over anything too out there.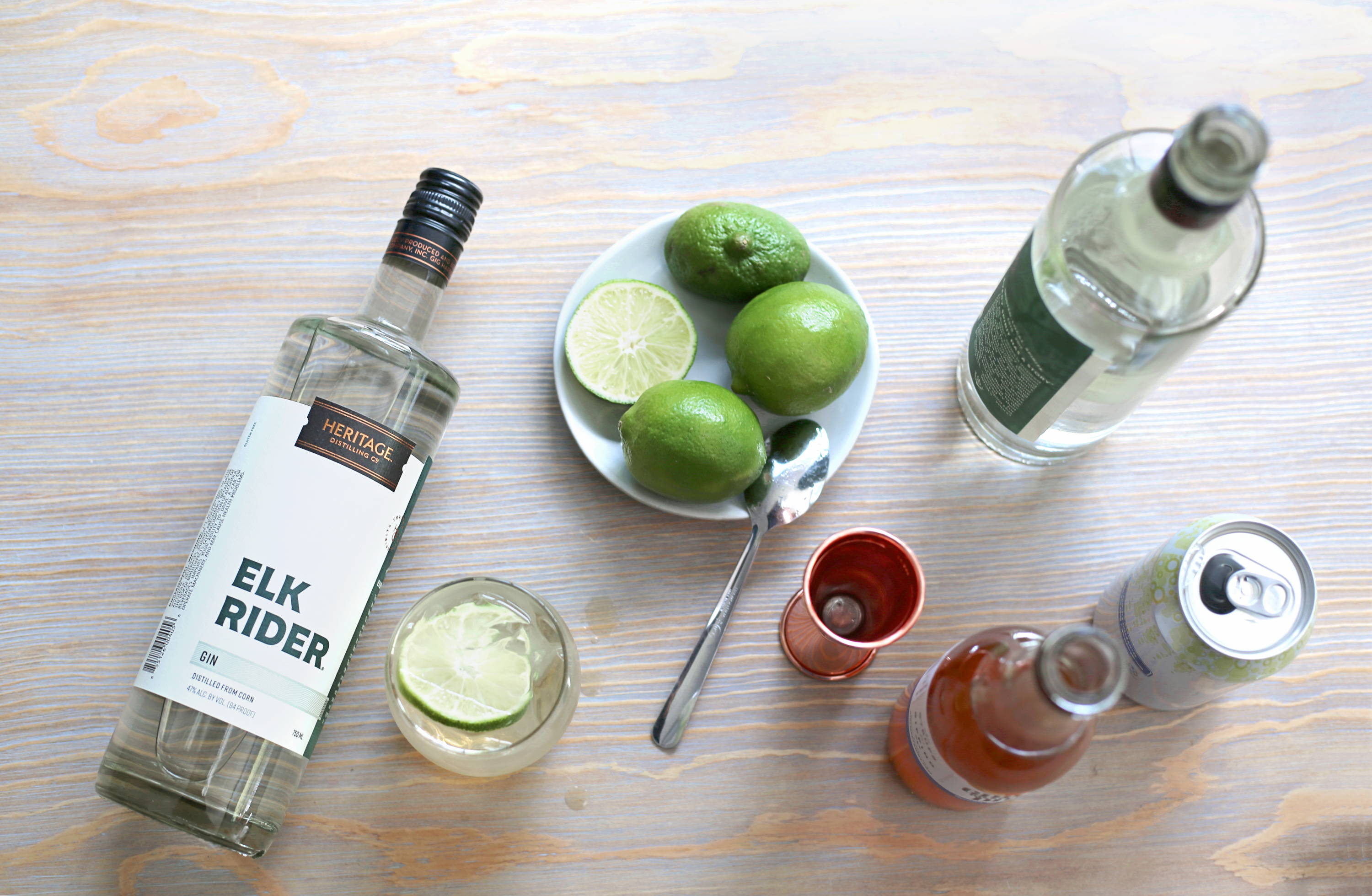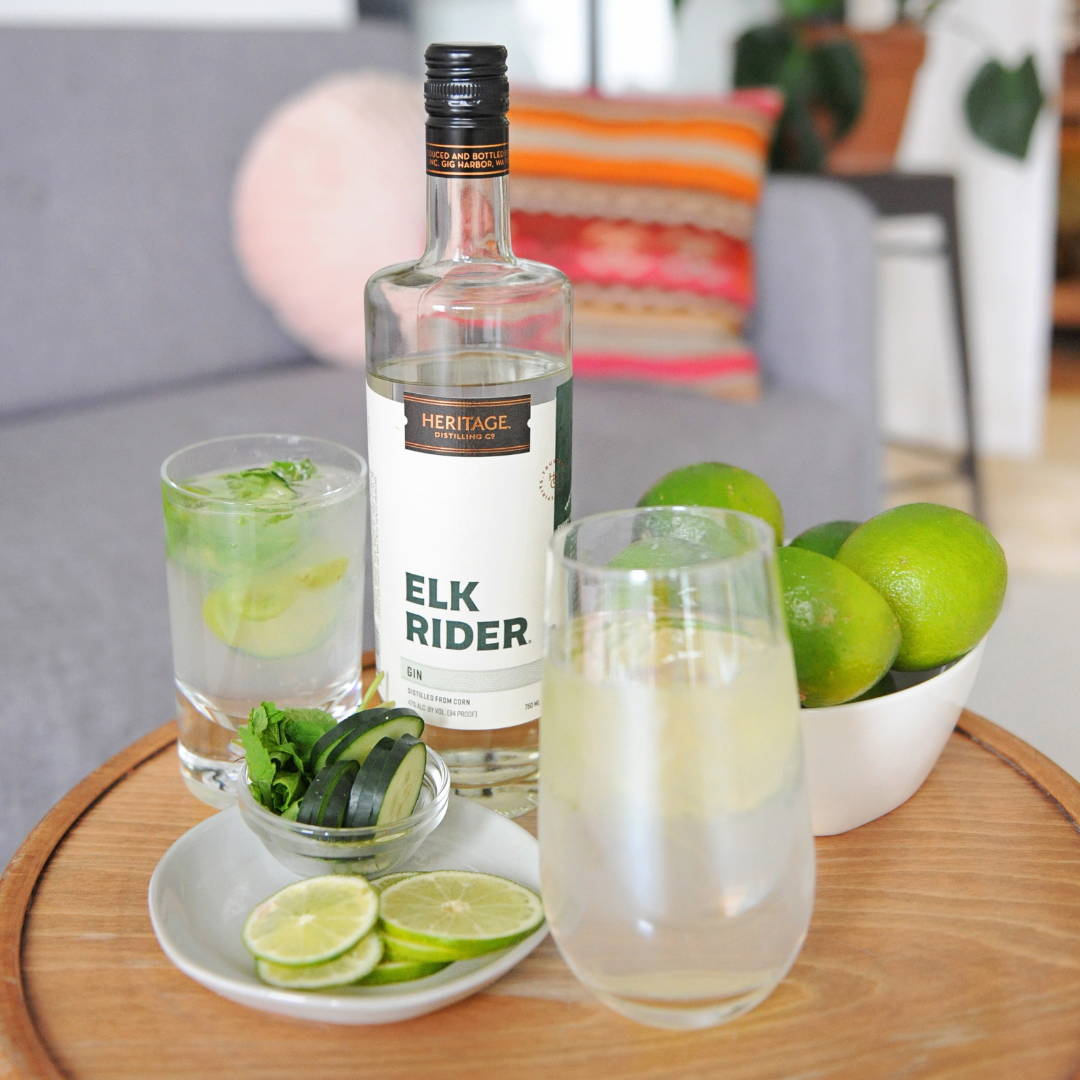 Gin has less sugar and fewer calories than some other liquors, so if you already consume alcohol, gin may be a slightly healthier option. And it isn't your imagination that gin & tonic actually taste better together than they do apart. Gin should be served nice and cold, as it brings out the best flavor in this simple cocktail. Serve over ice or be a little extra and chill your gin in the refrigerator.
There are many ways to garnish this classic, signature cocktail. The most common way is with a slice or wedge of lime. Most gins have citrus botanical notes, as does our Elk Rider Gin, distilling on juniper, coriander, and sweet orange peel.
Step up your garnish game with juniper berries or peppercorns. To brighten flavors, we suggest grapes, strawberries, or edible flowers. Another classic, elevated garnish is a sprig of fresh rosemary, bringing more of the earthy notes from this fresh flavored spirit.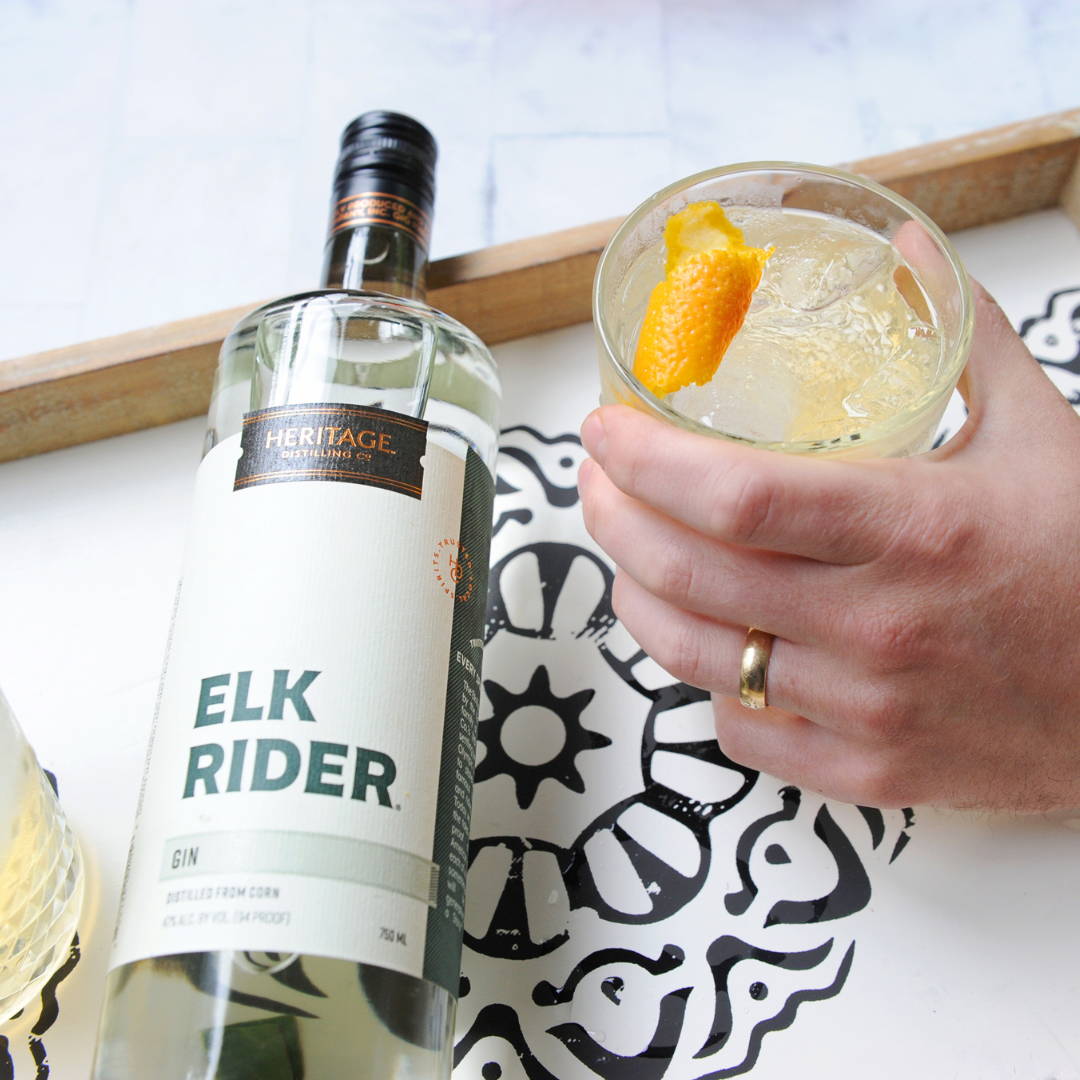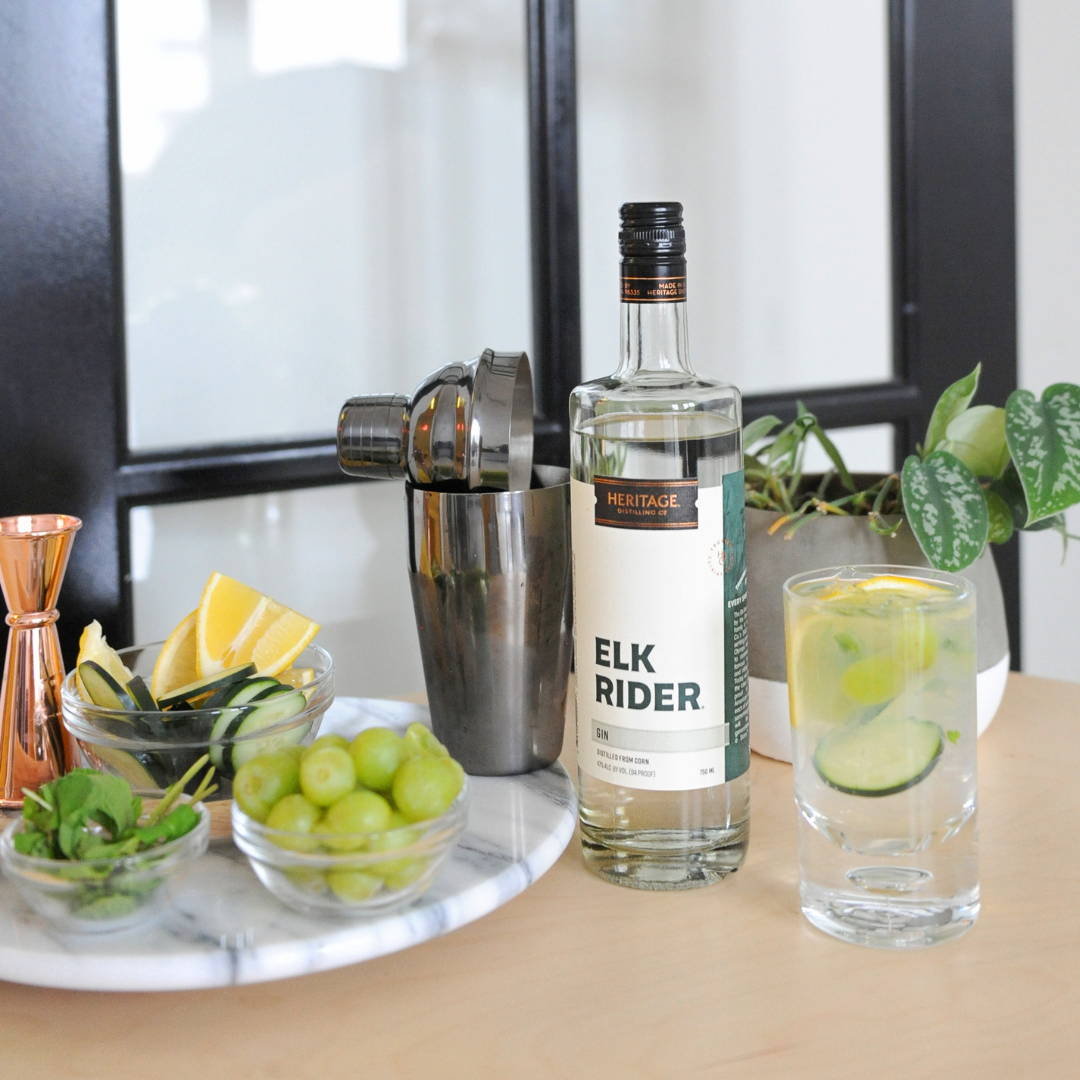 Cheers to an easy entry into 2023 with this "Ginuary's" Gin & Tonic!