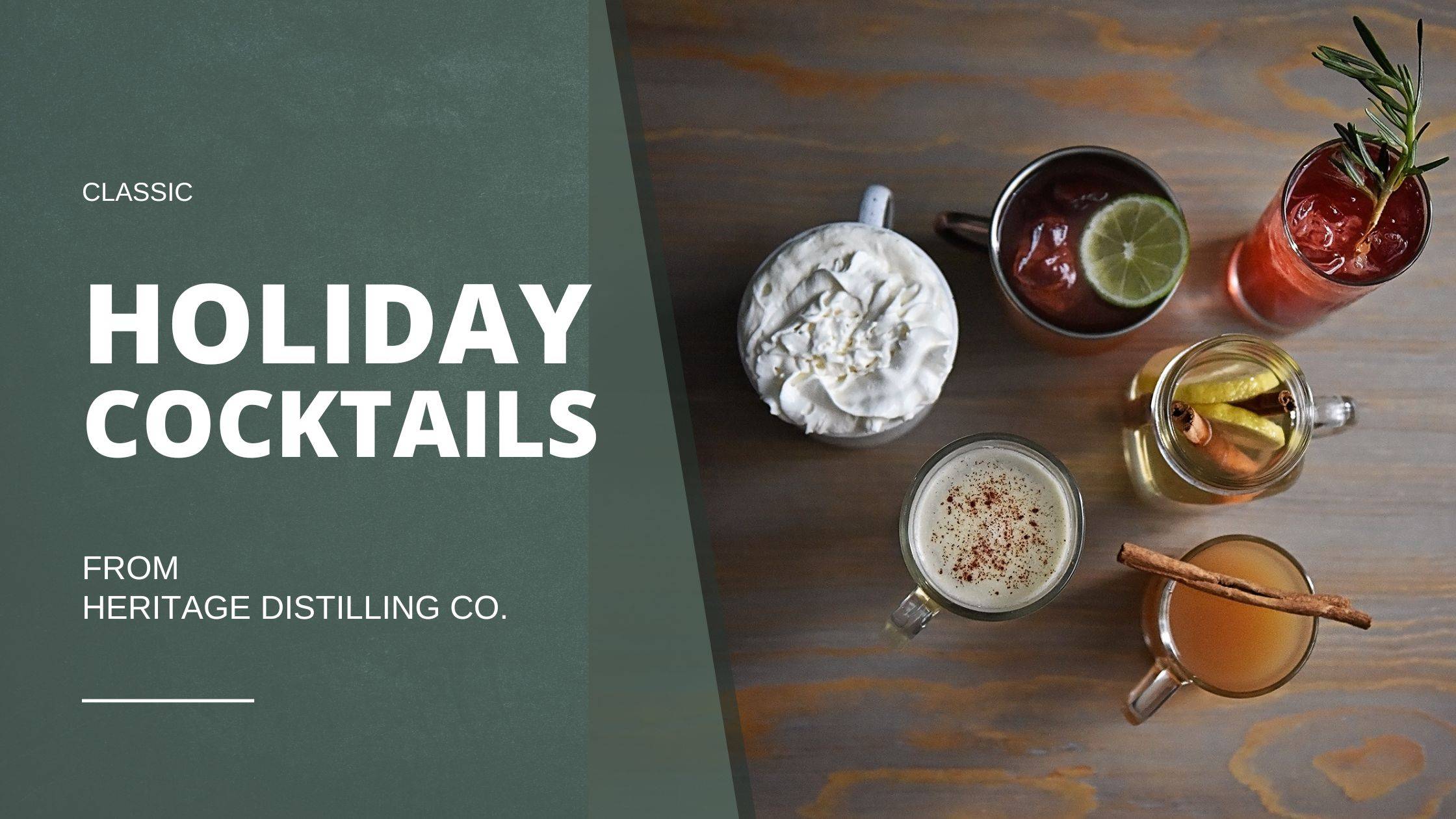 ---
Of all the traditions surrounding the Holiday season, some of our favorites are the ones to do with cocktails, naturally. We've compiled a list of our favorites, which was hard to narrow down! We've paired these with some of our staff's favorite Holiday traditions as well!
---
Cocoa Bomb Hot Cocoa
2oz Cocoa Bomb Whiskey
6oz of your favorite Hot Chocolate recipe or mix.
Garnish options: Peppermint Stick or Candy Cane, Marshmallows, Whipped cream, the possibilities are endless.
The perfect warm-up after sledding, skiing, or watching the snow fall this winter. And let's face it, Hot Cocoa is just a vessel for whipped cream or marshmallows- or both.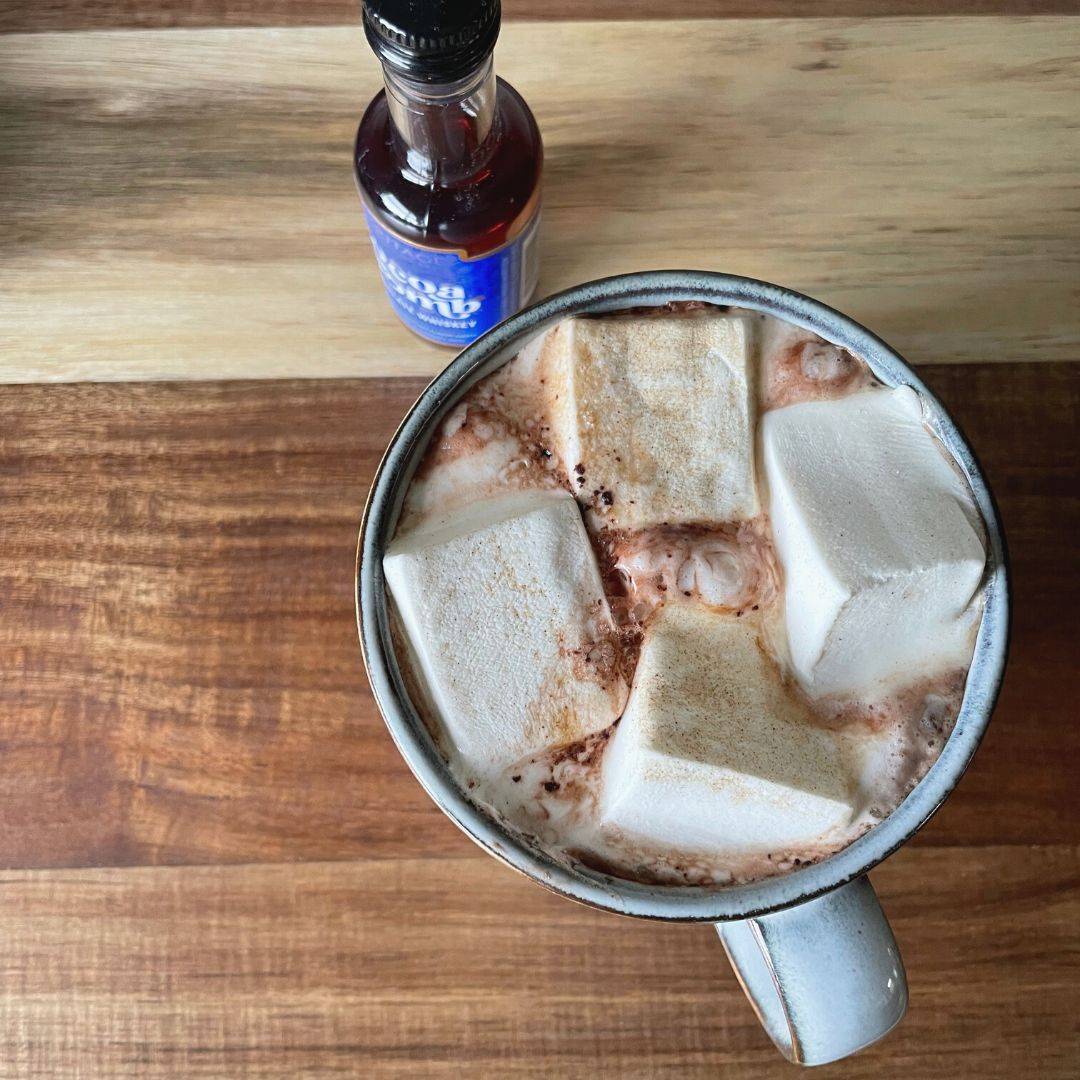 ---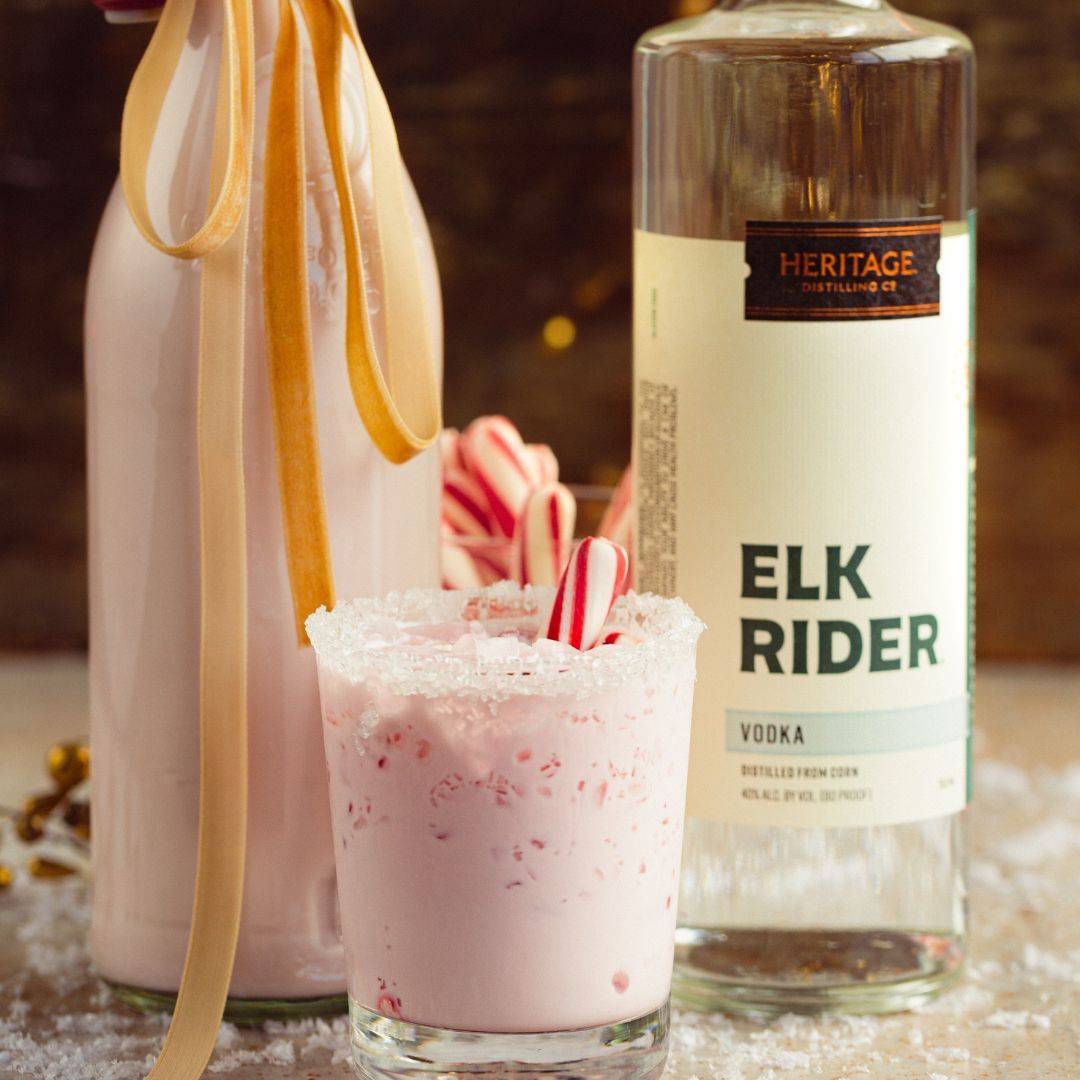 Creamy Peppermint Schnapps
Delight in the Holiday season and all the classic tastes of peppermint with your very own Schnapps at home. Impress your Holiday guests with this homemade classic.
---
French 75
Toasting to a new year and all the good that it can bring! Whether you're cozying up at home to watch the ball drop, or singing Auld Lang Syne with friends, a signature French 75 is a go-to for the New Year festivities.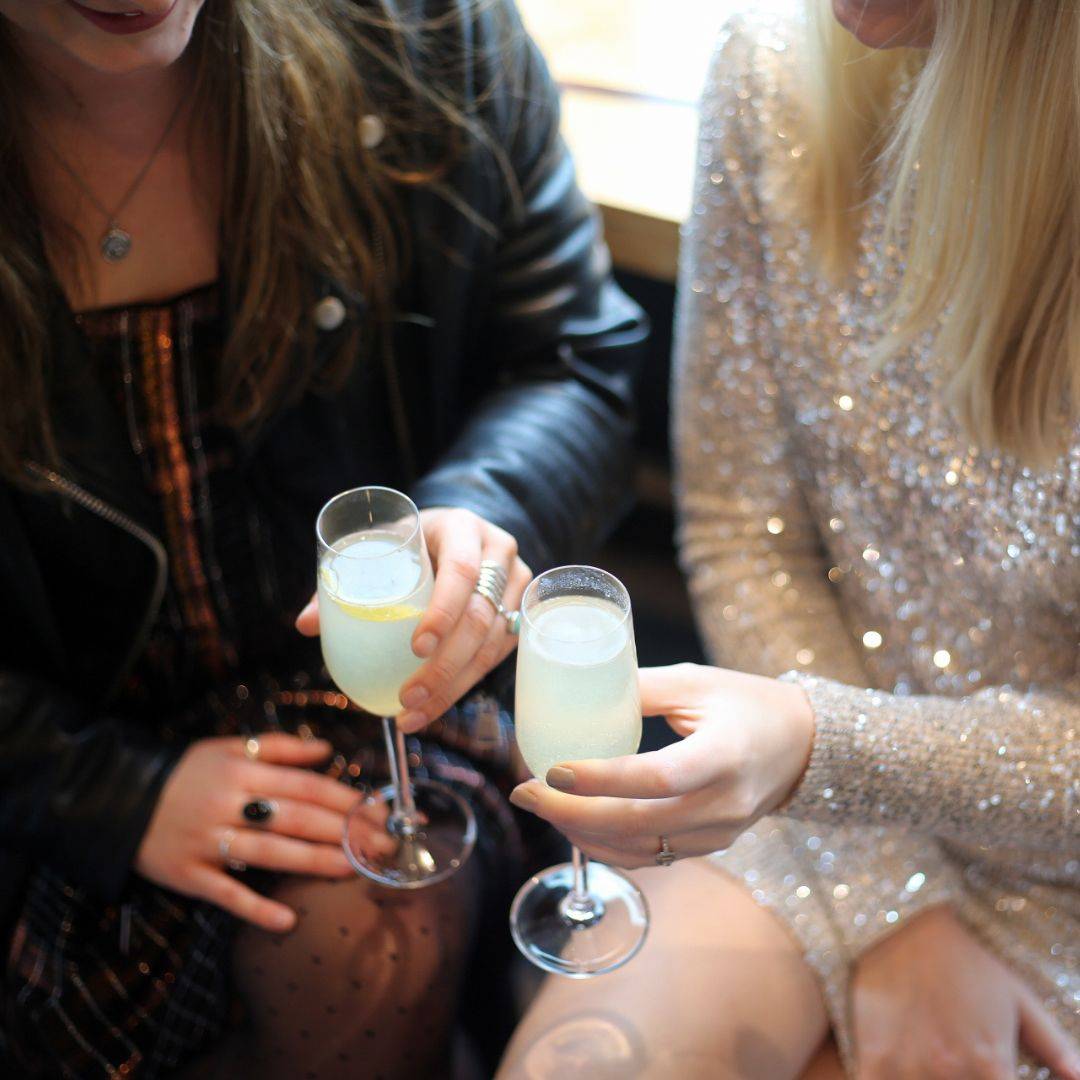 ---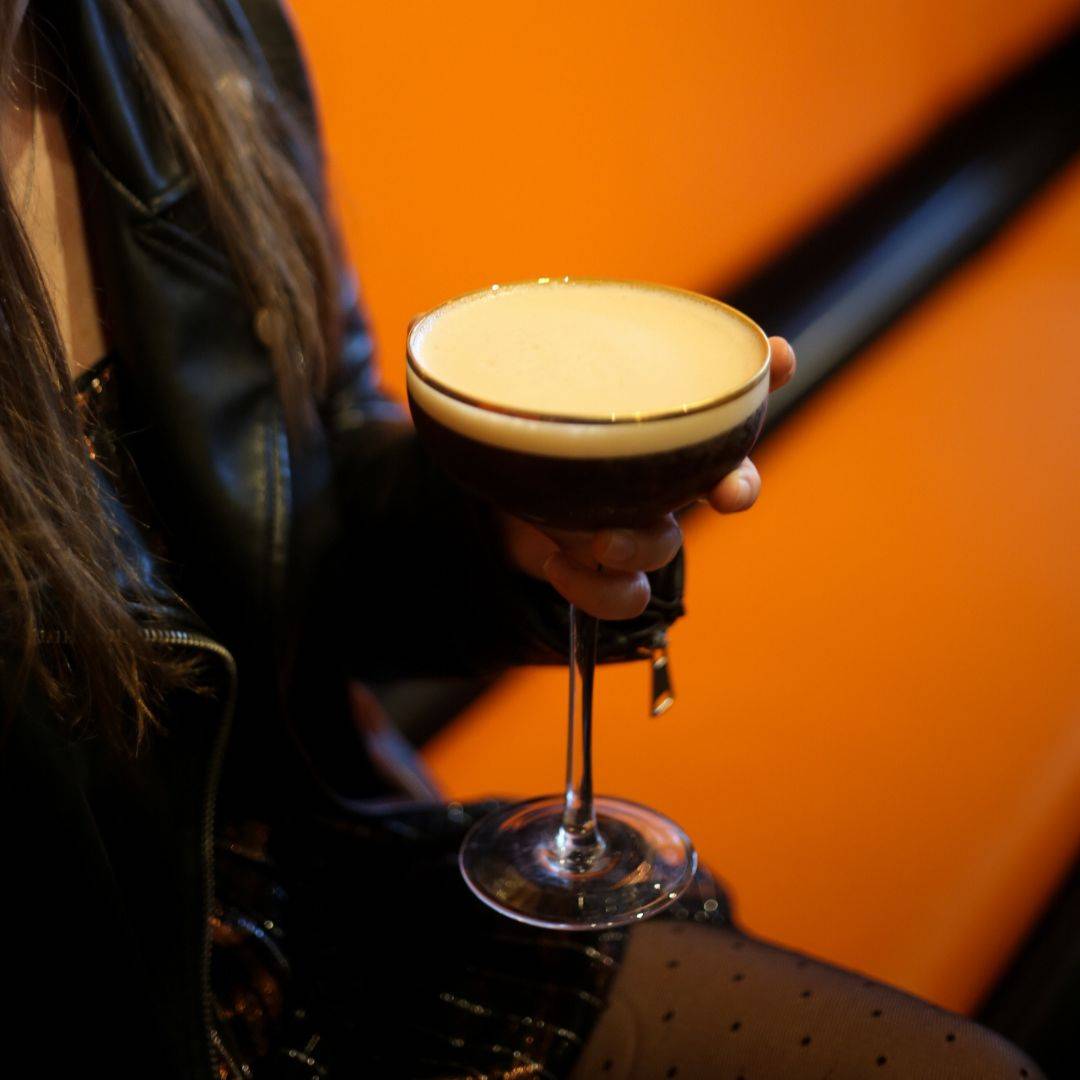 Espresso Martini
This throwback classic is now the trendiest drink for the Holidays. And all year long. There are many variations to this caffeinated cocktail and we are definitely having one before the clock changes from '22 to '23.
---
Good Morning Mimosa!
A cheers to a new year, the start of the day, or a delicious brunch spread, we're here for the mimosa train. We've added something a little extra to ours this year. Measurements are in the eye of the beholder, so this cocktail is truly a unique experience every time.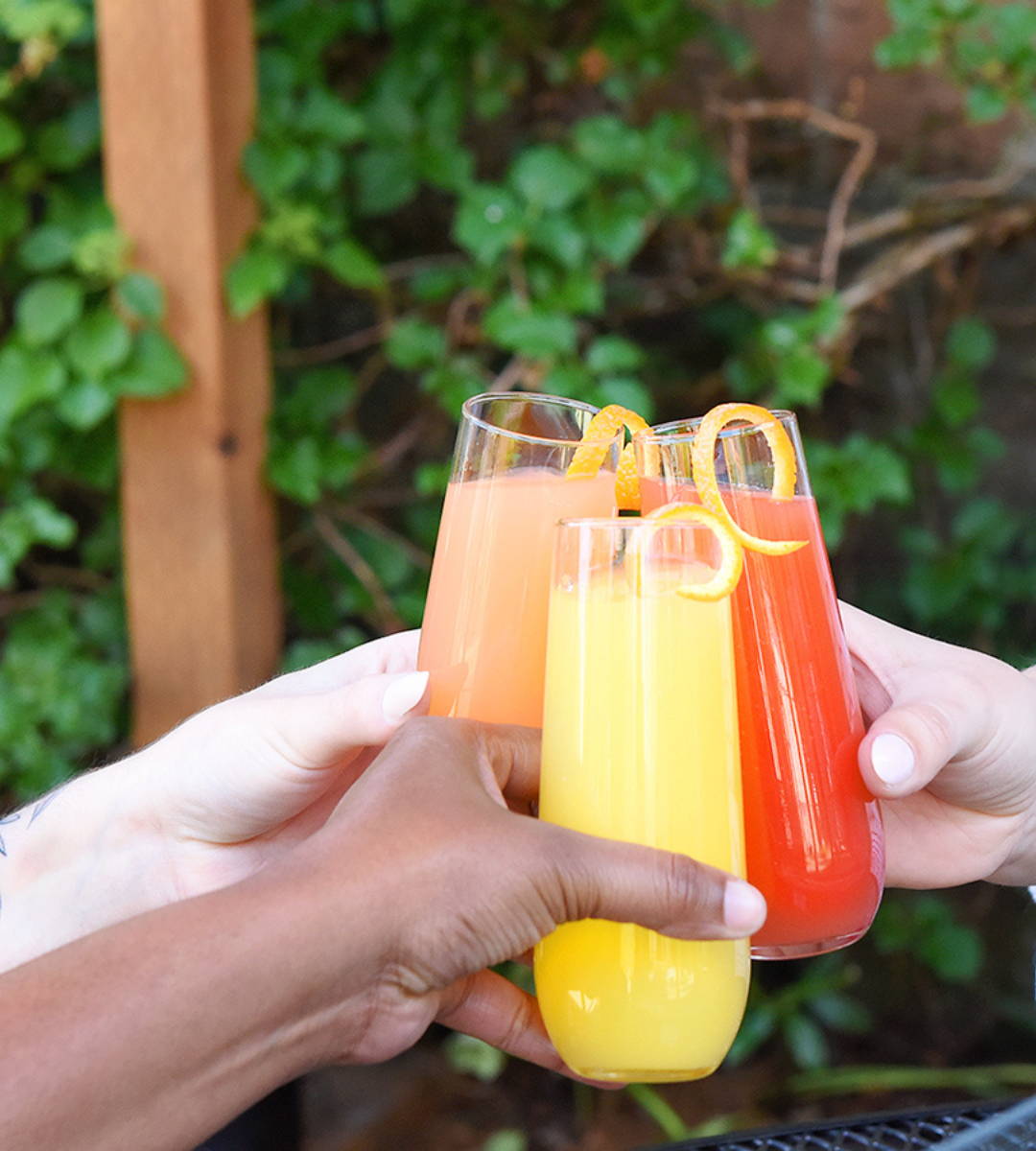 ---
Cheers to your Holiday traditions and another season with Heritage Disitilling Co.
See you in the New Year!