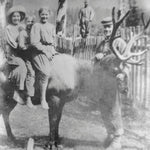 Where Every Spirit Has A Story
If you have visited our Tasting Rooms, you may have seen the Elk Rider Story.
In the early 1890's, Swedish immigrant Johan Olson, along with his second wife Bothilda (great-great-grandparents of HDC President and co-founder Jennifer Hansen Stiefel) along with a number of what would ultimately become seventeen children, left the comfort of their farm in Parkers Prairie, Minnesota for the opportunity to establish a homestead along the Pacific Coast. They eventually settled in the Upper Quinault Valley, deep in the rain forest on the Pacific Oceanside of the Olympic Peninsula along the edge of what is now
the Olympic National Park.
Shortly after establishing the family homestead, the older boys started exploring parts of the Olympic
Mountains never before touched by Europeans or western settlers. During some of their hikes, they
encountered orphaned elk calves. Knowing they would surely perish without their help, the boys carried
the elk calves back to the homestead to be raised by human hands. They actually became family pets with
some finding their way to zoos. Eventually, the domesticated elk were taught to be ridden and soon this
troop of the elk riding boys and girls became a part of the region's folklore.
---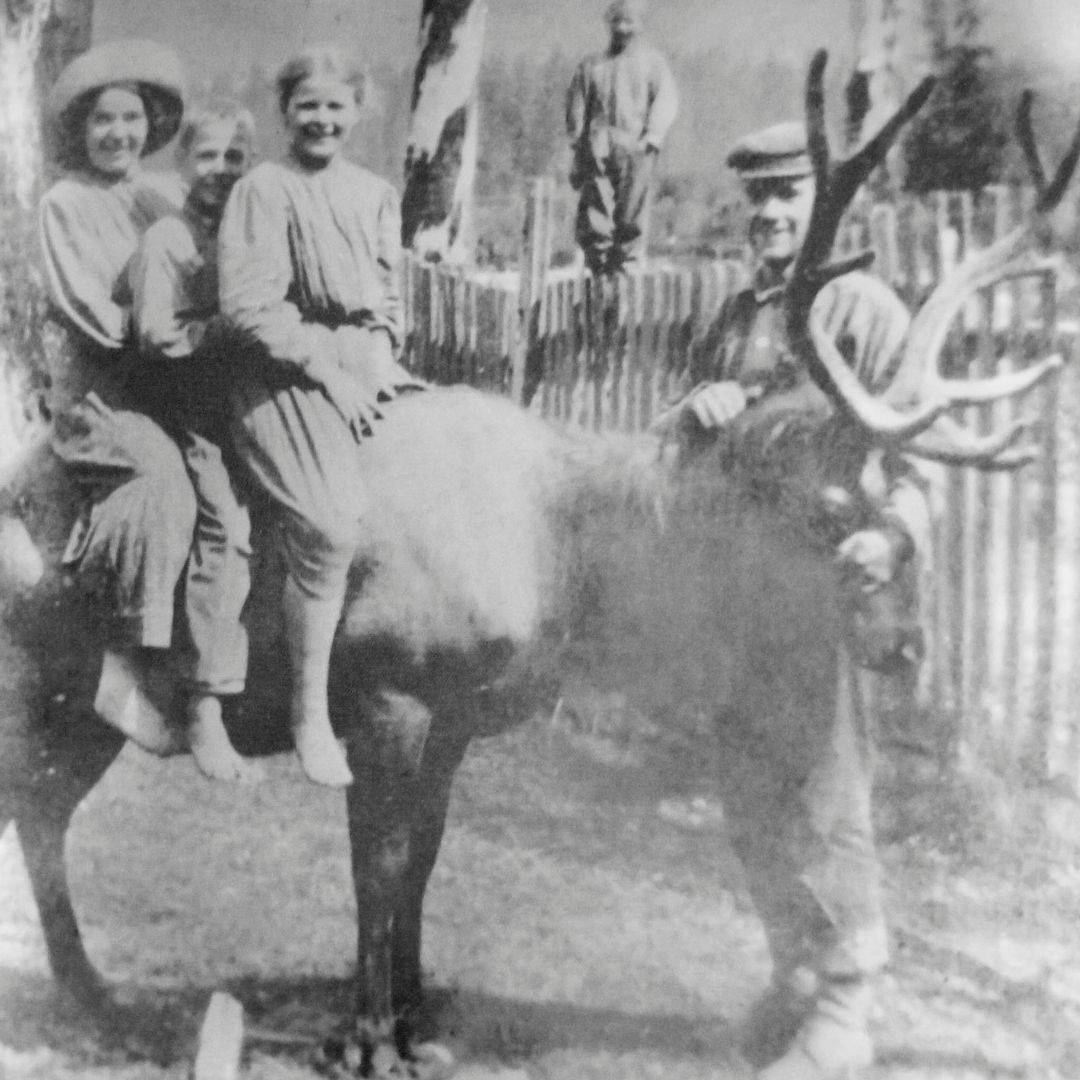 ---
This fascinating family story is one example of the heritage that surrounds us all, and it is what inspired
our Elk Rider® line of spirits. More than the story behind the Elk Rider® brand is the idea that it
represents: That uniquely Western American notion that somewhere inside each of us is a yearning to do something different….unusual….noteworthy.


Curated by Don Hansen
HDC Lifetime Cask Club Member #006
Since then, the Elk Rider series may have changed over the last 10 years, but the story and the adage remain the same.
That's why we say, "Every Spirit has a Story." What's yours?
---