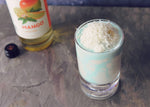 Season 8 of Game of Thrones is finally here. Feelings of excitement, thrill and an unruly amount of anxiety regarding the future of Westeros are all around. But, we can all agree on one thing - we need a drink for this.
Below are 4 Game of Thrones inspired cocktails - drinks to calm your nerves but still pump you up for the return of GoT. Enjoy these simple cocktails by yourself or during your weekly watch parties. Either way, winter is here and you need to be ready with a drink in hand.
The Night King (Vegan Boozy Milkshake)
2 oz HDC Mango Vodka
1 cup Coconut Ice Cream
1 oz Coconut Milk
1/2 oz Blue Curacao
Coconut Flakes
Combine ice cream, coconut milk and mango vodka with a spoon until smooth. Add 3/4 of the mix to the glass, add Blue Curacao and remaining 1/4 mix. Mix by spoon to blend colors and top with coconut flakes.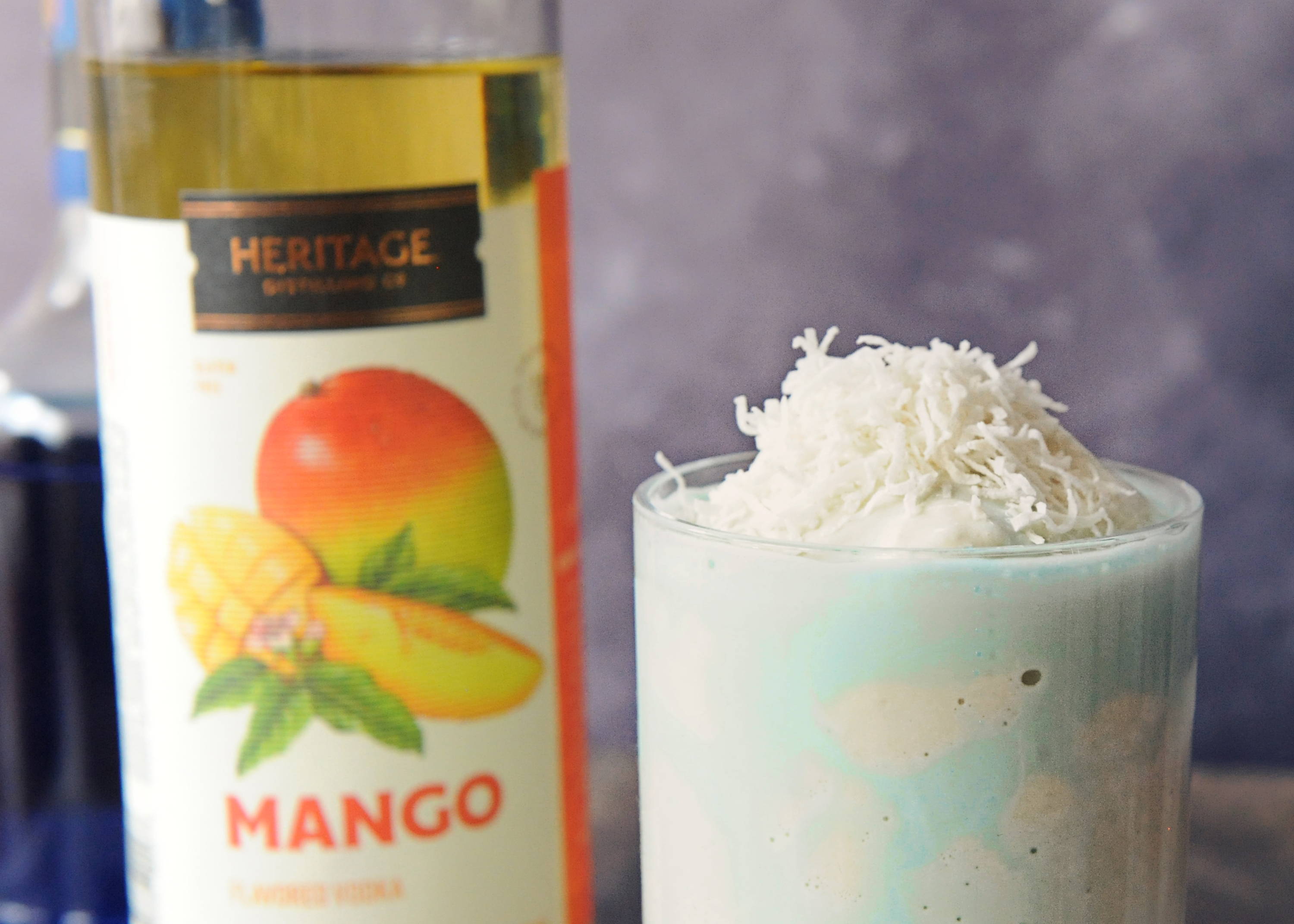 ---
---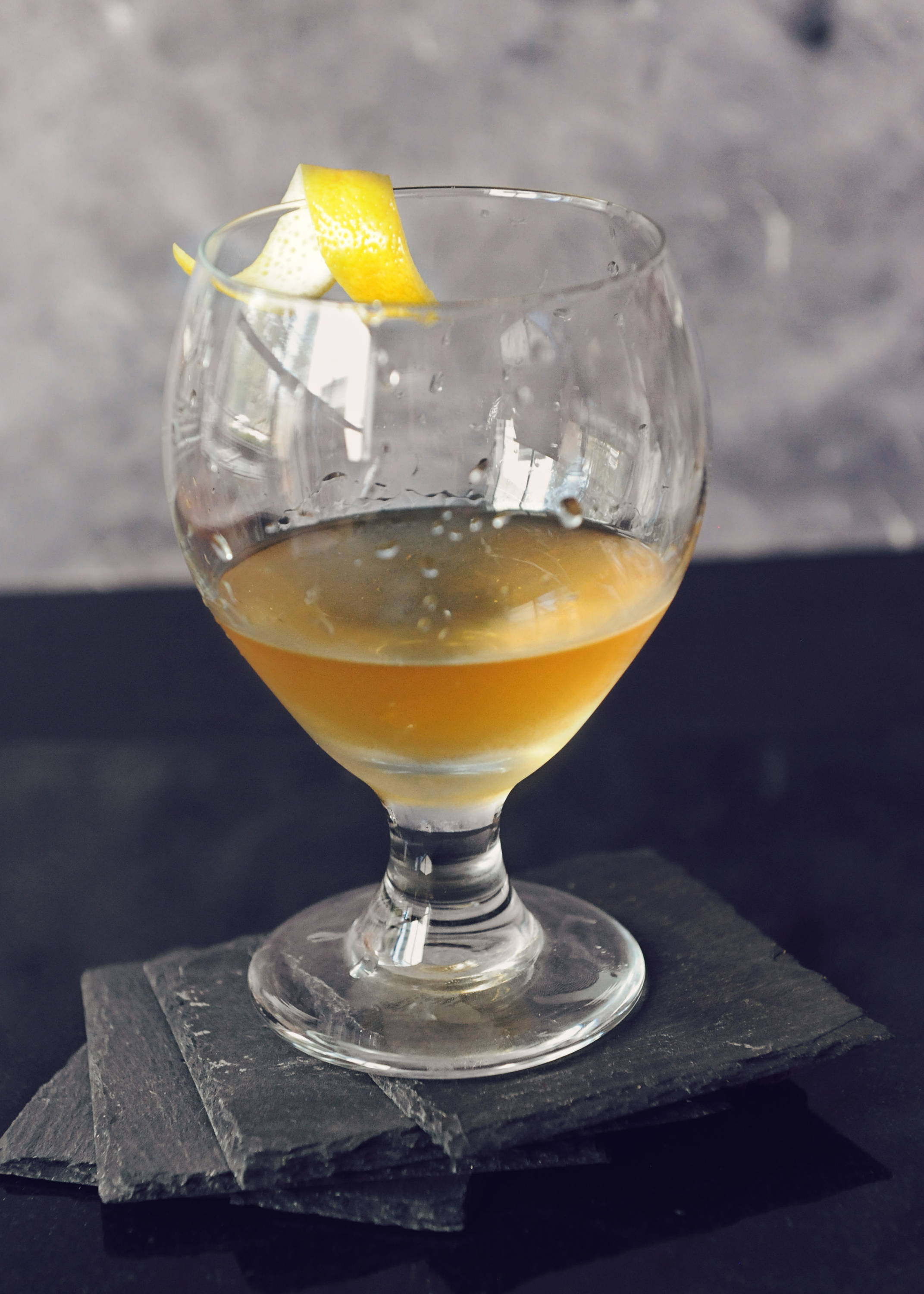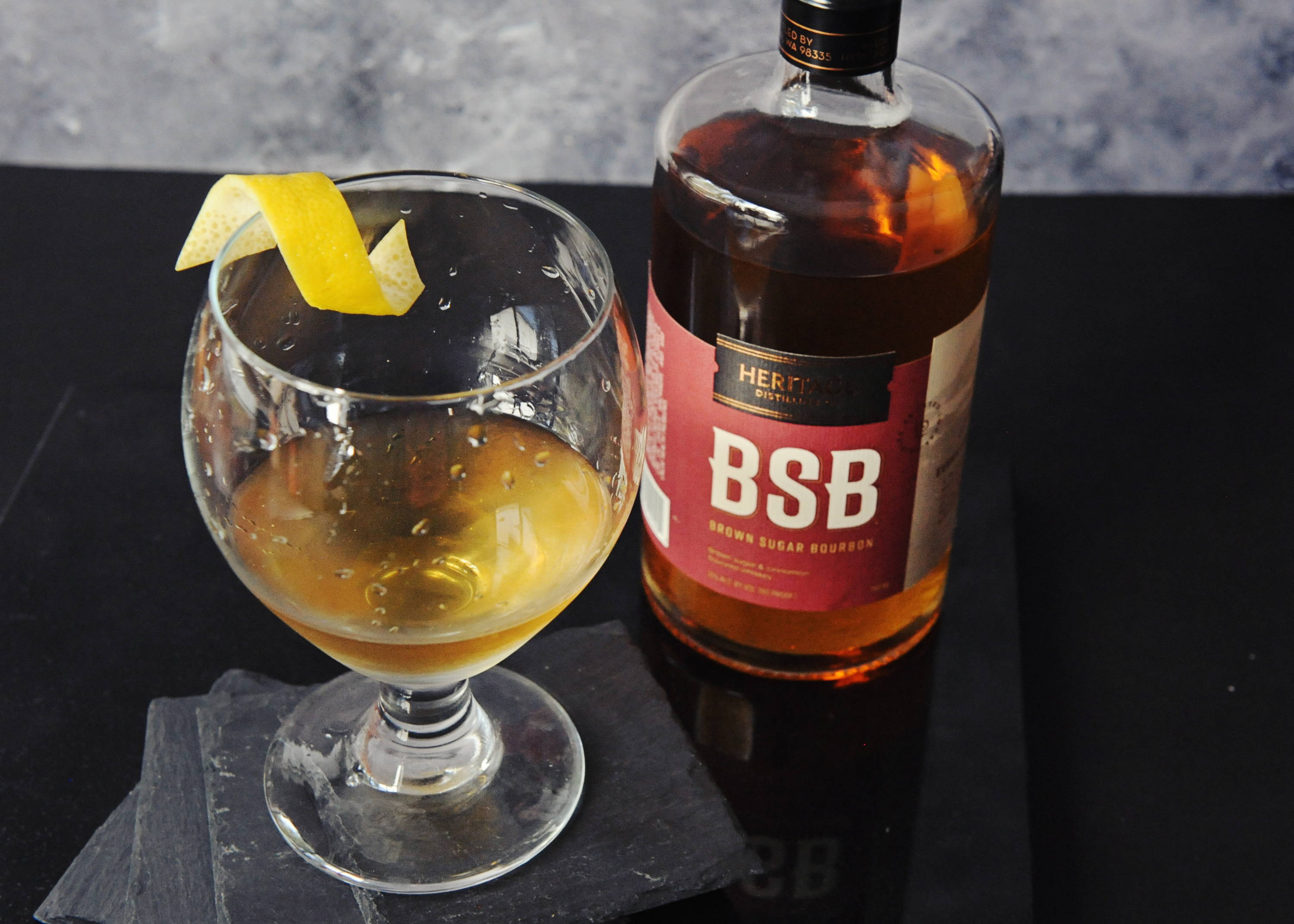 ---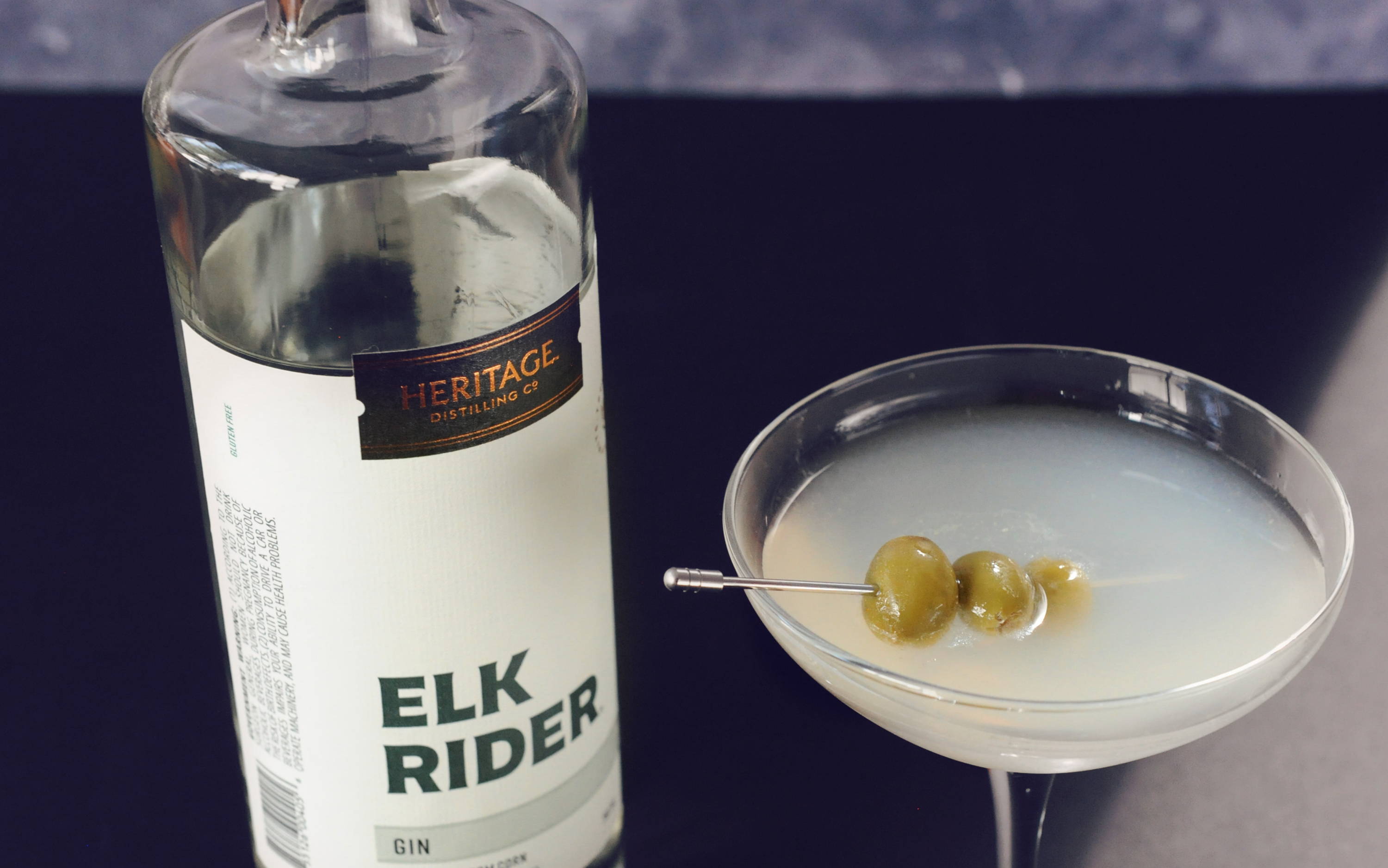 THIS COCKTAIL HAS NO NAME