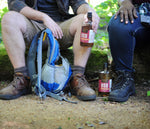 ---
HDC's Top 5 Outdoor Essentials
5. Good times, double check.
Now this may be biased, but we think those last two items go hand in hand. As the summer breeze rolls in and the itch to get outside approaches, we want to make sure you are ready to enjoy the sunshine and create good times with BSB in hand.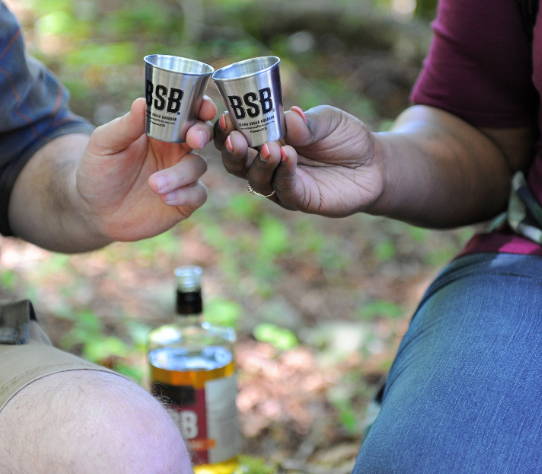 When it comes down to it, BSB - Brown Sugar Bourbon, is the perfect sipping companion for making new memories. Whether sipped around a bonfire, a picnic table or while lounging on our giant BSB float on the river, our sweet whiskey is bound to have you reaching for more of that classic taste.  
This summer we are encouraging you to take #BSBoutdoors and enjoy these few sunny months while they last.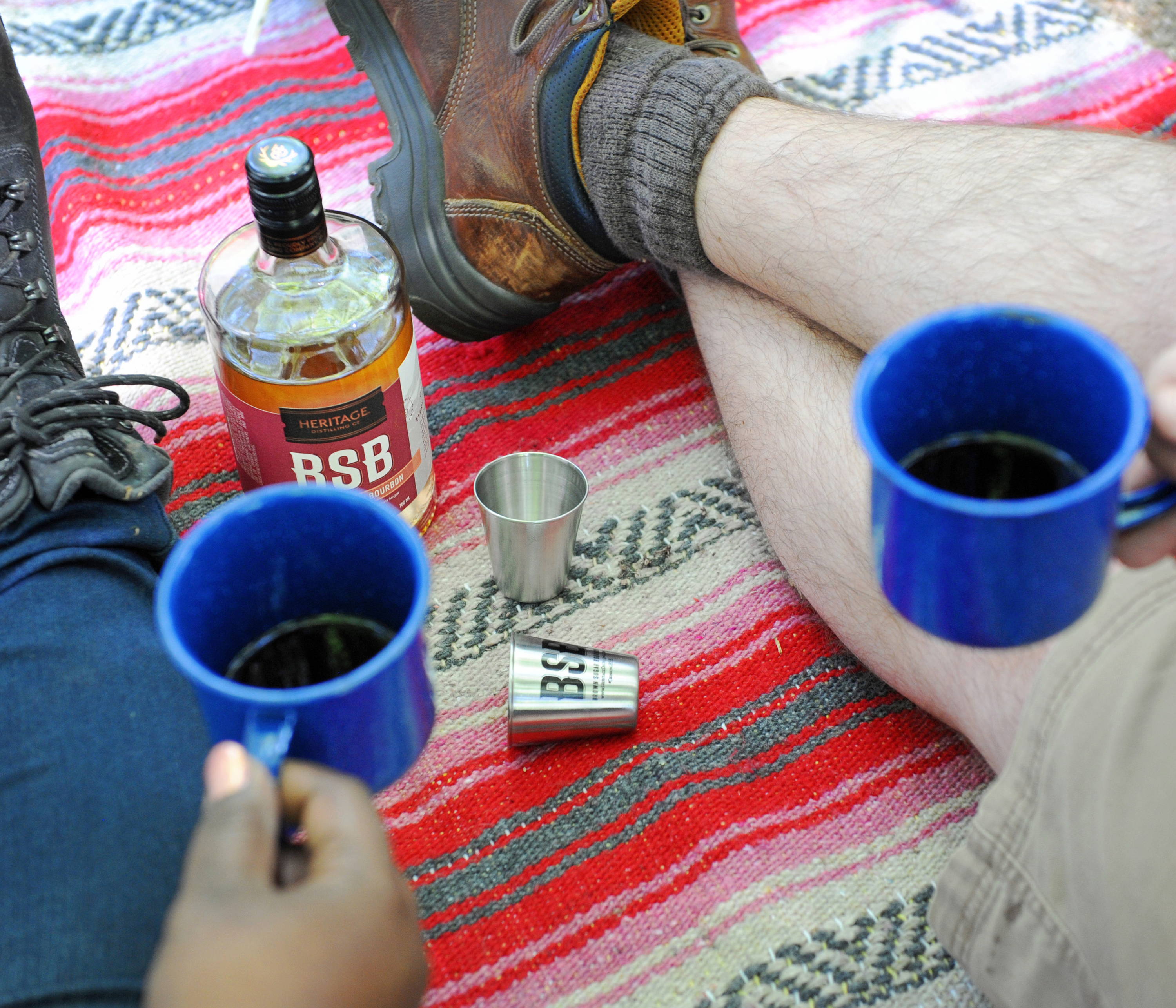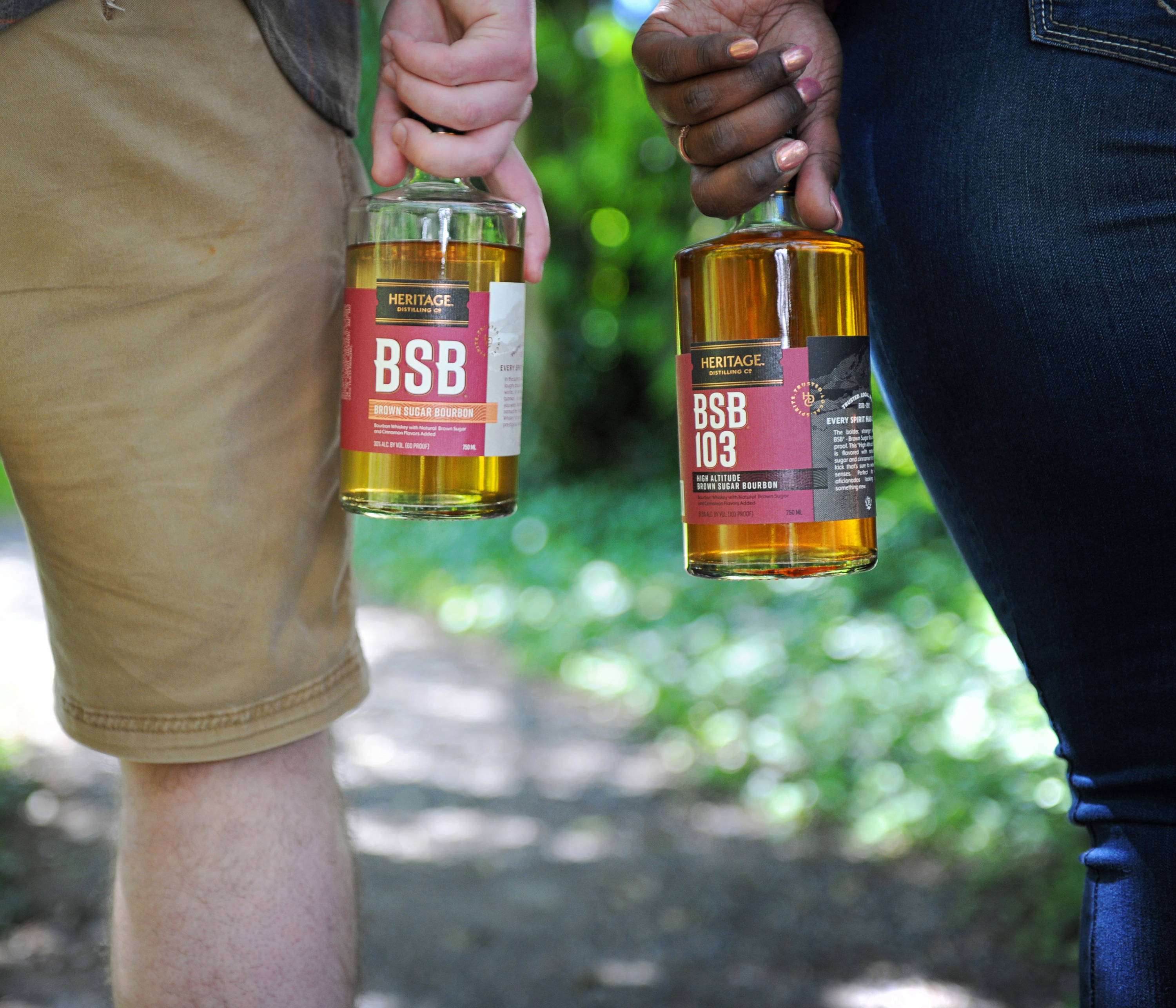 Whether you are gearing up for a camping adventure, heading to your local park for a BBQ with friends, or smoking up the fire pit in your backyard for s'mores - BSB has a place at each. Below are our favorite simple recipes to help you enjoy these long summer days from dusk to dawn.
---
BSB Dark Hot Cocoa
6 oz Dark Hot Chocolate
2 dashes of Orange Bitters
Add the hot chocolate of your choice to mug, mix in BSB and orange bitters, top with whipped cream or enjoy without.
BSB Tea
4 oz Your favorite tea (we recommend Peach or Hibiscus)