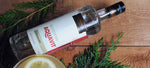 At Heritage Distilling Co. we look to celebrate the roots of each community our locations call home. When we settled in Gig Harbor, Washington in 2012 we immediately looked to embrace the traditions ingrained in the hearts of our customers. From the naming of our stills, to the celebration of local events and traditions, such as Maritime Gig Fest, Girls Night Out and Summer Sounds at Skansie Park. We have always looked to form meaningful relationships with the customers and communities we serve.
As we continue to grow and settle in new locations we are always anxious to learn and embrace the culture of each city or town we expand to. In 2017, we released the Roslyn Reserve Bourbon Whiskey. Made exclusively for our central Washington location, near many mountains and lakes, this bourbon carries a warm and toasty oak finish perfect for any adventure.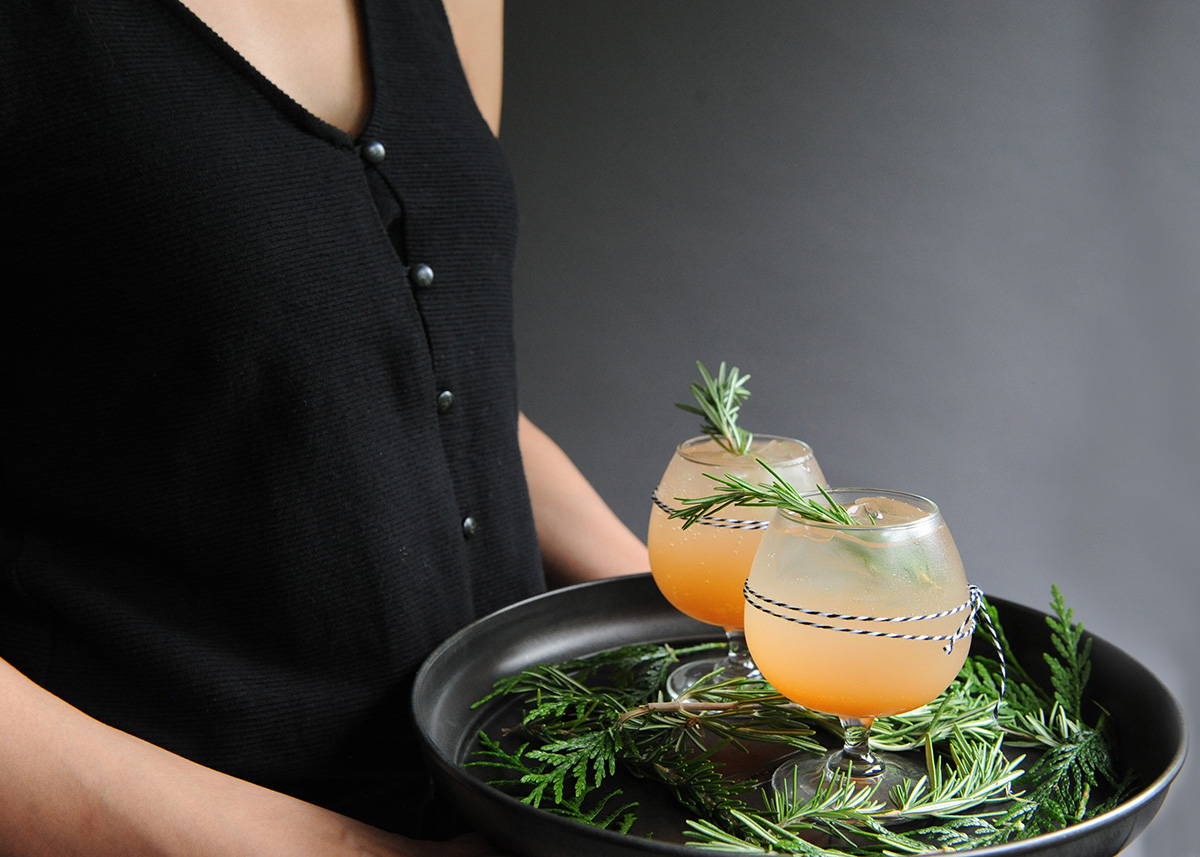 This July we are excited to celebrate the Scandinavian roots of our Ballard location, home to the iconic Fisherman's terminal as well as the National Nordic Museum, with an exclusive release of Aquavit (or Akevitt in Norwegian).
The Ballard neighborhood is defined by the multitude of Scandinavian dishes available to patrons. In the area you can find restaurants offering plates filled with house pickled herring, smorgasbords and lefse. These dishes were originally served to remind Scandinavian immigrants of home, but now have become a crucial part of what makes Ballard unique. These dishes of such a particular and somewhat daring flavors are best known to be paired with Aquavit.
The sought after spirit derives its name from aqua vitae (Latin for "water of life"). Originally it was distilled from imported wine; making the product highly expensive. Eventually Swedish and Norwegian soldiers learned to make aquavit from grain while abroad and carried this revolutionary knowledge back with them in the 16th century, sparking a wide popularity in the distillation of the spirit.  
---
Today, the spirit is known to carry a taste similar to that of gin or vodka. HDC's Bestemors (Grandmother in Norwegian) Aquavit is distilled from corn and enhanced in flavor with a blend of botanicals that include caraway, dill and orange peel. Before cutting the product down to 80 proof, we remove the botanicals after maceration and re-distill the spirit with the addition of fresh cracked caraway. This creates a crisp and clean take on the traditional Scandinavian aperitif that leads with a floral forward front and finishes with notes of black licorice on the palate.  
While Aquavit is traditionally served during special festivities or holidays, it is extremely versatile and can be used in many common drinks. As its popularity has begun to grow in the states, it has quickly found a home in popular cocktails such as a French 75, Bloody Mary or an Aquavit and Tonic.
For a refreshing and unique twist on this spirit, we put together a list of featured cocktails to taste. Make sure to give try to the Bee Norwegian, Bestemors Collins and the Aquavit Greyhound
---

In a neighborhood that still retains a core of Scandinavian residents, we believe it is important to highlight the history behind this unique spirit. You can expect to see the first round of bottled Aquavit available for sale in our Ballard tasting room on July 12 - just in time for the Ballard SeafoodFest.
We encourage you to join us in raising a glass to tradition.
Skål (Cheers)