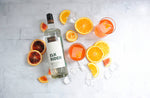 Dry Martini, Manhattan, NEGRONI...a cocktail as classic as they come

With the last week of June comes Negroni Week. Now you may be thinking Negroni-what? Negroni-who? So before we dive into the inspiring motive behind this week as a whole, it is important that you understand the history behind the bright orange drink.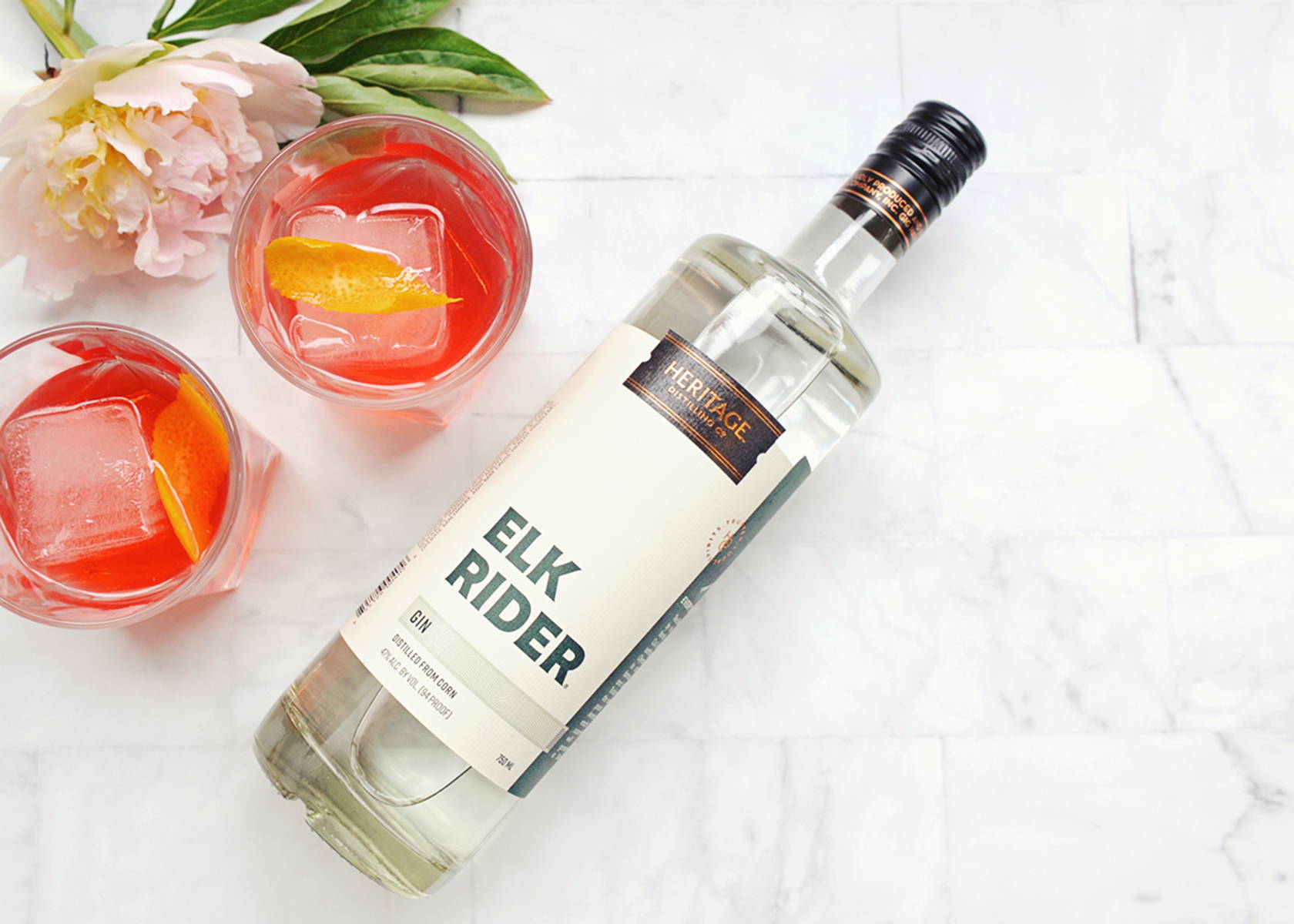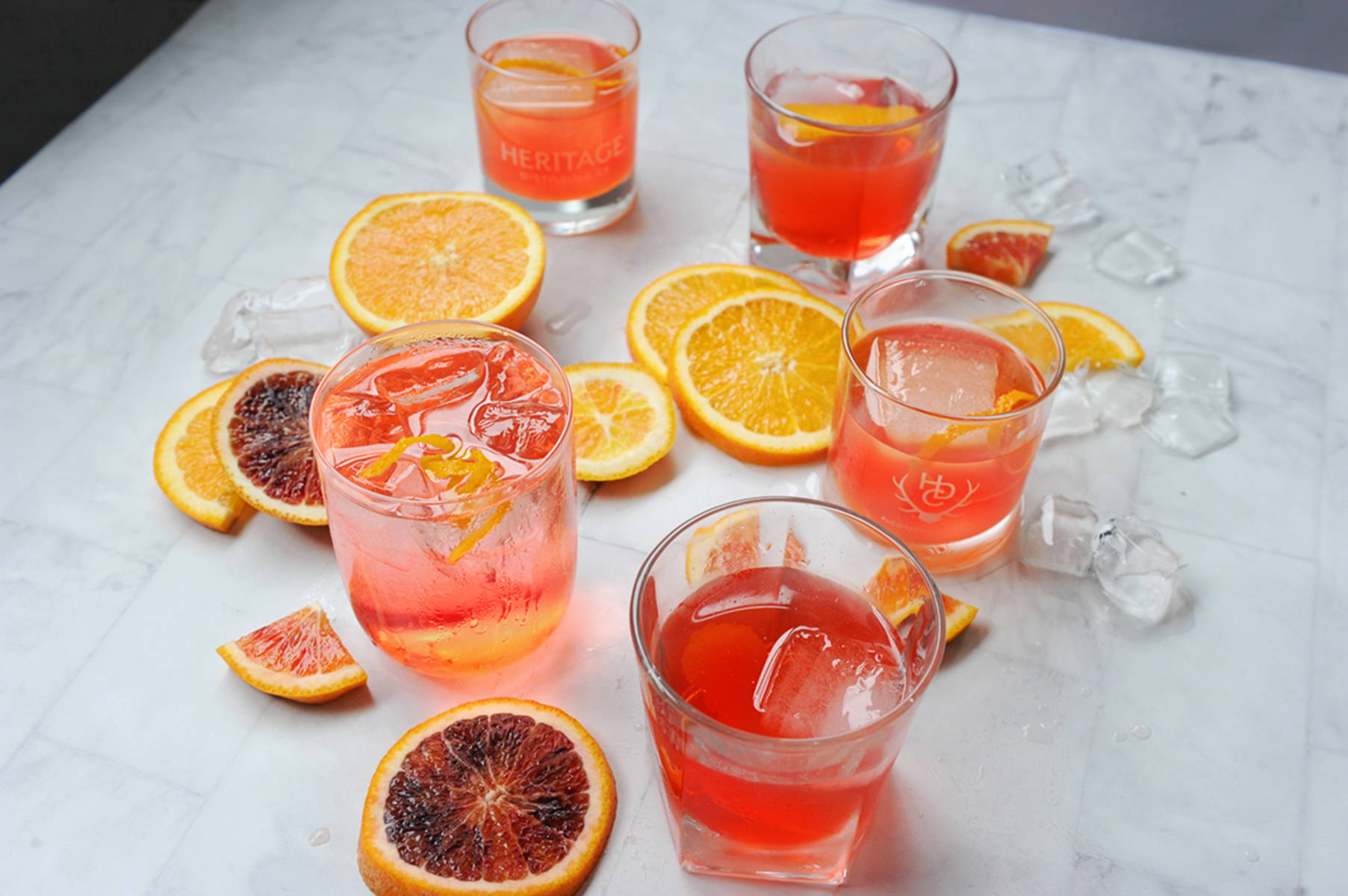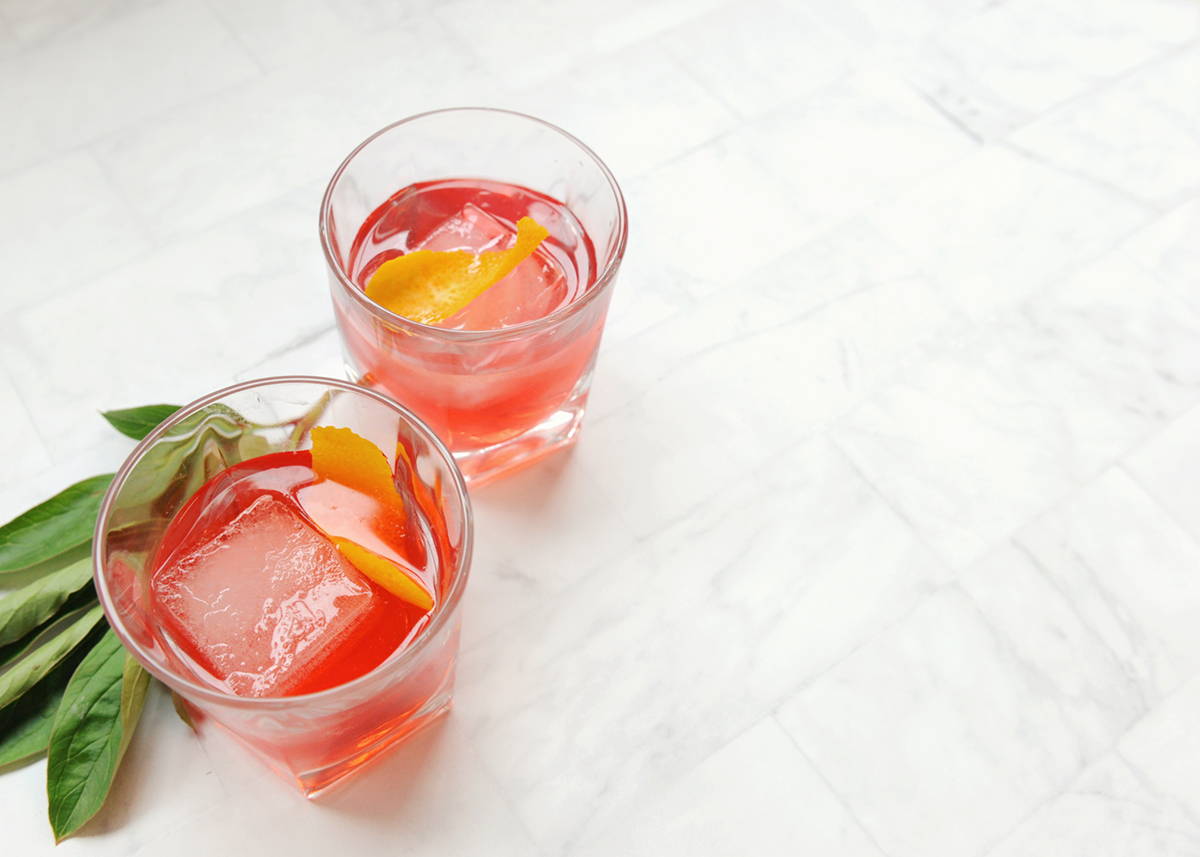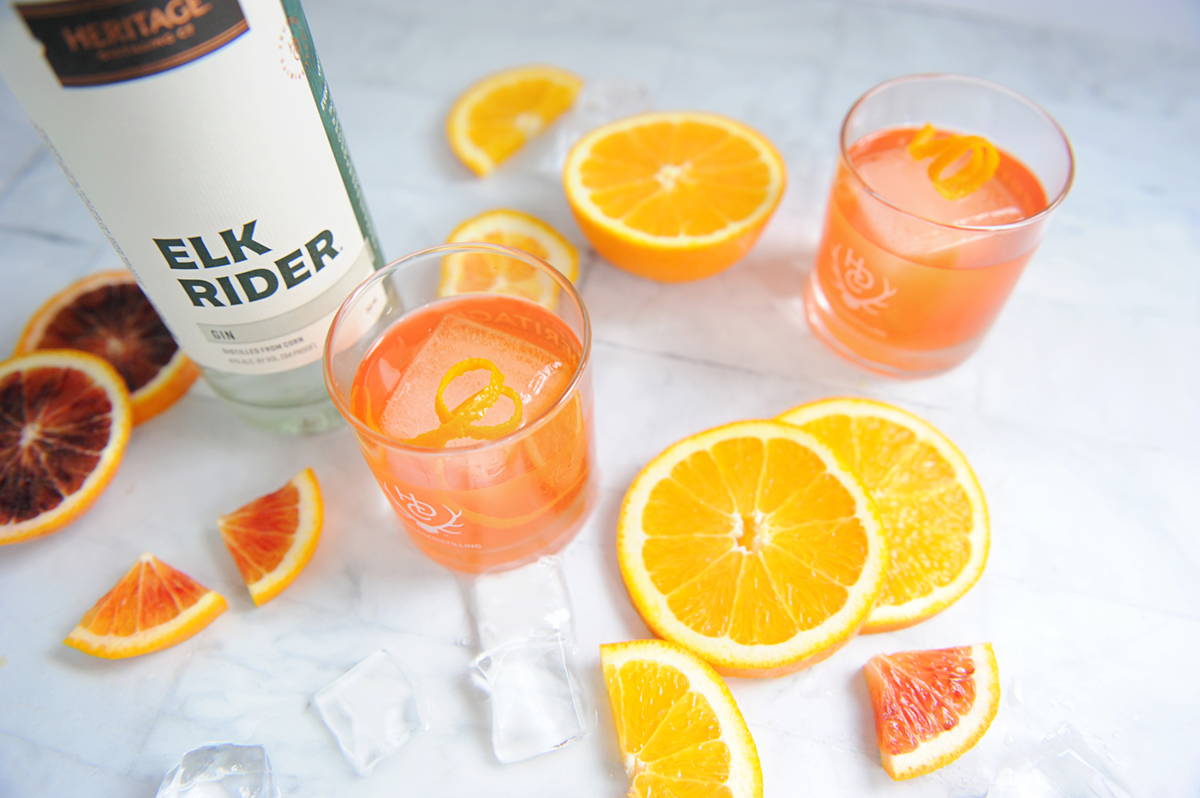 The Negroni consists of three primary ingredients: Campari, Sweet Vermouth, and Gin. These powerhouse flavors combine to emanate a tart finish (similar to grapefruit), finished with a strong punch on the back-end of the palate. Some may say that this drink is not for the faint of heart and we think that Count Camillo Negroni, the man responsible for coining the cocktail, would agree.
Known to be an interesting character, Mr. Negroni lived the life of a connoisseur. He traveled the wild wild west of America to be a cowboy in his early twenties, before exploring London and then eventually settling in Florence, Italy, where he became a regular at the Caffe Giacosa.
Source: Walkabout Florence, 2019
Eventually, looking for a bit more strength in his favorite cocktail, the Americano (no not the coffee), Mr. Negroni asked the bartender to pack a bigger punch in his favorite drink. Soda water was swapped for gin, the garnish was changed from lemon to orange and before you know it the Negroni was born.
Negroni Week itself is an annual fundraiser put on by Imbibe Magazine and Campari. Launched in 2013, the campaign aims to celebrate one of the world's most famous cocktails while simultaneously giving back to local communities through charitable donations. Today, more than 10,000 venues around the world participate in the festivities.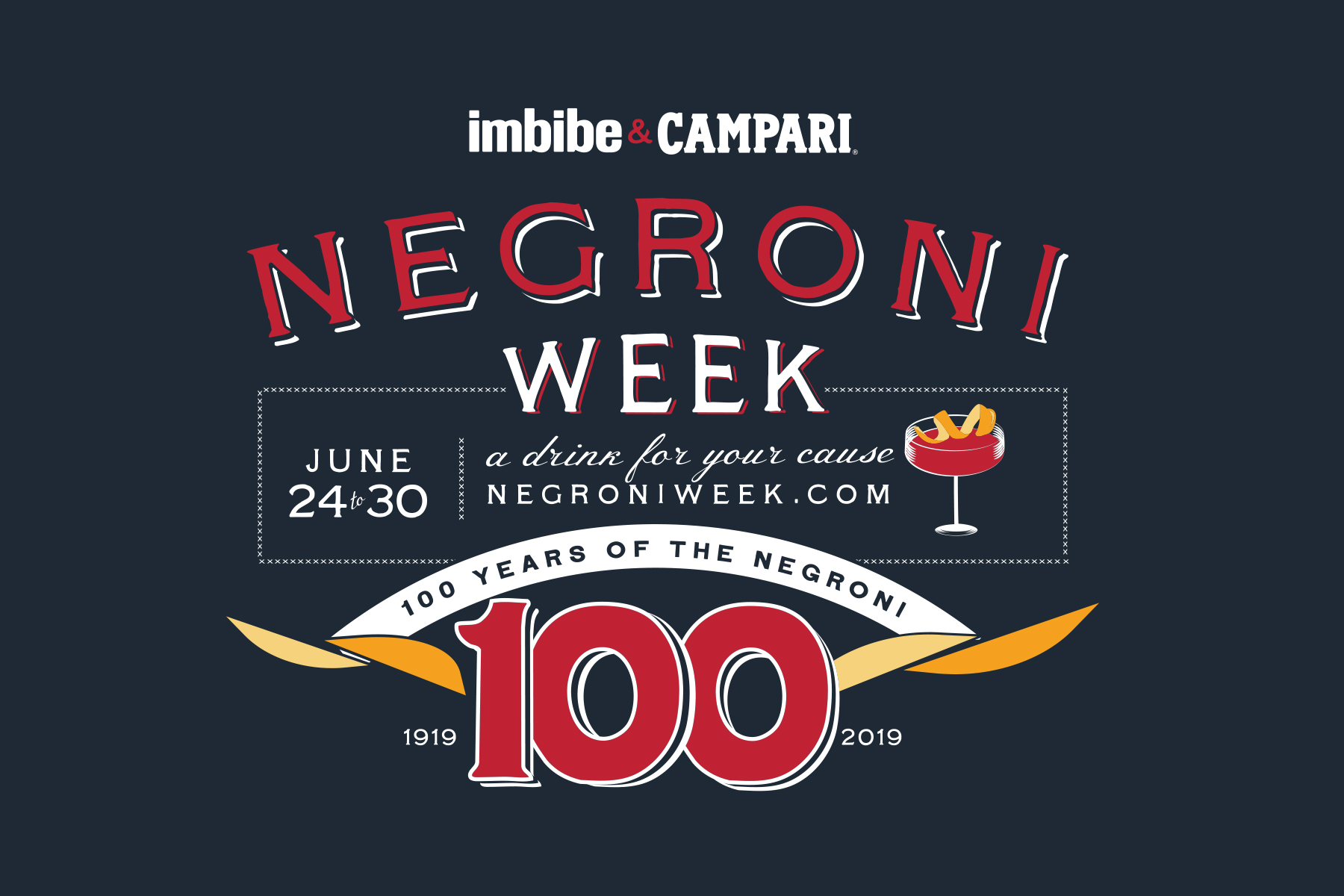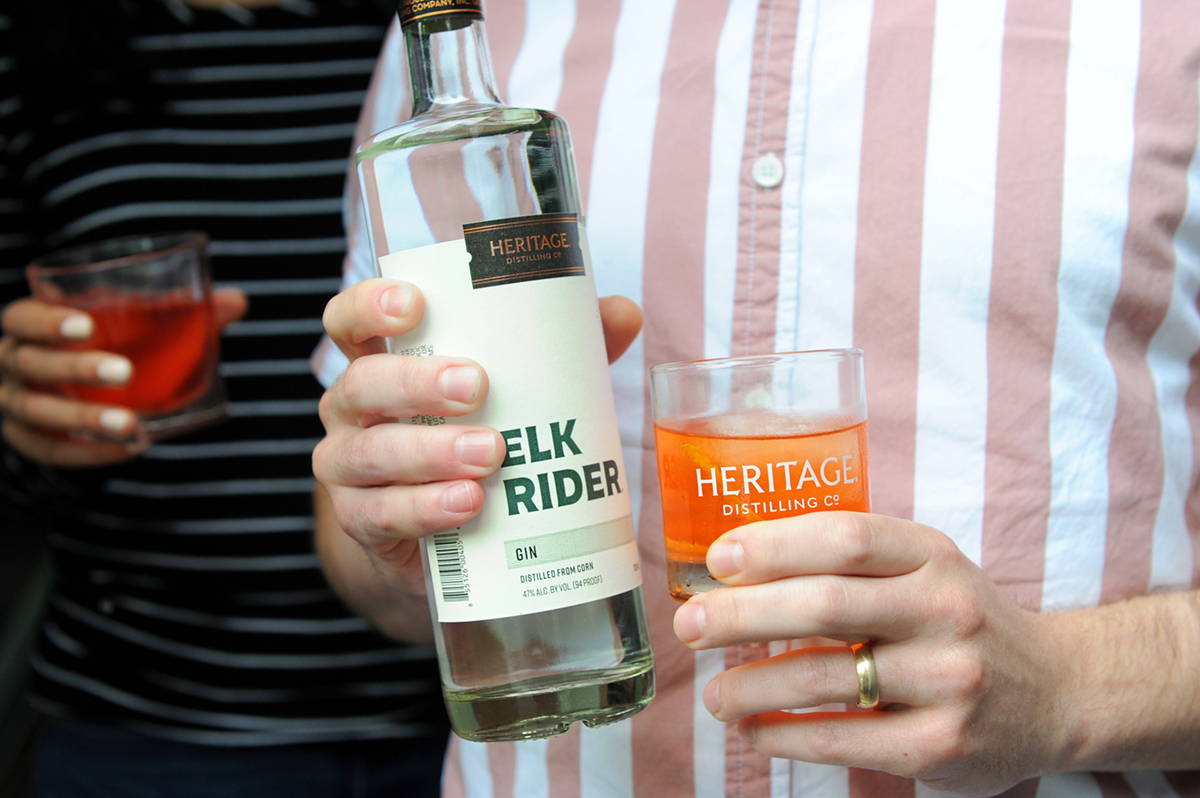 In true form of Mr. Negroni, a pioneer, we are featuring three variations of this classic recipe. Try them at home or stop by any of our tasting rooms to enjoy a refreshing drink steeped in history.  
Lighter and a bit drier than the traditional, the citrus notes in Aperol blend nicely with ER Gin
3/4 oz Elk Rider Gin
3/4 oz Aperol
1/2 oz dry vermouth
In a tumbler, add all ingredients over ice and stir. Garnish with a generous orange twist.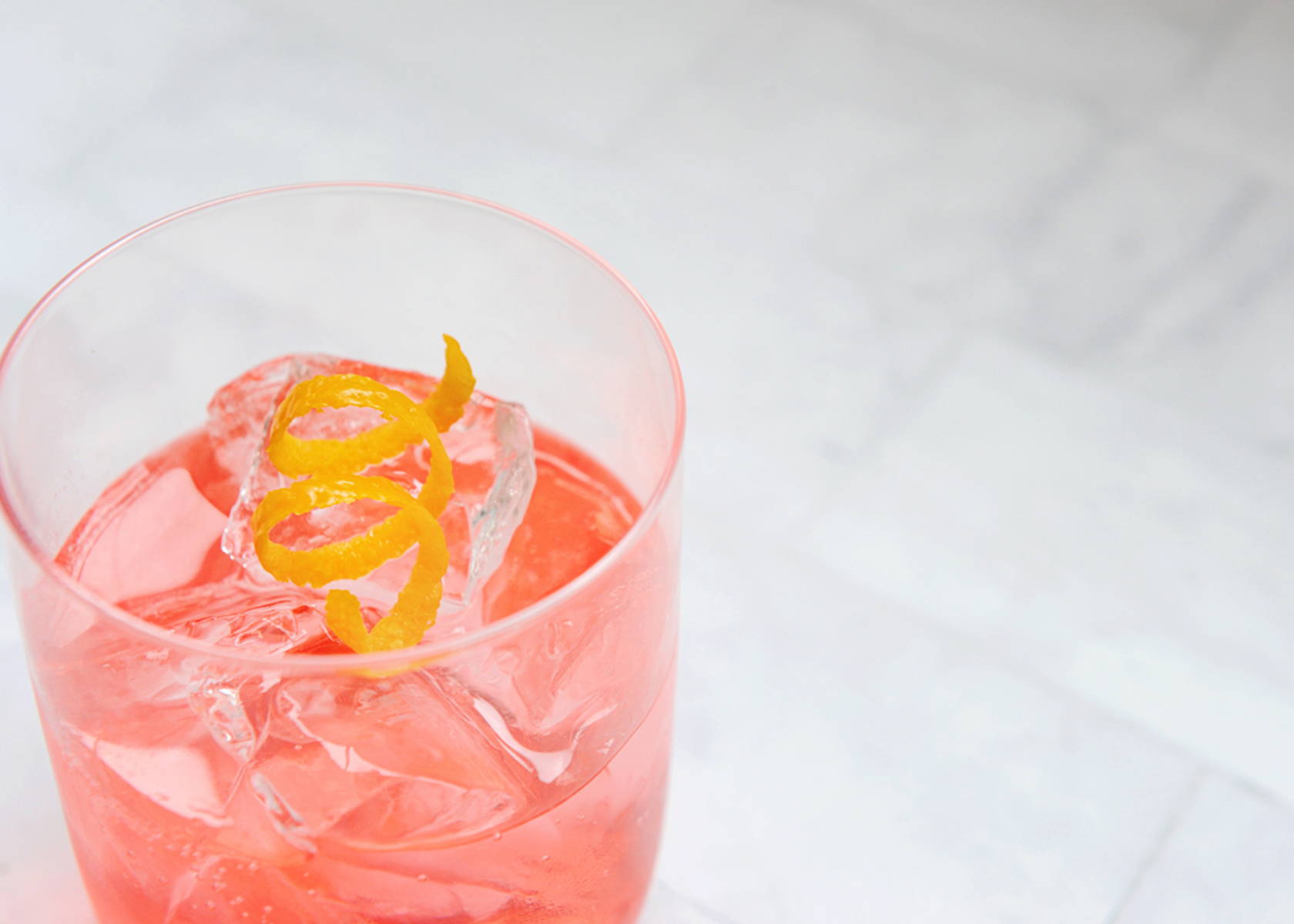 Using the French-made Suze bitter aperitif (for Campari),
Lillet Rose (for Vermouth) and topped with just a spritz of Pernod to make a wonderfully herbal, rich, and smooth twist on the classic
3/4 oz Elk Rider Gin
3/4 oz Suze aperitif
1/2 oz Lillet Rose
In a tumbler, add all ingredients over ice and stir. Garnish with a generous orange twist.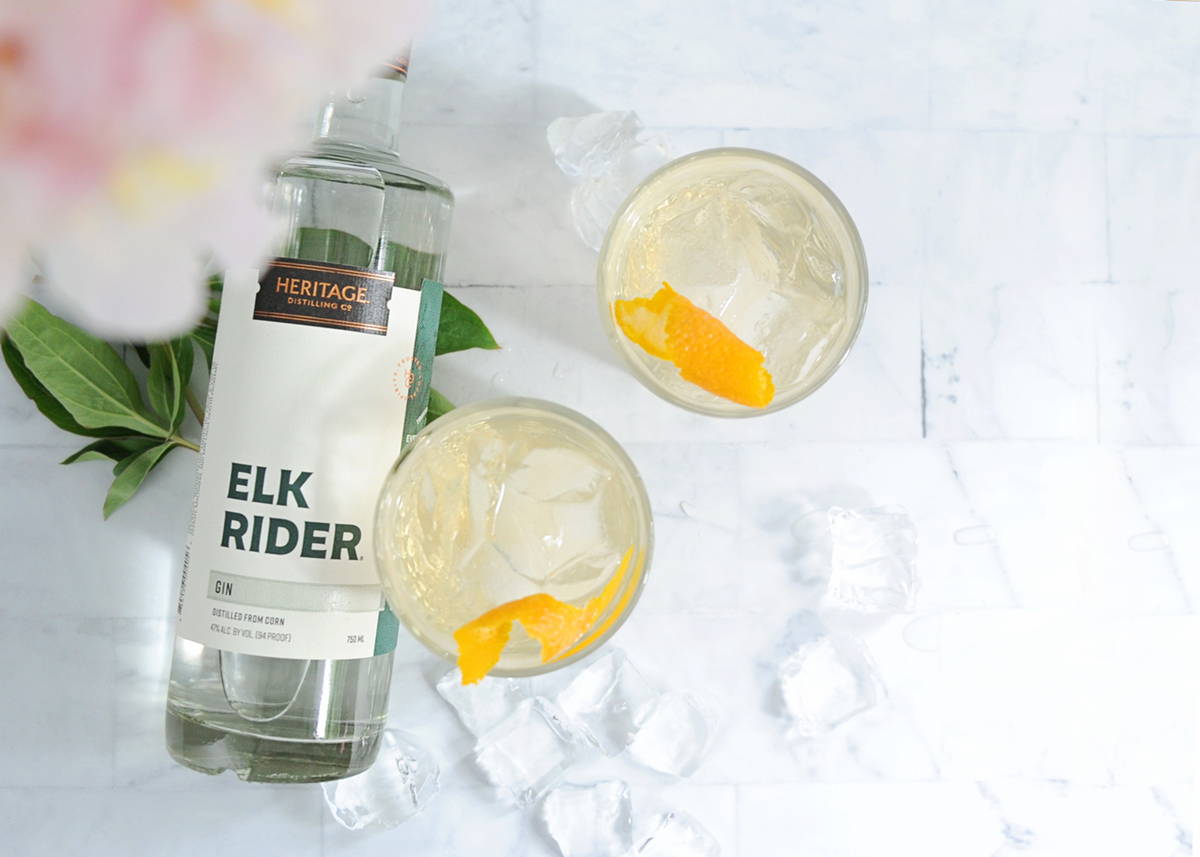 This is fizzy, a little sweeter, lower proof and makes for easier drinking.
in a highball glass:
1/2 oz Elk Rider Gin
1/2 oz Campari
In a highball glass, add a dash of Luxardo Maraschino Liqueur, add ice, top with prosecco, and gently stir. Garnish with a generous orange twist.