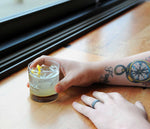 Mr. Fix-It-All, Mr. Full-of-Wisdom, Mr. Whiskey-On-Ice. It seems like Dads just always know what's best. We believe Father's Day is that day where the special men in our lives should be showered with nothing but love.
Father's Day is a great opportunity to gather with family. Whether you are firing up the grill, adventuring out on a hike, or heading to the ballpark - we think that quality time is one of the greatest gifts you can give. However, if you're looking to spoil dad just a little extra this year and make those special moments even more special, we've got you covered. See below for a list of the greatest HDC gifts to give your greatest guys!
---
A delicious smoked flaky salmon that carries a beautiful color and a touch of sweetness featuring our BSB - Brown Sugar Bourbon.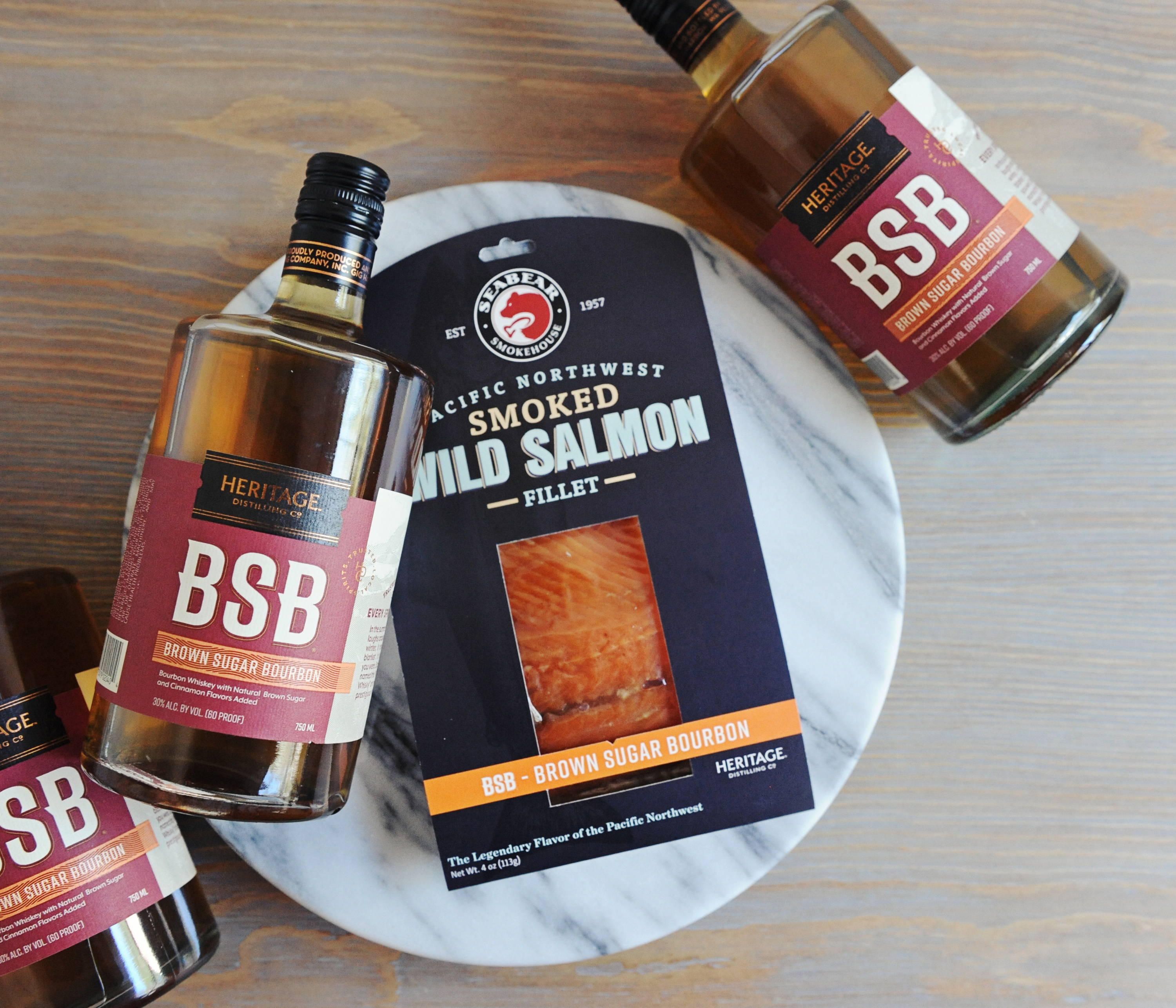 Perfect for pulled pork, or grilled chicken. Sweet and tangy, the perfect combo to spice up any grill session.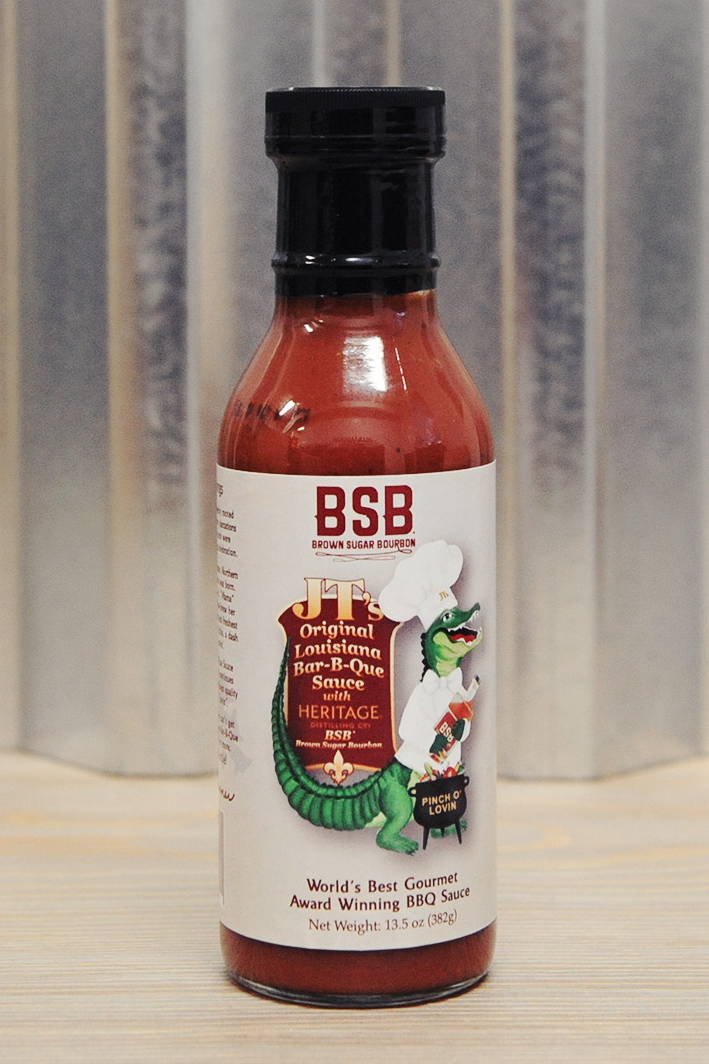 ---
FOR THE CLASSIC BARTENDER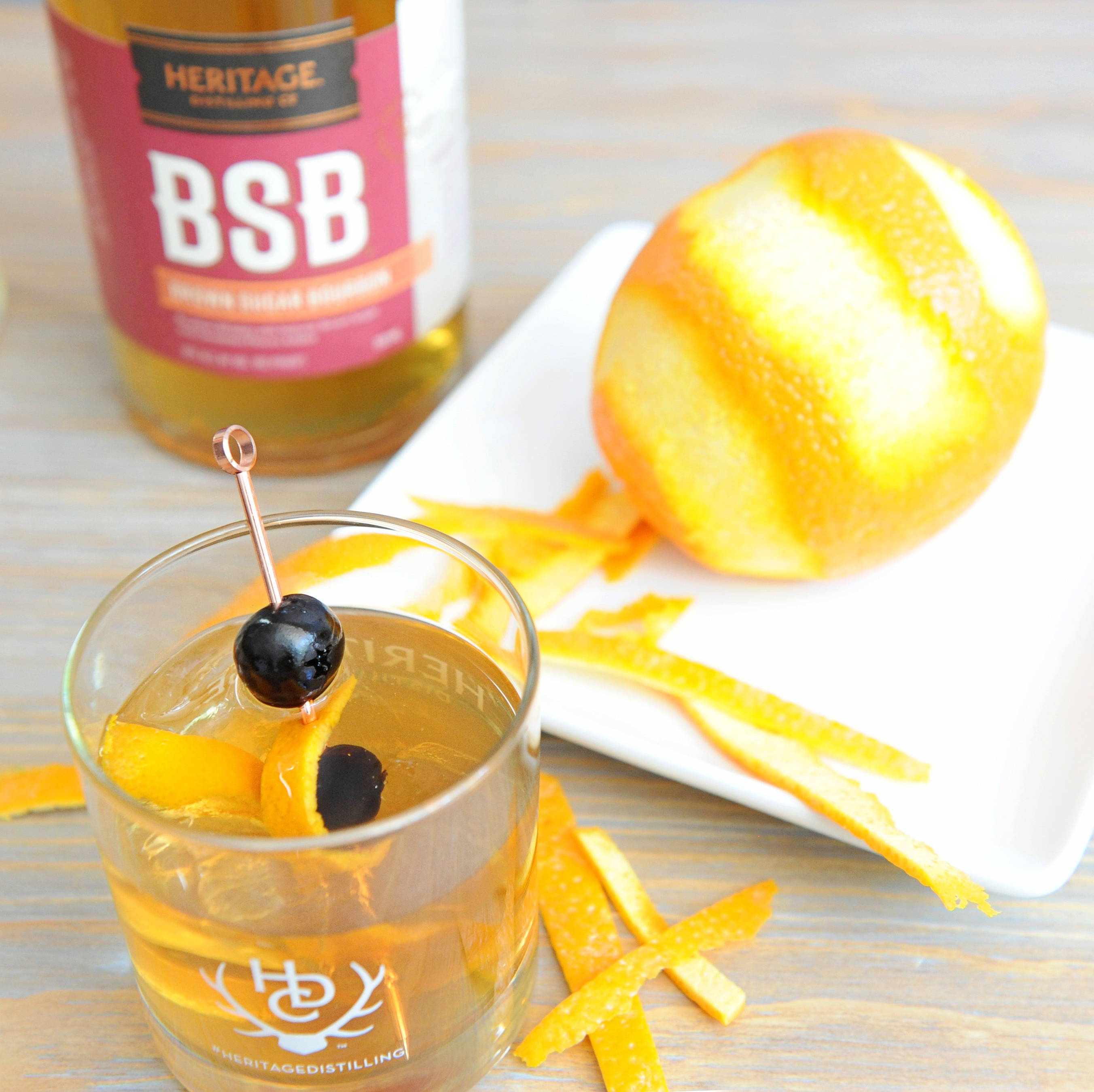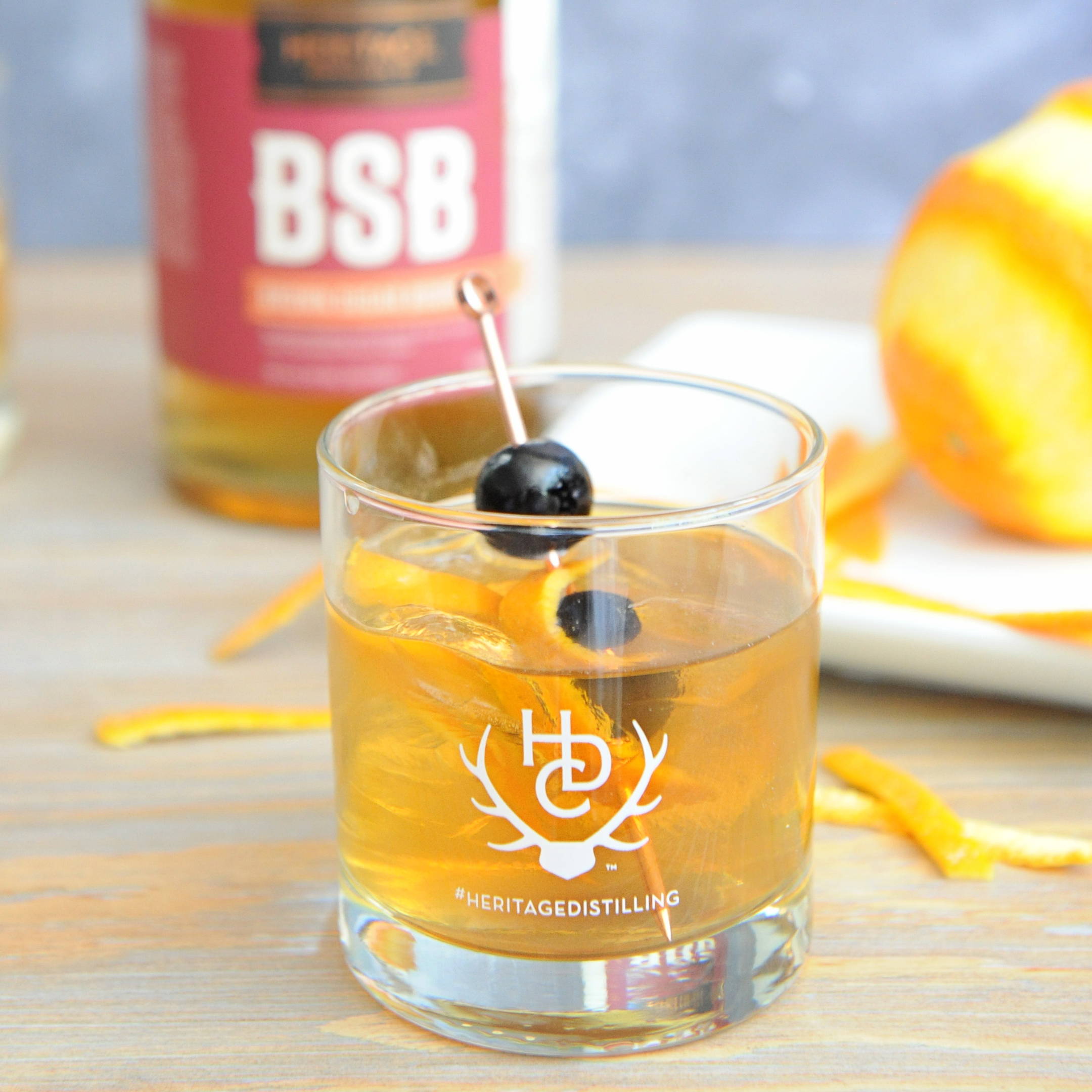 ---
Perfect for storing a little whiskey as you head for the mountains or relax by the fire.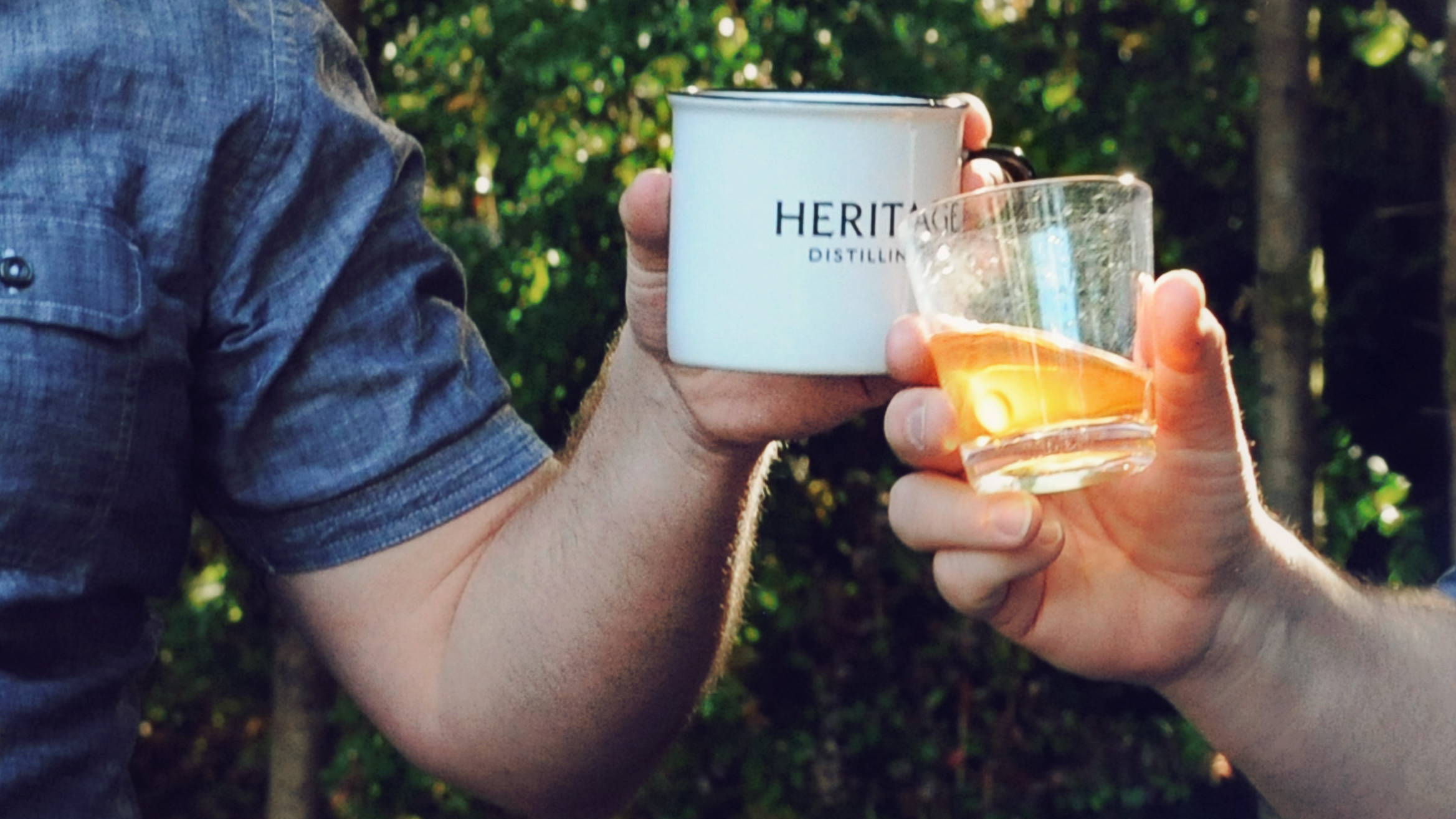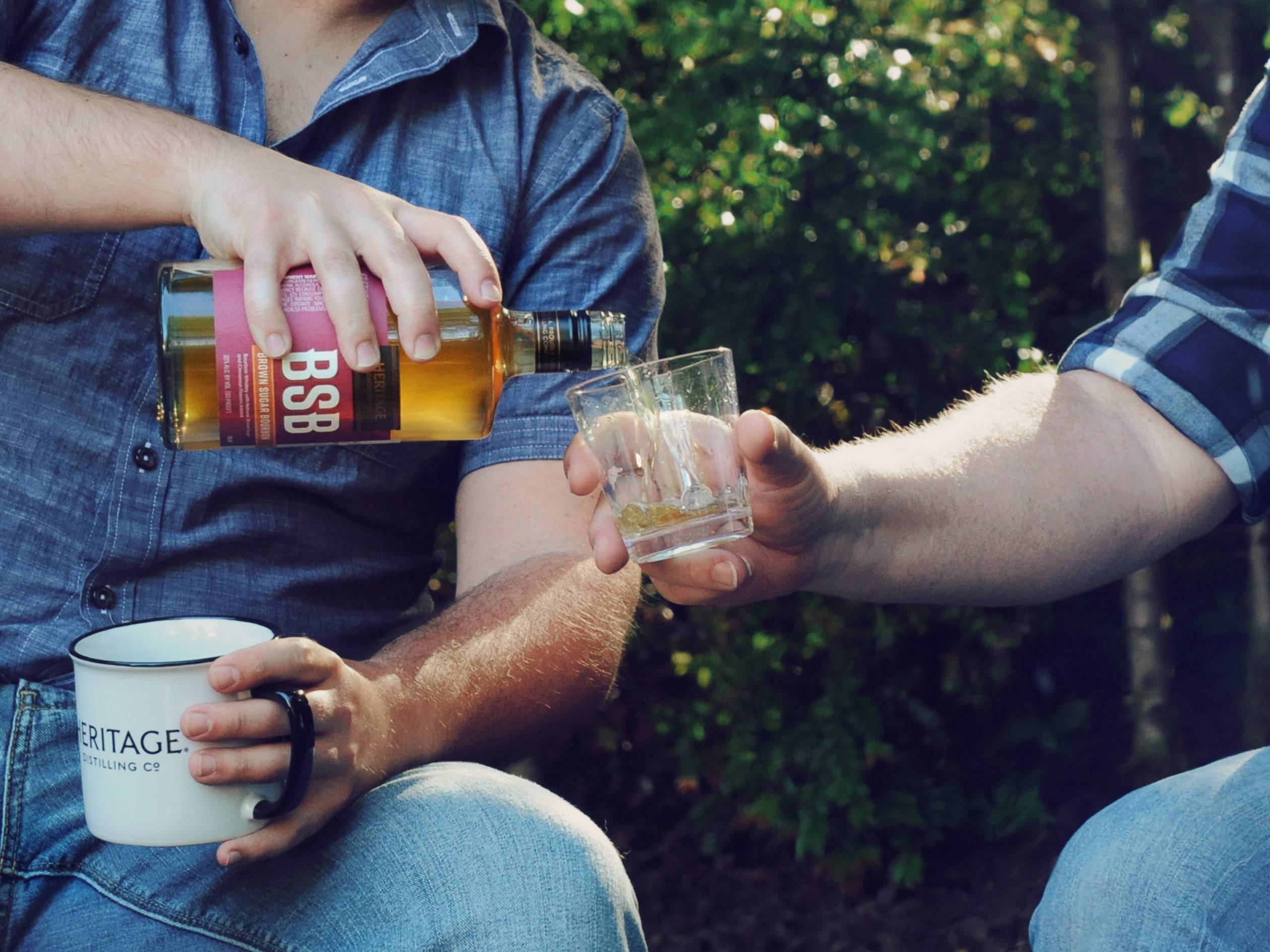 Cheers to Dad!
Don't forget bring Dad into one of our 6 tasting rooms on June 16 for a complimentary Bevanda or tasting flight!