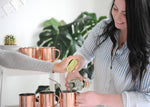 Social distancing can feel lonely, but it doesn't have to be. Pretty soon your kitchen will feel like a Heritage Distilling Co. tasting room because these Quarantine cocktails are some of the most simple yet elevated drinks you can easily craft while staying home.
If your bar cart is starting to run dry, don't fret, we are offering FREE SHIPPING on all orders over $50 plus HOME DELIVERY in select areas. So get cozy, order your ingredients, ping your friends on FaceTime or Zoom and enjoy virtual happy hour at home with us!
---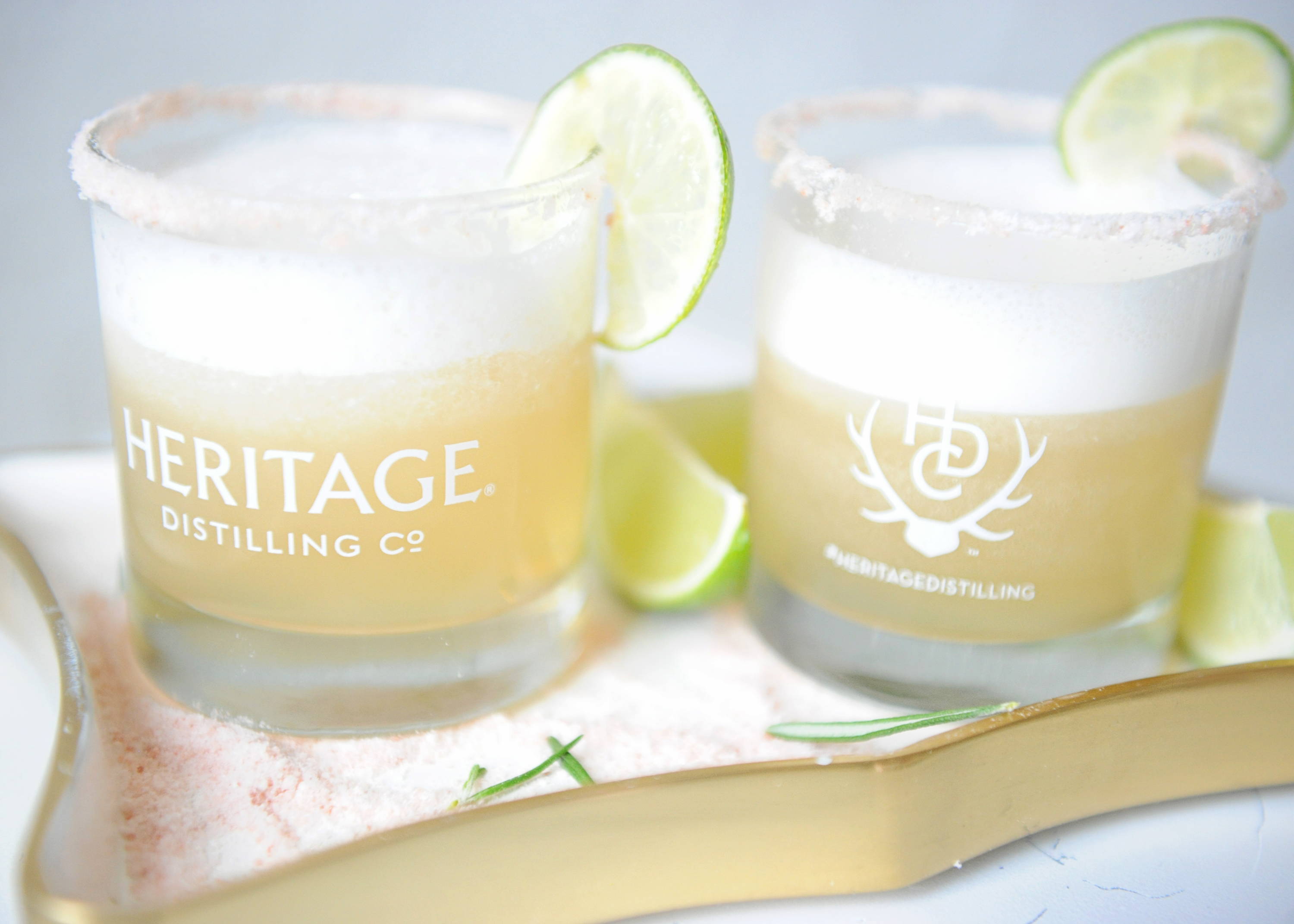 SELF-CARE-RITA
Put your feet up and break out the chips and salsa because this twist on a classic margarita is the perfect balance between sweet and spicy.
Ingredients:
2 oz HDC Mango Vodka
1/2 oz Fresh Lime Juice
4 oz Demitri's Margarita Mix
Garnish: Lime Wheel
Rimmer: Chili Powder (Cumin or Paprika works as well)
Rim cocktail glass with spicy seasoning of choice. Combine ingredients over crushed ice & stir well. Garnish with lime wheel & enjoy.
COSMO-TINED & COZY
An at-home cosmo so good, Carrie Bradshaw would approve.
Ingredients:
1 1/2 oz HDC Blood Orange Vodka
3 oz Cranberry Juice
1/2 oz RAFT Ginger Syrup
1/2 oz Lime Juice
Garnish: Orange Wedge
Combine ingredients & ice in a shaker. Shake briefly and strain into a martini glass. Garnish with an orange wedge.
MOOD BOOSTER MULE
Raise your copper mugs and cheers to positive vibes. This mule is packed with delicious flavors to leave you refreshed and energized at home.
Ingredients:
2 oz BSB® - Brown Sugar Bourbon
Fever-Tree Ginger Beer
Garnish: Any citrus fruit from your kitchen!
Combine ingredients over ice, add in fruit of choice, stir & enjoy.
SIP (Shelter-In-Place) Sour
Help flatten the curve by staying home & indulging in this delicious HDC whiskey sour.
Ingredients:
2 oz Elk Rider® Bourbon
1/2 oz Simple Syrup
1 oz Lemon Juice
1/2 oz Egg White
Combine ingredients in a shaker & dry shake (without ice), then add ice and shake again. Mesh strain into a chilled glass. Garnish with a Luxardo Cherry.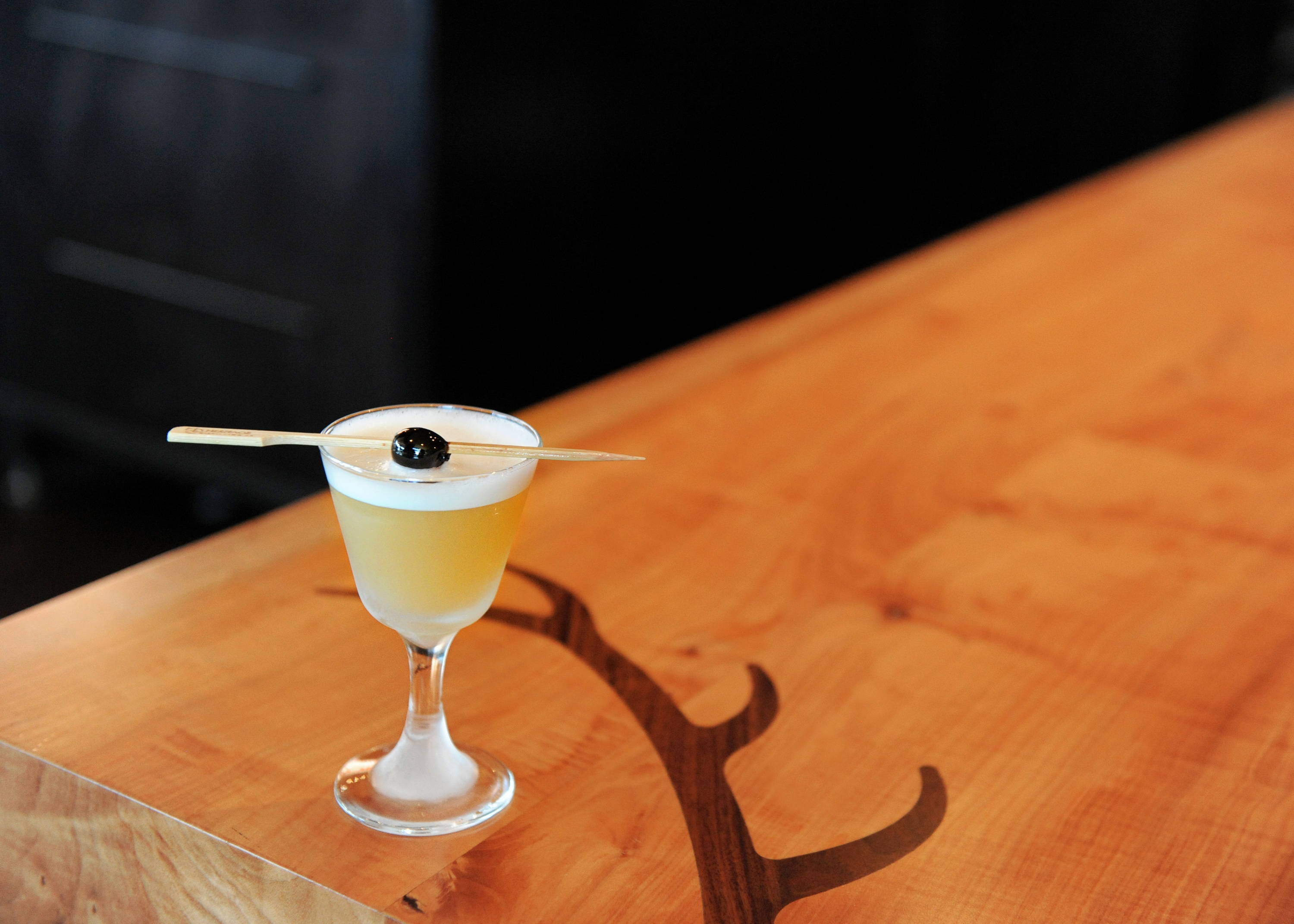 During such unusual times it is important to remember we are all in this together. We cant wait to serve you drinks in our tasting rooms again but for now we hope these delicious recipes suit you well at home.
Cheers!