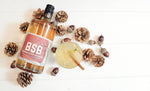 It's no secret that Pumpkin Spice season has arrived and is already in full swing! Fortunately (I think) for those of us that live in the PNW the rain has started so pumpkin spice anything seems about right. But for those of you who are still feeling the heat of summer we have some tasty, cool and refreshing pumpkin spice cocktails to enjoy!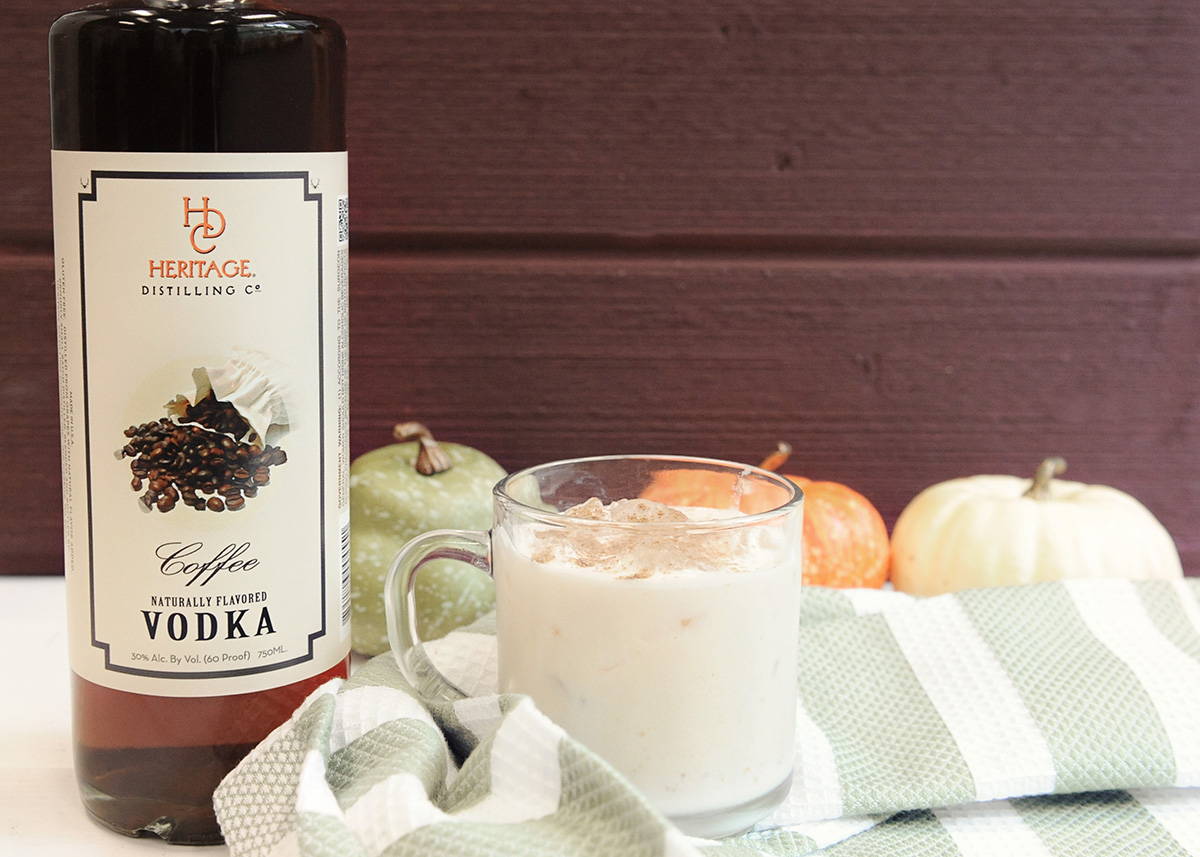 Pumpkin Spice White Russian
2oz HDC Coffee Vodka
1oz Pumpkin Spice Creamer
2t Canned Pumpkin Puree
Sprinkling of pumpkin pie spice
Add ingredients to ice filled shaker and shake. Strain into ice filled glass. Top with a sprinkle of pumpkin pie spice.
---
Spiced Pumpkin Punch
2oz BSB Brown Sugar Bourbon
1t Pumpkin Spice seasoning
Club Soda
Cinnamon Sugar
Rim glass with cinnamon sugar and fill with ice. Add Pumpkin Spice, BSB Brown Sugar Bourbon & stir. Top with Club Soda.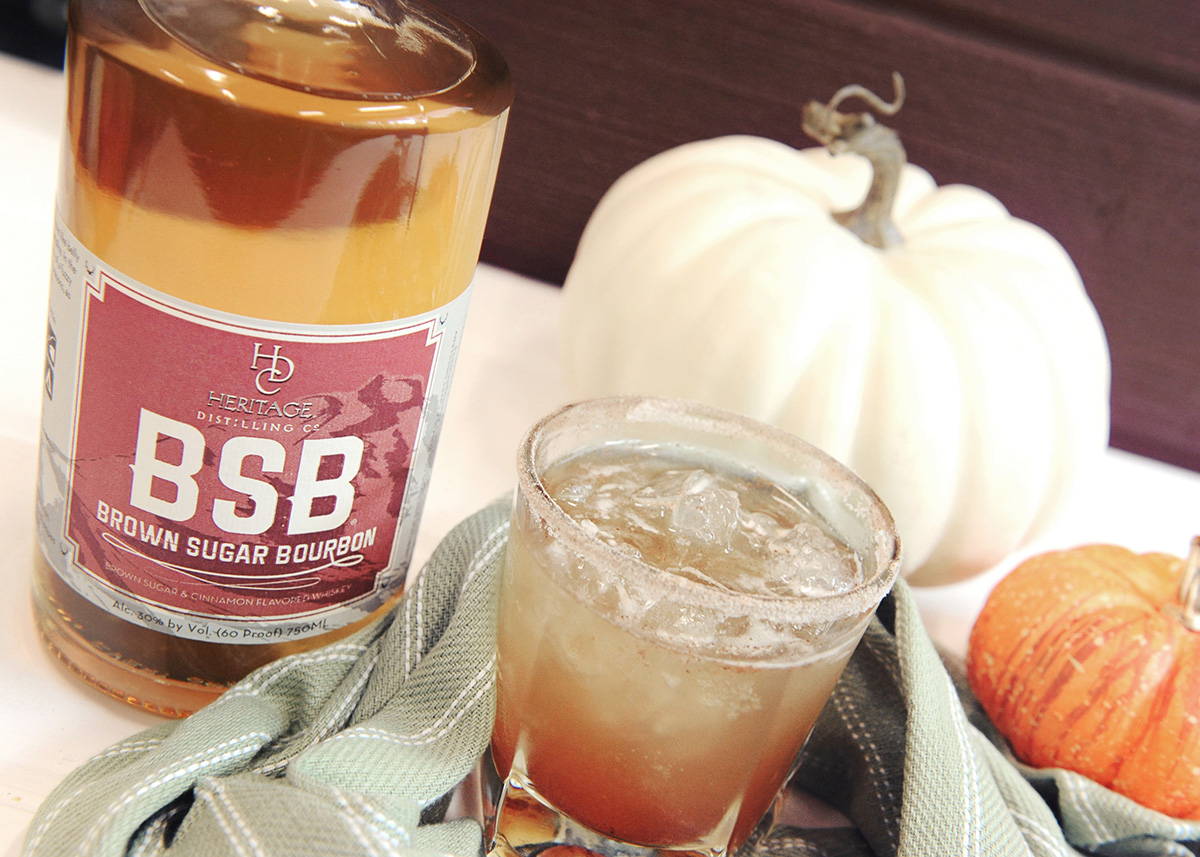 ---
And for those of you who relish the start of Apple Cider season we have one for you!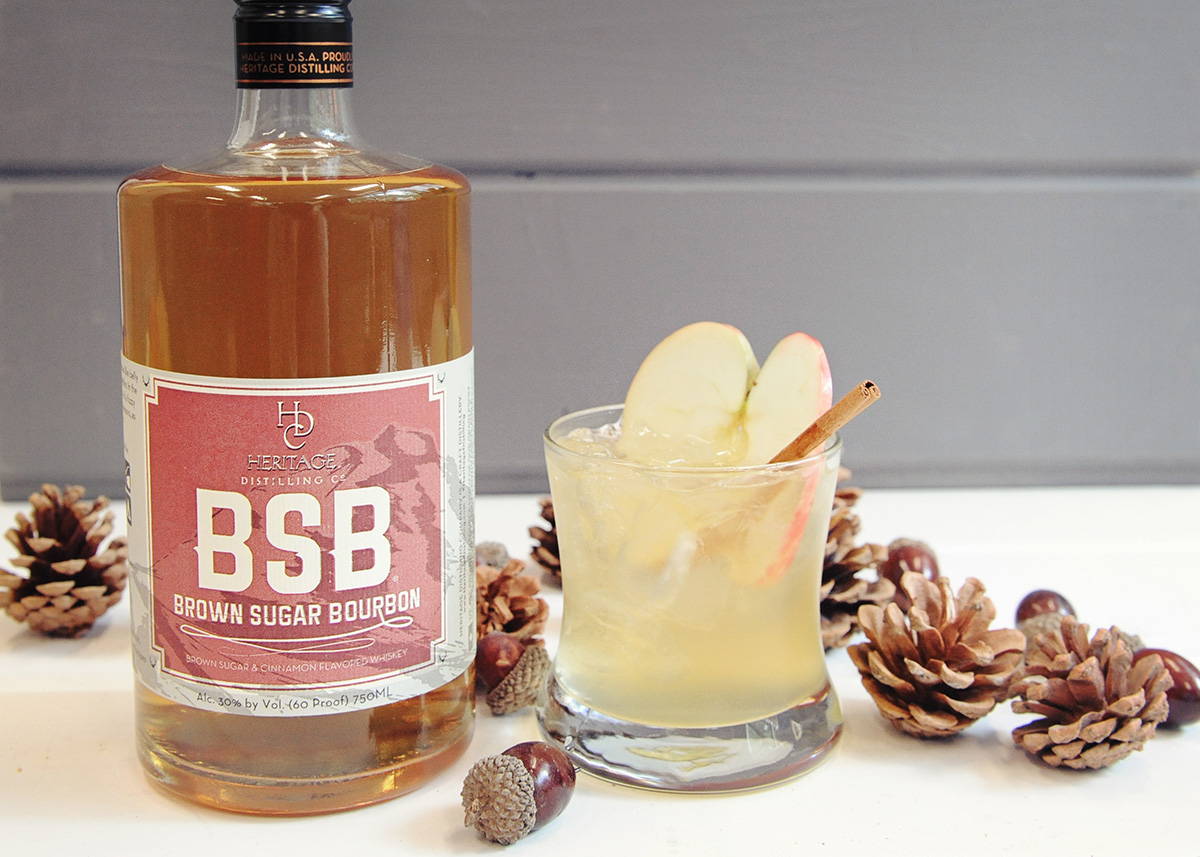 Apple Cider Mule
1oz BSB Brown Sugar Bourbon
1oz Apple cider
3oz Ginger beer
Pour over ice, stir with a cinnamon stick and garnish with a thin apple slice