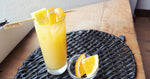 When autocorrect changes 'Morning run' to 'Morning Rum'… change of plan guys!!!
It's National Rum Day and that means it's time to celebrate! While it's true rum got it's start in the Caribbean, and it does have a history with sailors and pirates, back in the 1700's Rum was the trending spirit in the US! American colonists loved rum so much they consumed 3.7 gallons a year per person. At the time rum was everywhere. It was easier to find than whiskey! Right now rum happens to be the third most popular spirit in the United States, losing out to just vodka and whiskey.
At HDC Eugene last winter we created our very first batch of rum. (We must have been pining for some tropical weather instead of all that rain...) It's a blend of homestyle and barbados molasses that gives this white rum fruity notes with hints of caramel and butterscotch on the finish
Currently, this bottle is only available in the HDC Eugene tasting room. However, the response so amazing we are getting ready to launch this BIG TIME during the upcoming holiday season. We will keep you updated when it can be found in retail locations across the pnw!
In the meantime- road trip to Eugene!!!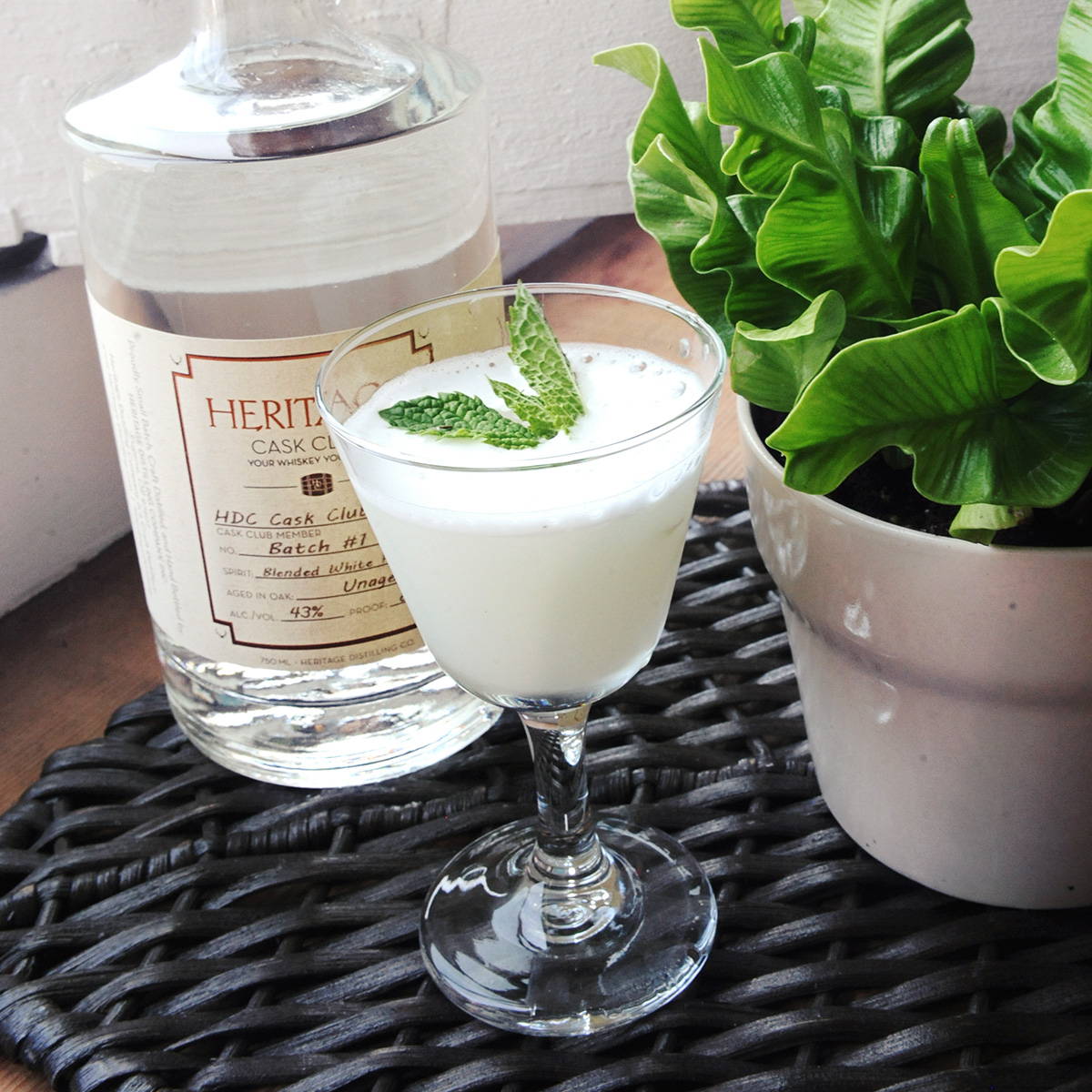 Acapulco
in a shaker:
1 1/2 oz HDC White Rum
1/2 oz triple sec orange liqueur
1/2 oz lime juice
1/2 oz simple syrup
1/2 oz egg white
dry shake (no ice) all ingredients to froth the egg white.
then add ice and shake again. mesh strain into a cocktail goblet
garnish with a mint sprig
---
Planter's Rum Punch
in a shaker:
2 oz HDC White Rum
1 oz orange juice
1 oz pineapple juice
1/2 oz lime juice
1/2 oz grenadine
dash Angostura aromatic bitters
add ice, shake and strain into a highball glass of ice (you could also use a larger stubby-stemmed goblet)
garnish with skewered pineapple and orange