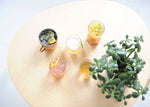 The low ABV (low alcohol by volume) cocktail movement is gaining traction and quickly giving new life to the creativity behind the bar. Craft cocktails have long focused on shining light upon the power of subtle ingredients, but by reducing the strength of high-proof spirits bartenders have been able to explore a whole new array of flavor profiles. A trend that embraces the merge of culture between the U.S and Europe, these cocktails are never too strong or too sweet, but rather just right and sip-able for longer lengths.

Another key piece in the buzz around these cocktails is the ever-changing consumption habits toward alcohol. Consumers are gaining more of an appreciation for the taste and quality of distilled spirits to further accompany meals or social callings. By focusing less on proof and more on flavor profiles, this trend has grown across the food and beverage market.

In this industry, innovation is crucial for growth. Heritage Distilling Co. embodies and encourages consumers to explore quality distilled spirits in all forms. While our spirit's ABV levels will remain consistent, if you're interested in trying out this trend at home, we encourage you to experiment with higher mixer amounts while still using and enjoying our award-winning spirits. This will allow for a general lower ABV amount per glass.

HDC has always valued quality ingredients and continuously embrace the search for unique mixers, including simple syrups, herbs and bitters to enhance our spirits' amazing flavor profiles. Below we are featuring our favorite Low ABV per glass cocktails straight from our Mixologist.

Give them a try at home!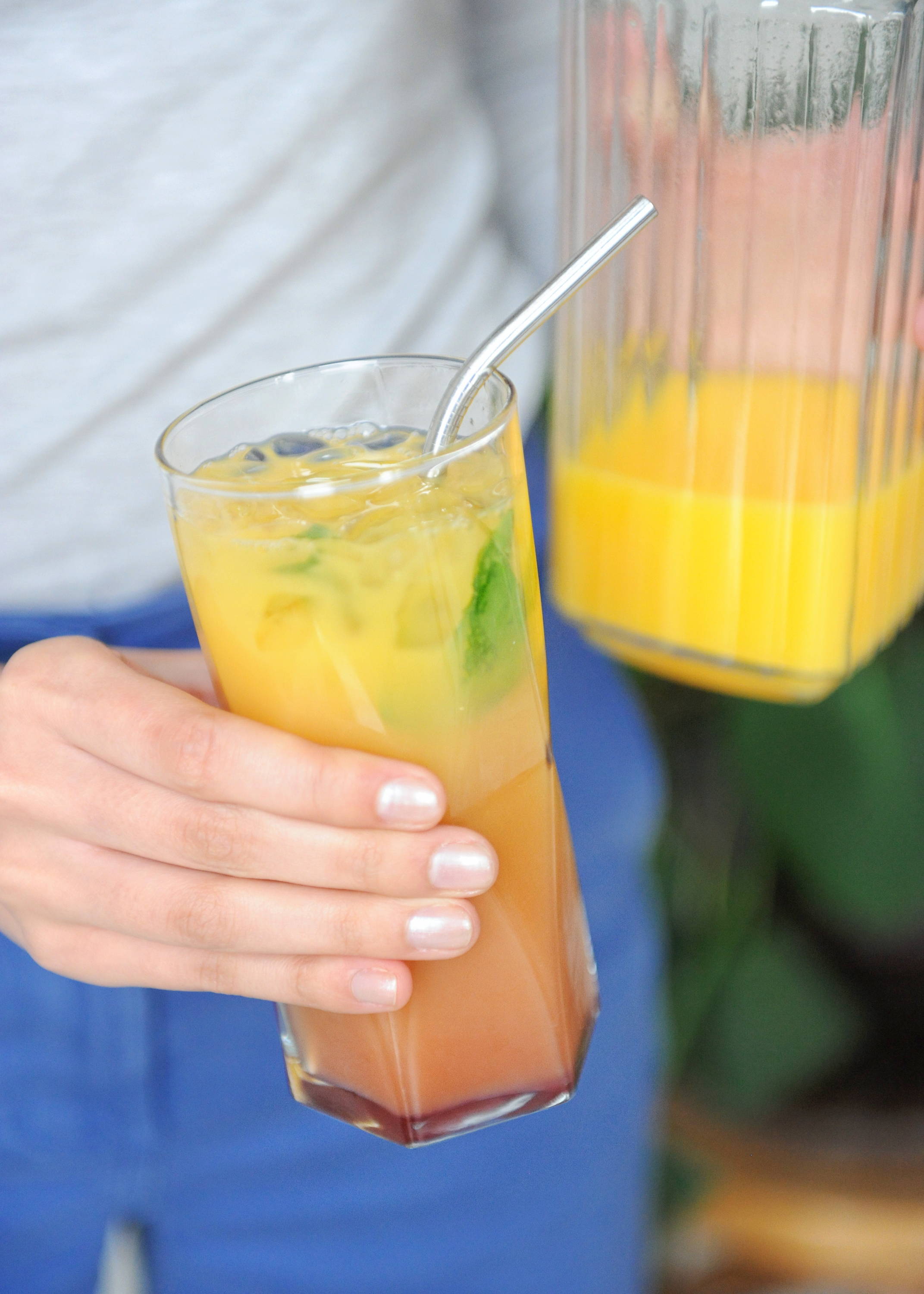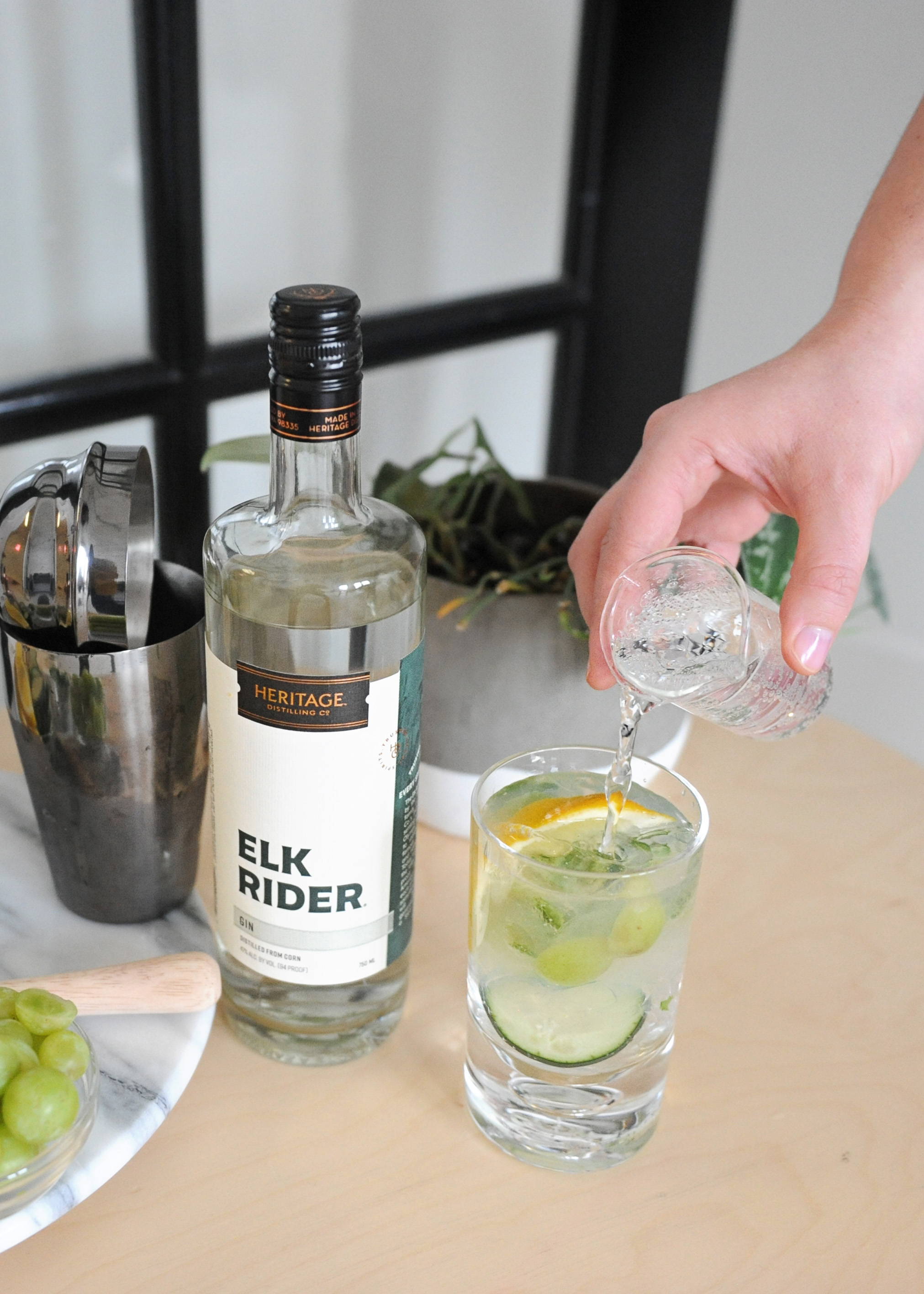 --Ginger 75-- 
in a champagne flute: 
1 oz Prosecco  
2 oz Ginger Beer
.25 oz Lemon Juice
lightly stir to mix 
garnish with a long lemon twist 
--Grey Day Toddy-- 
in a warm mug: 
6 oz earl grey tea
Cinnamon Stick
Lemon Wedge, squeezed
.25 oz Curacao
--New Year's Cup-- 
in a highball glass of ice: 
.5 oz Sweet Vermouth
1 oz hard cider
4 oz unfiltered apple cider
stir and garnish with an orange twist 


--Heritage Spritz-- 
in a wine glass of ice: 
1 oz Prosecco
Fill with soda water
garnish with an orange wheel 
--Mary Pickford-- 
in a shaker: 
1 oz Commander's Silver Rum
2 oz Pineapple Juice
.25 oz Lemon Juice
.25 oz Grenadine
add ice and shake briefly  
double strain into a cocktail goblet