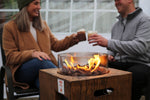 Welcome to the "Heritage Distilling Co. Cocktail Patio" at HDC Waterfront. This amazing space is open and operating with full cocktail service under the new COVID-19 Washington State regulations (in effect Nov. 18, 2020).
Since you will now be enjoying HDC's Award-Winning Spirits outside, we have added some warm cocktails on the menu to keep you cozy during your stay.
The HDC Cocktail Patio is heated, lit and each table is covered with a private tent and includes a firepit. It is open daily and is family friendly so grab a jacket, bring a friend (and a mask) and come enjoy this place with us.
Hours: 11am - 7pm Daily
253-514-8120
3118 Harborview Dr
Gig Harbor, WA 98335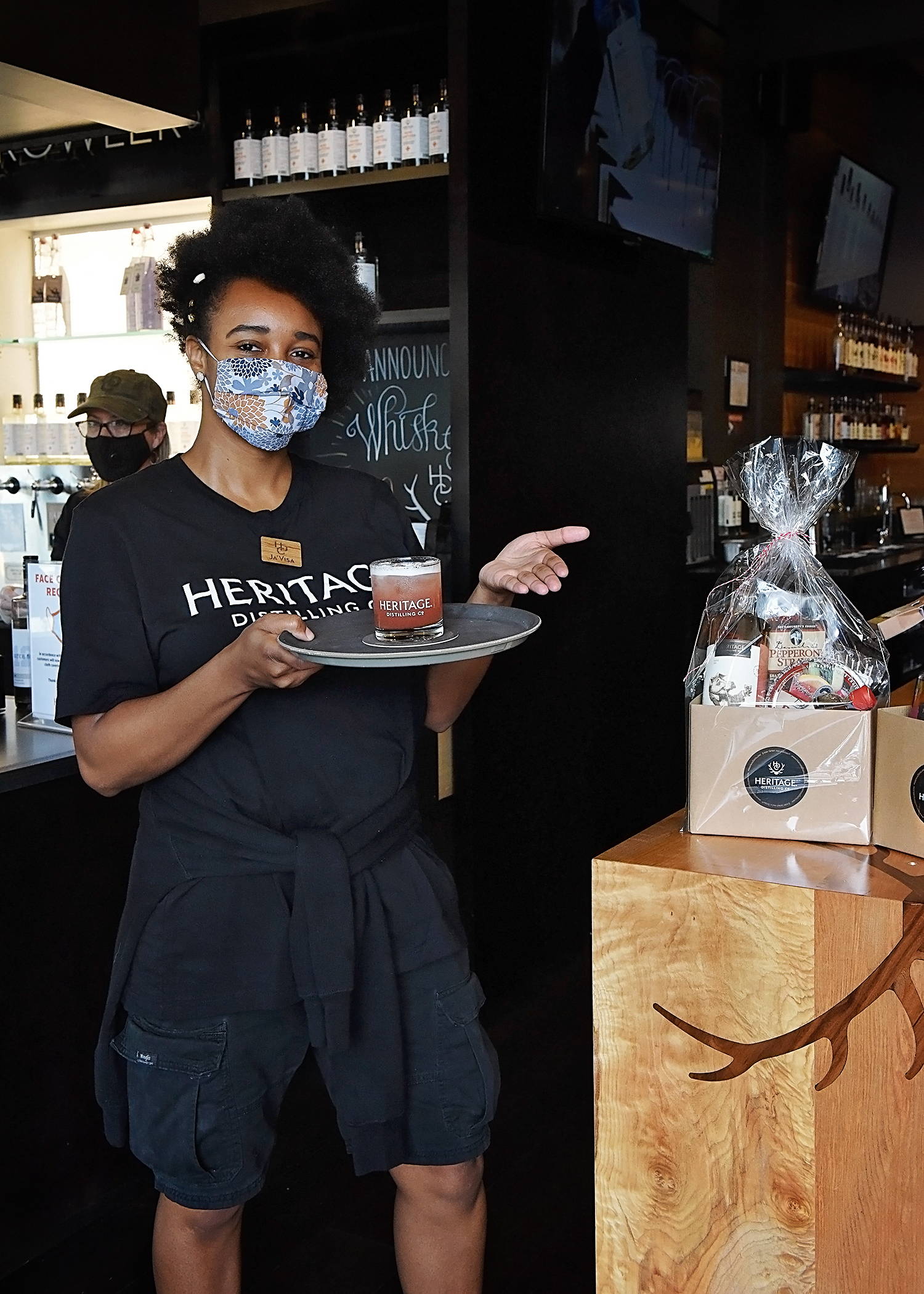 In order to protect both customers and staff please note, HDC Hand Sanitizer will be provided to each customer for use, a facial covering or mask is required for entry, we may only seat up to five guests per table and all tables must remain spatially separated.