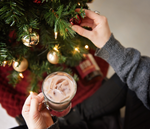 'Tis the season to get stay indoors and binge holiday movies! There's only way to make this pass time better and that is by pairing your favorite holiday cocktails with the jolliest of Christmas films. Whether, you're a sucker for a classic or dare to indulge in a more modern tale, we have you covered with the perfect mix of cocktails and entertainment below.
---
A Christmas Story
pairs well with a Gin Toddy
We like to imagine that adult Ralphie is sitting by the fire with a Gin Toddy in hand when he decides to reminisce about that one Christmas when he was nine years old. The story he tells is full of sharp shooting, battles and wild stories of a family's frantic Christmas. However crazy it may be, these elements of the film are what make this story relatable for so many. As we all can attest, most families all embody a bit of craziness during this time of year.
Hence, why this drink is the perfect pairing for A Christmas Story. The gin provides just enough of a kick to take the edge off, while the caramelized fig and lemon calm the noise, allowing you to enjoy all the ups and downs the holiday season has to offer with ease.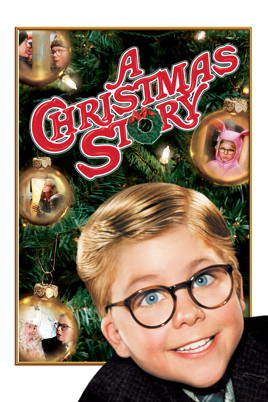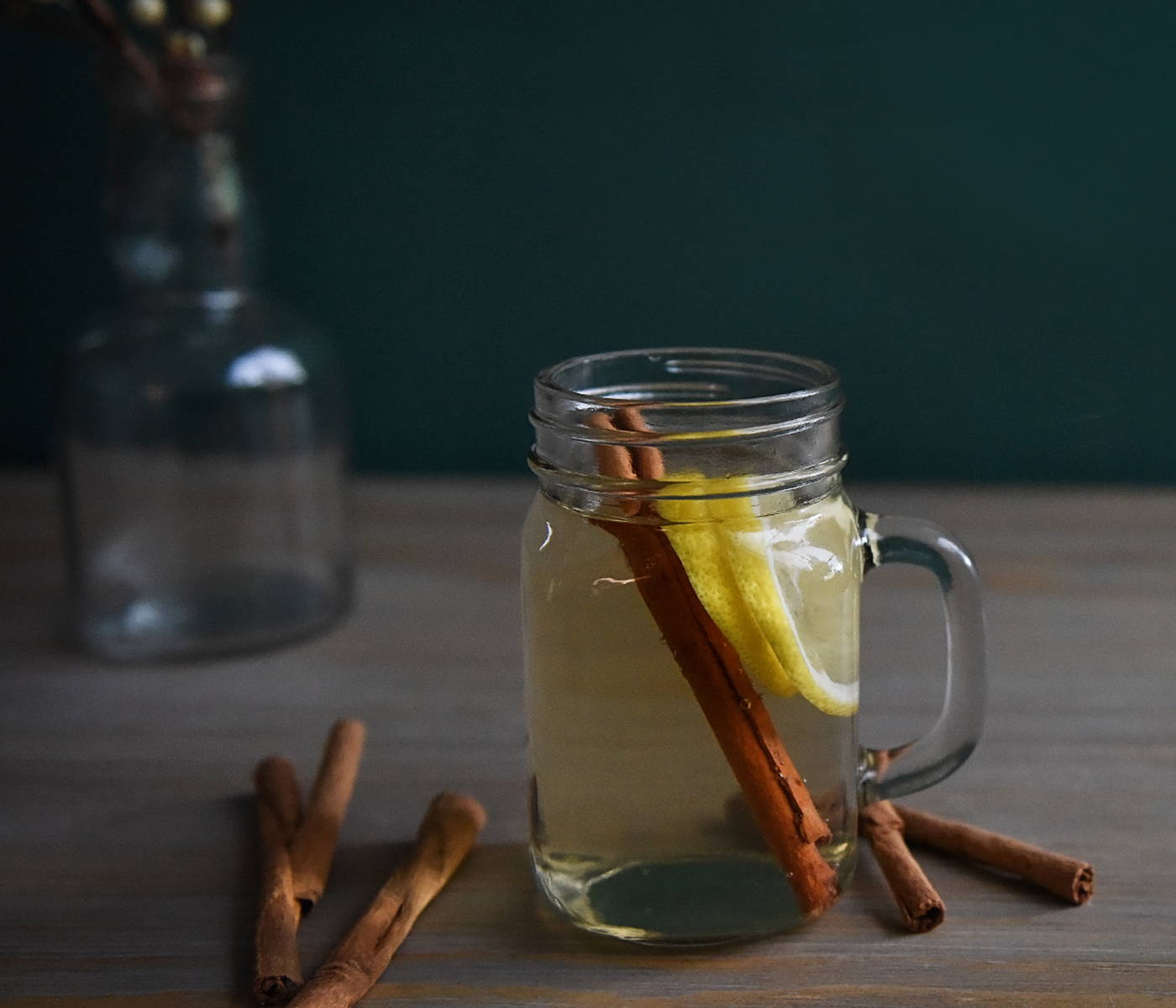 ---
It's A Wonderful Life
pairs well with a BSB Old Fashioned
Noted as one of the most classic drinks to make and evoking a timeless taste, our Old Fashioned is the perfect complement to 1946's It's A Wonderful Life by Frank Capra. Similar to an Old Fashioned, It's a Wonderful Life is a timeless holiday classic that seems to only get better with age. Sit back with your drink and let the touching story of George Bailey pull at your heart strings while our classic Old Fashioned delights your sensibilities.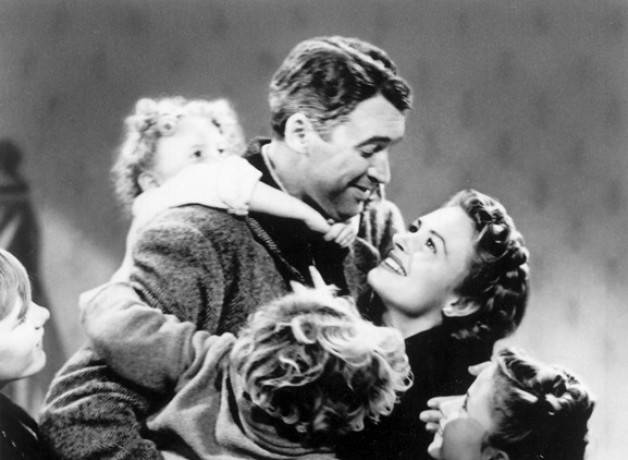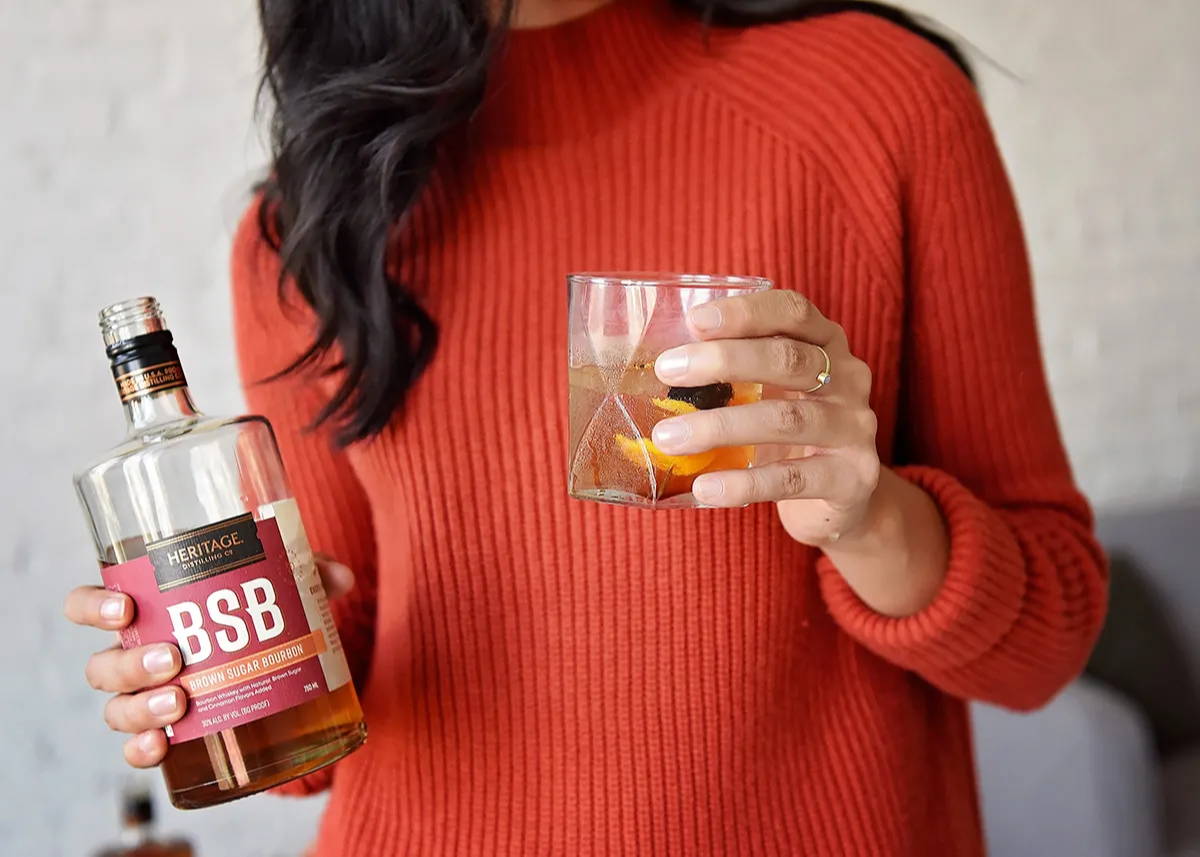 ---
National Lampoon's Christmas Vacation
pairs well with a Hot Buttered Bourbon
Nothing says Christmas like a warm drink, and nothing says madness like National Lampoon's Christmas Vacation. This 1989 comedy film showcases the absurdity that the holidays can bring. From hanging lights, picking a tree, to fighting the shopping crowds, this time of year can quickly become overwhelming. Luckily, this tale ends with the realization that within the craziness, quality time with family and friends is what is most important.
We encourage you to mix up some Harvey's Hot Buttered Mix along with Dual Barrel (Orange) Bourbon and soak up every minute of holiday cheer with the people you love.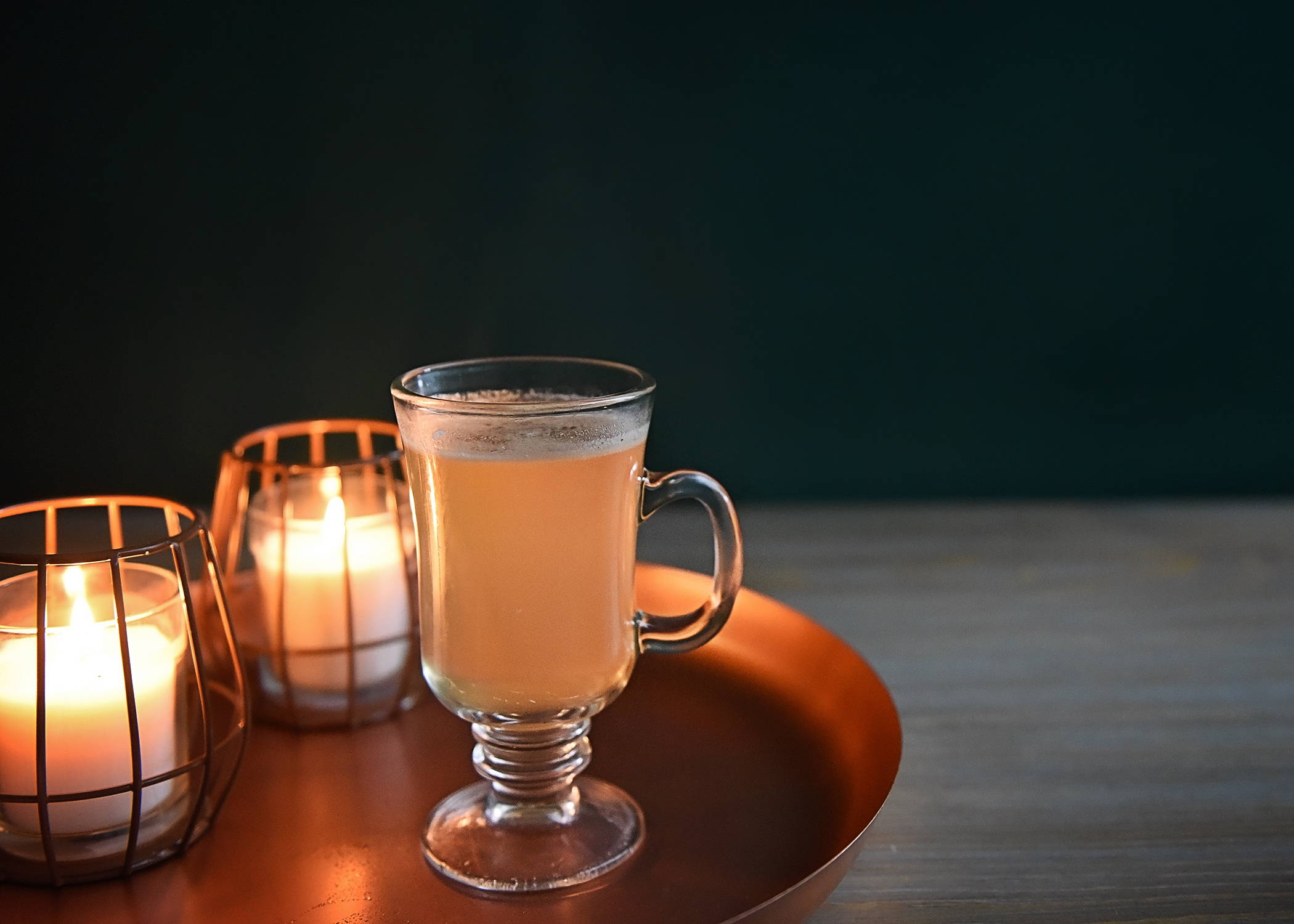 Elf
pairs well with a BSB Dark Hot Chocolate
Candy, candy canes, candy corn, syrup & HOT CHOCOLATE. This warm and cozy drink pairs perfect with the energetic and loving spirit of Buddy the Elf from Jon Favreau's 2004 comedy film… We think Buddy would love our BSB – Brown Sugar Bourbon, as it adds just the perfect amount of sweetness (and Buddy loves sweets) to this dark chocolate cacoco mix. Topped with a dollop of whipped cream this concoction is bound to keep you indulged while you watch Buddy take on the wild streets of NYC.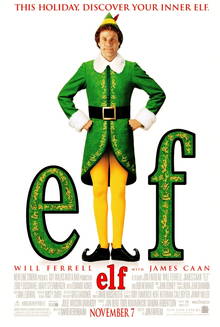 Jingle all the way
pairs well with a Huckleberry Mule
This story of a workaholic father trying to get his son a highly coveted action figure for Christmas pairs perfectly with our HDC Huckleberry Vodka Mule. Jingle All The Way, in some of our staff's opinion, is the most underrated Christmas movie ever made. We know, big statement, but don't worry, we can explain. One word, Sinbad. The eccentric nature of Sinbad's character mixed with the ego and grandeur of Arnold Schwarzenegger makes for a great hero vs. anti-hero dual throughout the movie. The story also pokes fun at a time where American consumerism didn't have the internet as we know it today, which made for pandemonium (and entertainment) when the "It" gift for Christmas was released.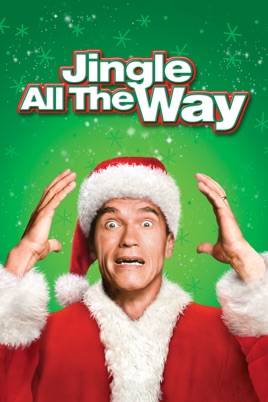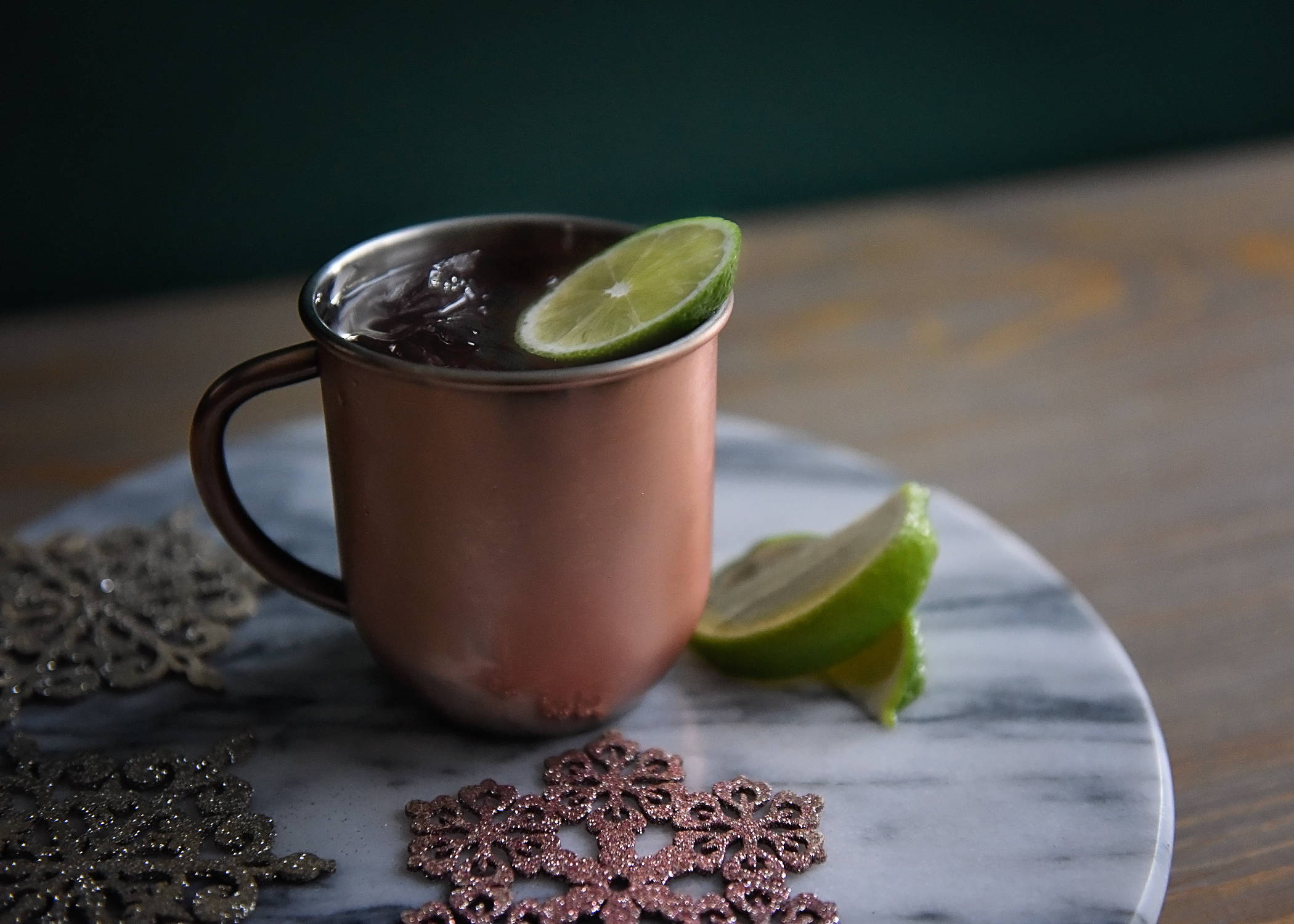 How the Grinch Stole Christmas
pairs well with Coffee Vodka Crème de Cocoa Eggnog
The title of this latest drink pairing seems like the perfect companion to an epic fable from Dr. Seuss's How the Grinch Stole Christmas.
This seemingly intricate drink reflects on the complicated relationship between the town of Whoville and the green furry creature that detests Christmas known as the Grinch. Now let's be clear, this drink won't make you hate Christmas like he does. But rather, one sip of this mix will bring you to the moment of clarity that everyone searches for during the holiday season, giving way for the perfect Christmas moment.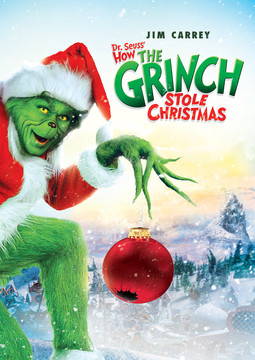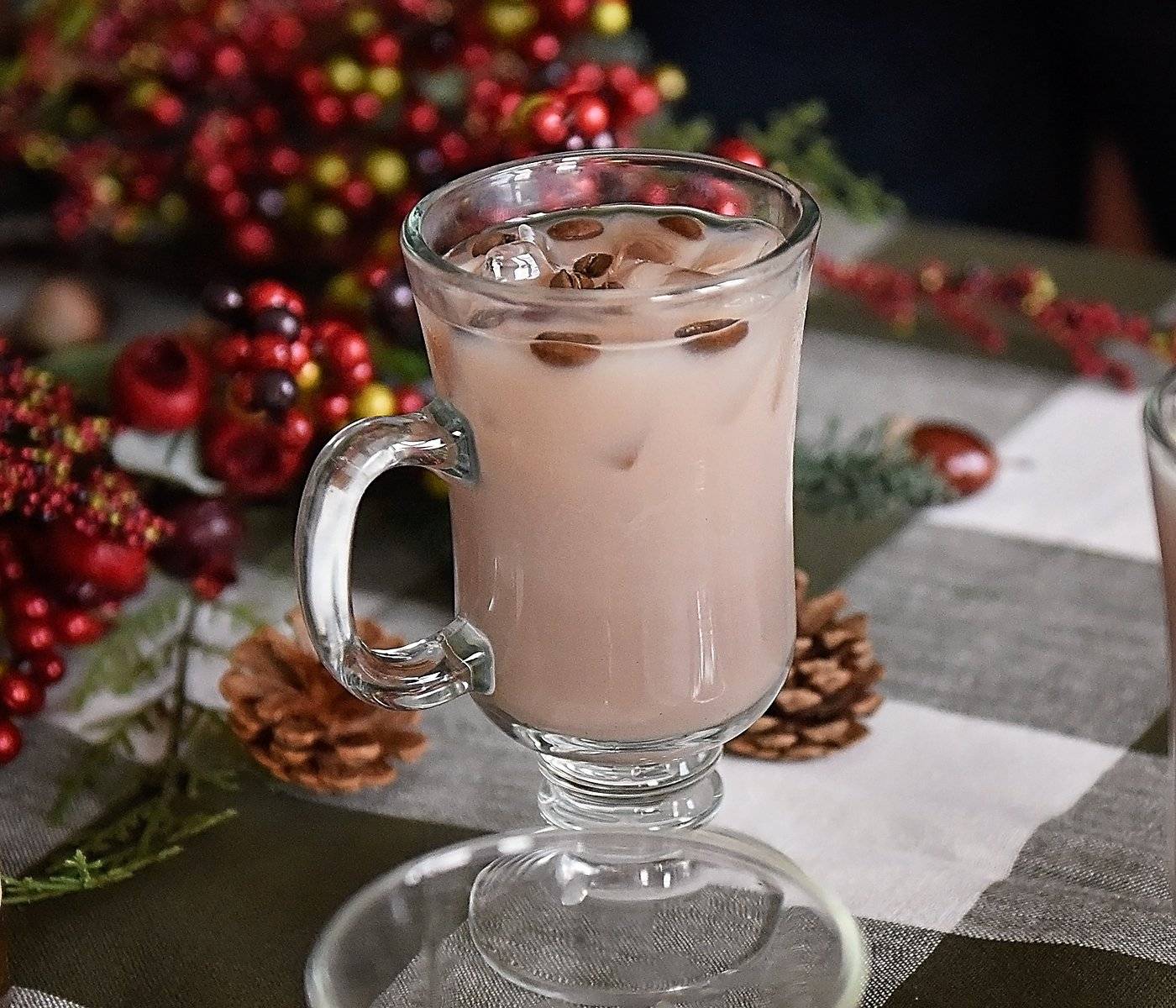 Rudolph the Red-Nosed Reindeer
pairs well with Pom Fizz 
The animated Christmas classic Rudolph the Red-Nosed Reindeer is a story about nonconformity and acceptance served up as a big ol' helping of warm and fuzzy feelings perfect for the Holiday's. This family friendly film pairs perfectly with the sparkle and fizz that comes from the prosecco of your choice mixed with HDC Pomegranate Vodka (seasonal, in tasting rooms only)