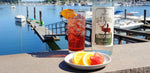 It's that time of year again. NEGRONI WEEK!!!
All of a sudden, everywhere you, go that unusual bright orange drink appears. It's not so strange when you realize over 7000 bars, restaurants and other establishments through out the US sign up to fundraise for a favorite charity all the while celebrating this very unique drink.
Way back when in 1860 in Milan, Gaspare Campari created a drink called the Milano-Torino. It was an equal combination of his very own Campari, Sweet Vermouth and soda water. Many years later Count Camillo Negroni (infamous for his time in the US as a gambler and cowboy) was in Florence Italy. He spent many an hour the Caffe Casoni where he was known to order his Milano-Torino replacing the soda water with GIN. It became so popular that others across Europe began ordering it 'The Negroni way'. And hence was born the ever loved Negroni!
A traditional Negroni has three simple ingredients. It is felt the best way to make this drink is to build it in a glass full of ice. In no particular order add the three ingredients and give it one swift stir. Top it with an orange twist and you are ready to enjoy.
Because who doesn't like to experiment, we are going to start out with the traditional recipe and then share a couple fun twists.
Traditional Negroni
1oz Elk Rider Gin
1oz Campari
1oz Sweet Vermouth
Pour over ice, stir once and garnish with and orange twist
---
Pepperberry Negroni
1oz Elk Rider Gin
1oz Campari
1oz Sweet Vermouth
1/4t Peppercorn
2 large Strawberries

In a small bowl add peppercorn and 1 strawberry. Strongly muddle together bringing out the strawberry juices then strain into glass filled with ice. Add remaining three ingredients, stir and garnish with a straberry and an orange twist.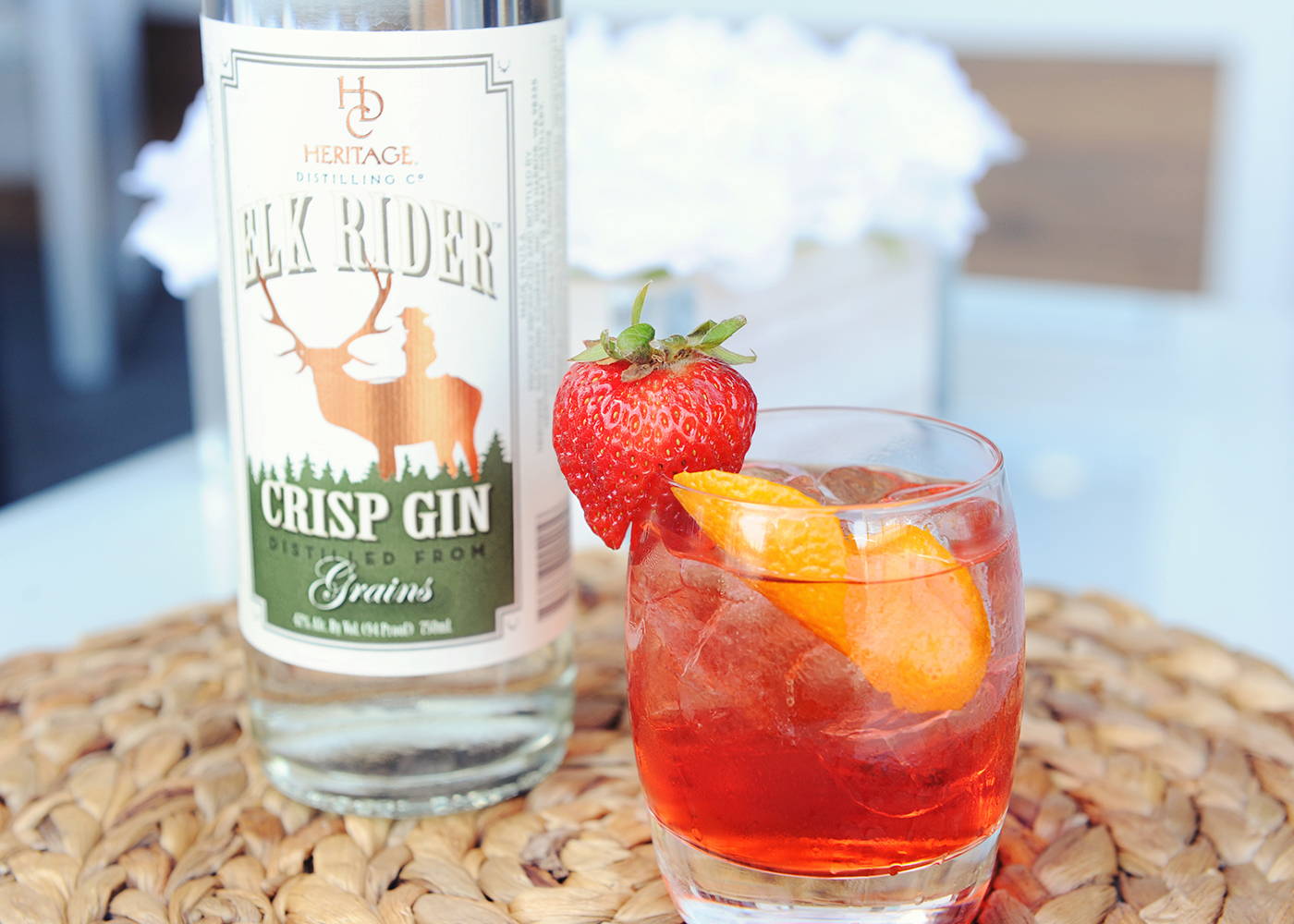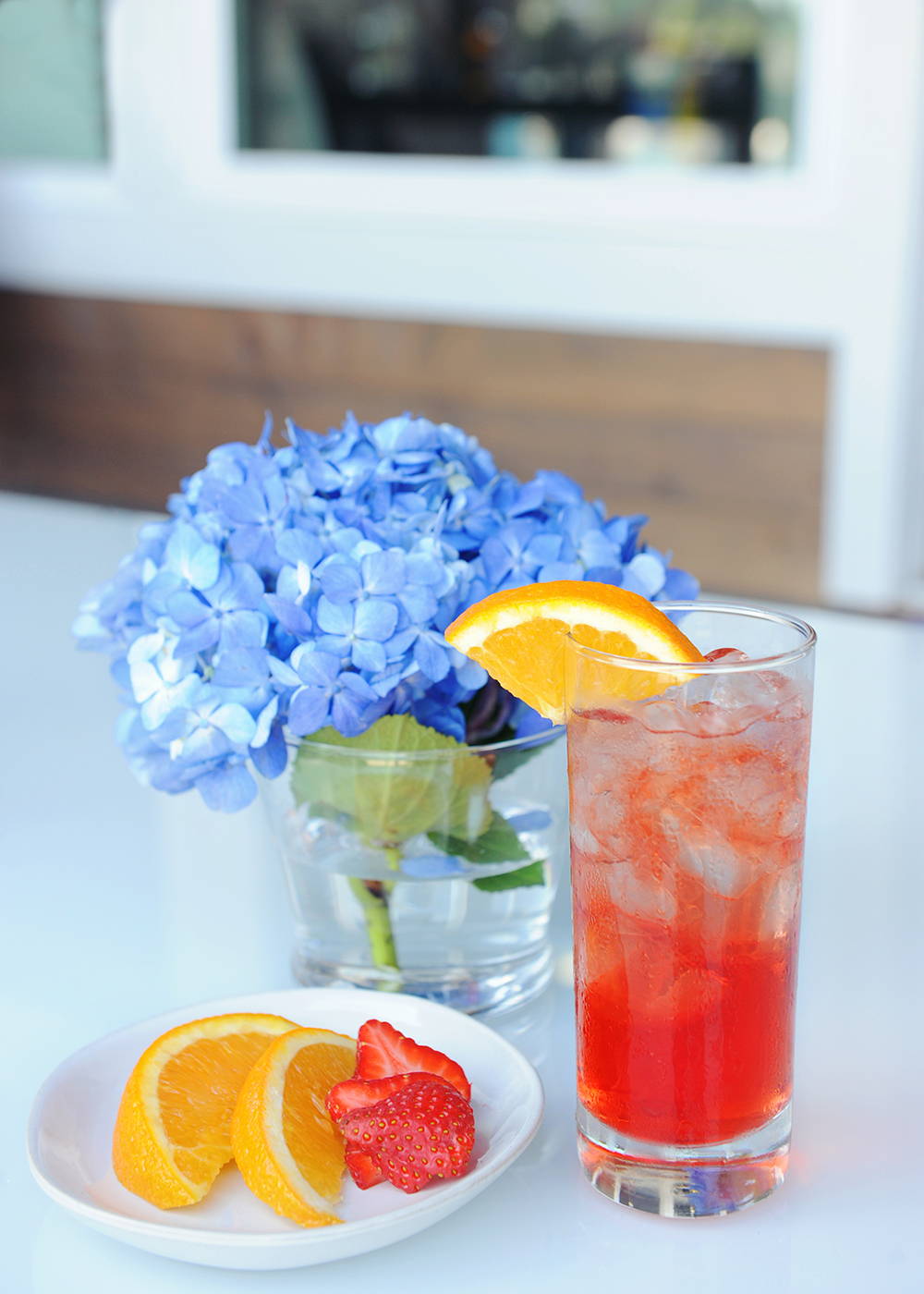 Blood Orange Negroni
1oz Elk Rider Gin
1oz Campari
1oz Sweet Vermouth
1oz Blood Orange juice, freshly squeezed
Add all ingredients over ice (squeeze the juice from 3 blod orange wedges). Stir once an enjoy!