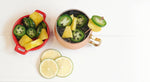 Cinco d'Mayo
Cinco de Mayo is an annual Mexican celebration held on May 5th. The date is observed to commemorate the Mexican Army's unexpected victory over the French Empire at the Battle of Puebla , on May 5, 1862. Six-thousand French troops went up against 2,000 Mexicans in the small town of Puebla on May 5th, 1862. The phrase "Cinco de Mayo" became a rallying cry for the fight against the French occupation. T he Mexican commemoration of the battle continues to be mostly ceremonial, such as through military parades.
However, in the United States, Cinco de Mayo has taken on a significance beyond that in Mexico. In the U.S. the date has become associated with the celebration of Mexican-American culture through festivals, food and drink.
Here are some of our favorite celebratory cocktails!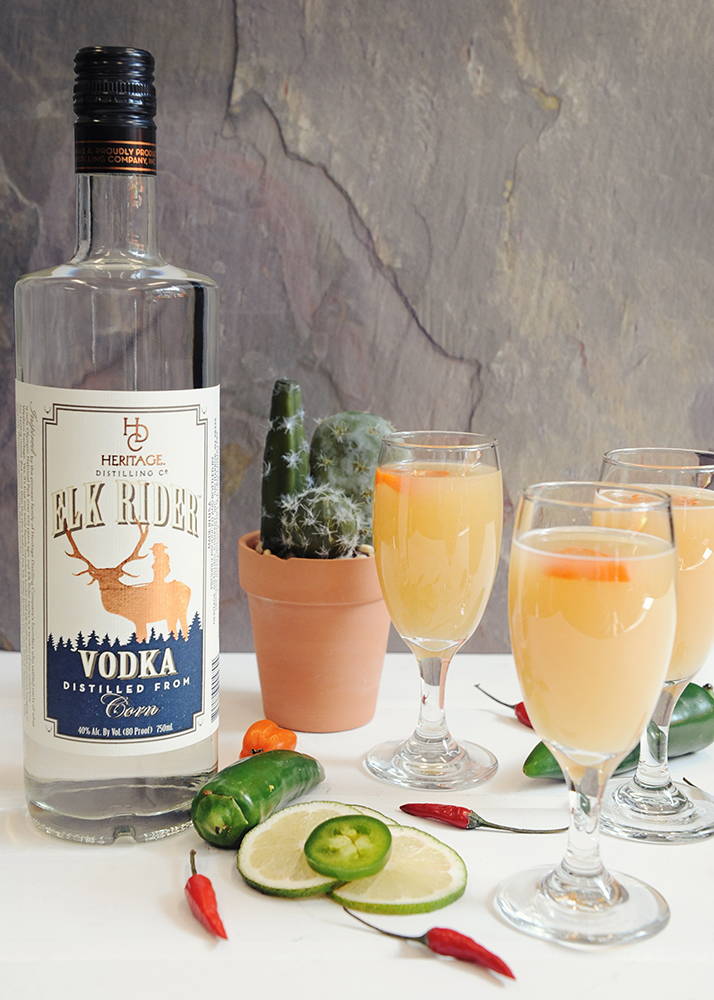 Chili Mango Smash
1/2 cup Mango Chili Puree (instructions below)
4 ounces chilled Elk Rider Vodka
¼ cup chilled coconut water
1 mango, peeled, pitted and chopped
1 red chili, chopped
1 1/2 cups water
½ cup sugar
Instructions
-For the Mango Puree:
In a small pan, add the mango, chili, water, sugar and salt. Cook for about 3 minutes. Put in blender and puree until smooth.
In a cocktail shaker filled with ice add the puree, vodka and coconut water and shake vigorously. Strain into a chilled cocktail glass. Garnish with a slice of fresh chili if desired .
---
Spicy Pineapple Mule
2oz HDC Sweet Ghost Pepper vodka
1oz Pineapple juice
4oz Ginger Beer
Pour all ingredients over ice, stir and garnish with lime, pineapple and pepper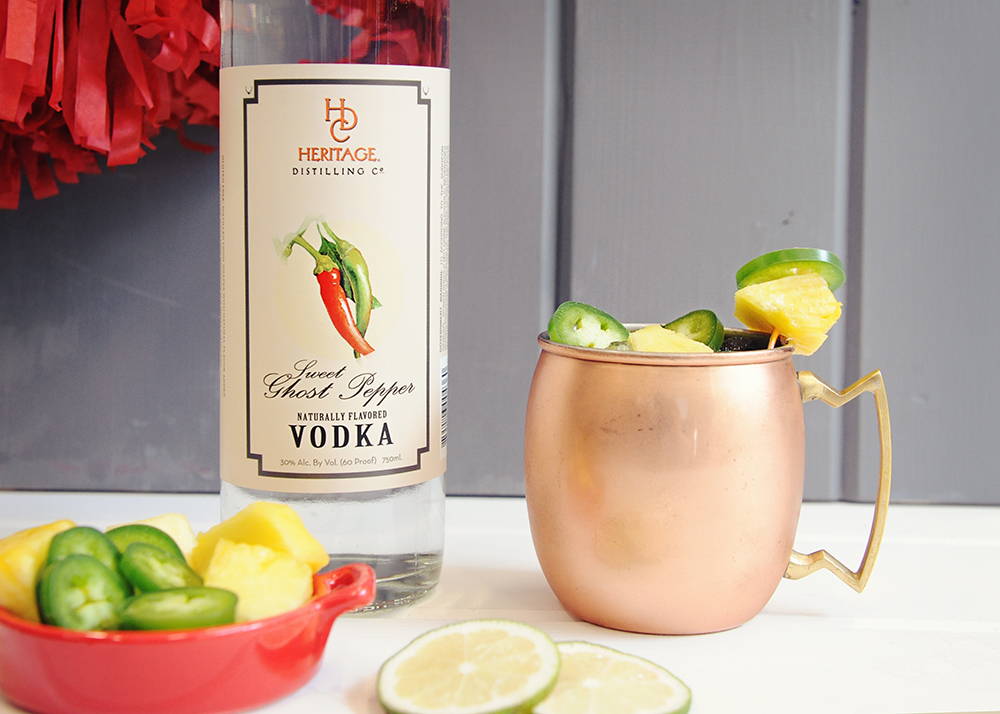 ---
Paloma is the Spanish word for dove. Although a Paloma is traditionally made with tequila we love the vodka version!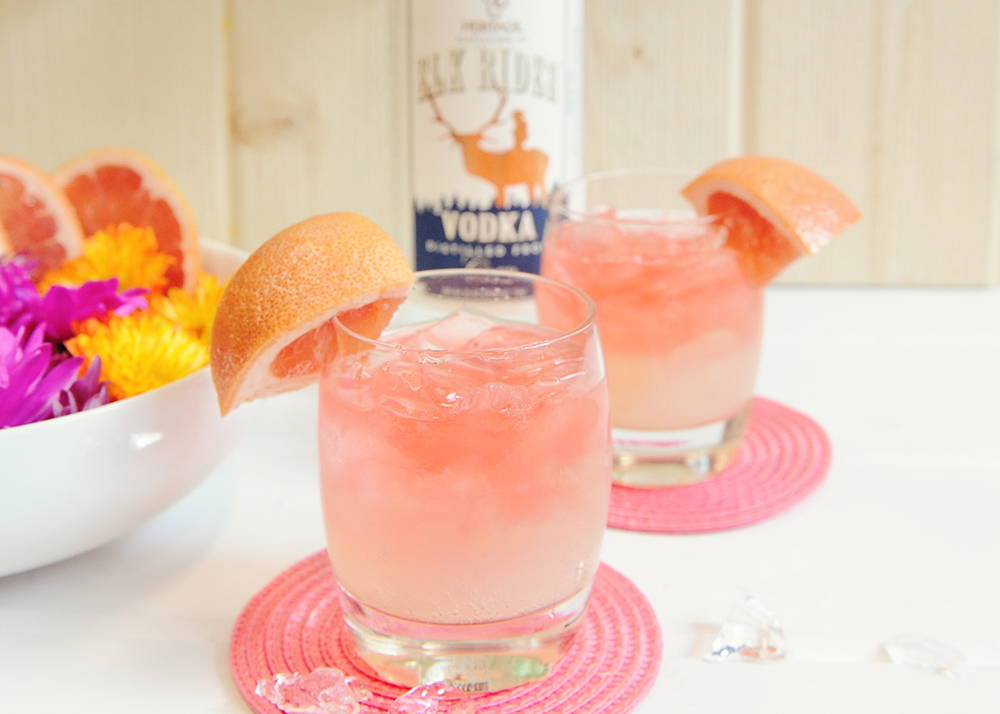 Vodka Paloma
2oz HDC Elk Rider Vodka
4oz Grapefruit Soda
1/2oz Lime Juice
Pour over ice, stir and garnish with grapefruit or lime.
---