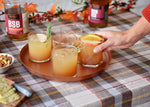 The weather is getting cooler, dishes are getting hotter and the spirits are flowing freely. Heritage Distilling Co. loves a good party and we know that there is a perfect cocktail for everyone. What makes a for a solid party is delicious seasonal drinks and a fun mixture of fresh personalities. We all know at least one of these types of people… here's a spiked cider cocktail recipe for each one!
---
"Hostess-With-The-Mostest-Heather"
Heather always somehow ends up being the hostess. She has a great idea to bring people together and curates an evening of fun, coziness and of course lavish libations. As hostess, she is practical and knows how to serve her guests no matter the capacity. Heather's spiked cider cocktail is the Autumn Punch, as it is simple hot or cold and easy to make in big batches!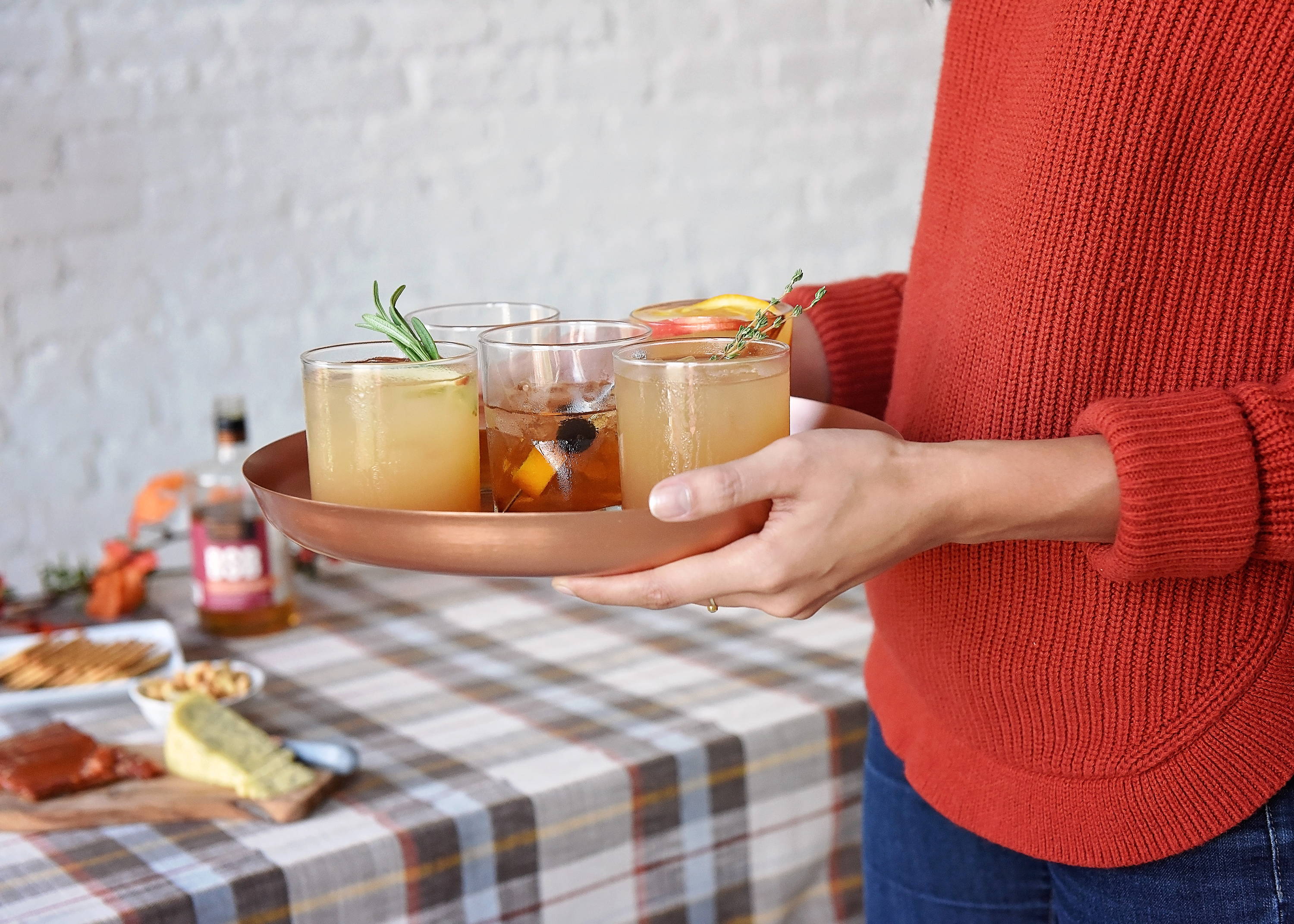 "Mix-Master-Marshall"
Marshall keeps the vibes going all night long and he always had the best playlist for the celebration. He knows when to spice things up and when to cool them down with the right tunes. Marshall's spiked cider is one that is a crowd pleaser: Apple Cider Mule. Everyone loves a mule – especially one with BSB – Brown Sugar Bourbon. Looking to give it an extra kick? Use a spicy ginger beer or use BSB 103.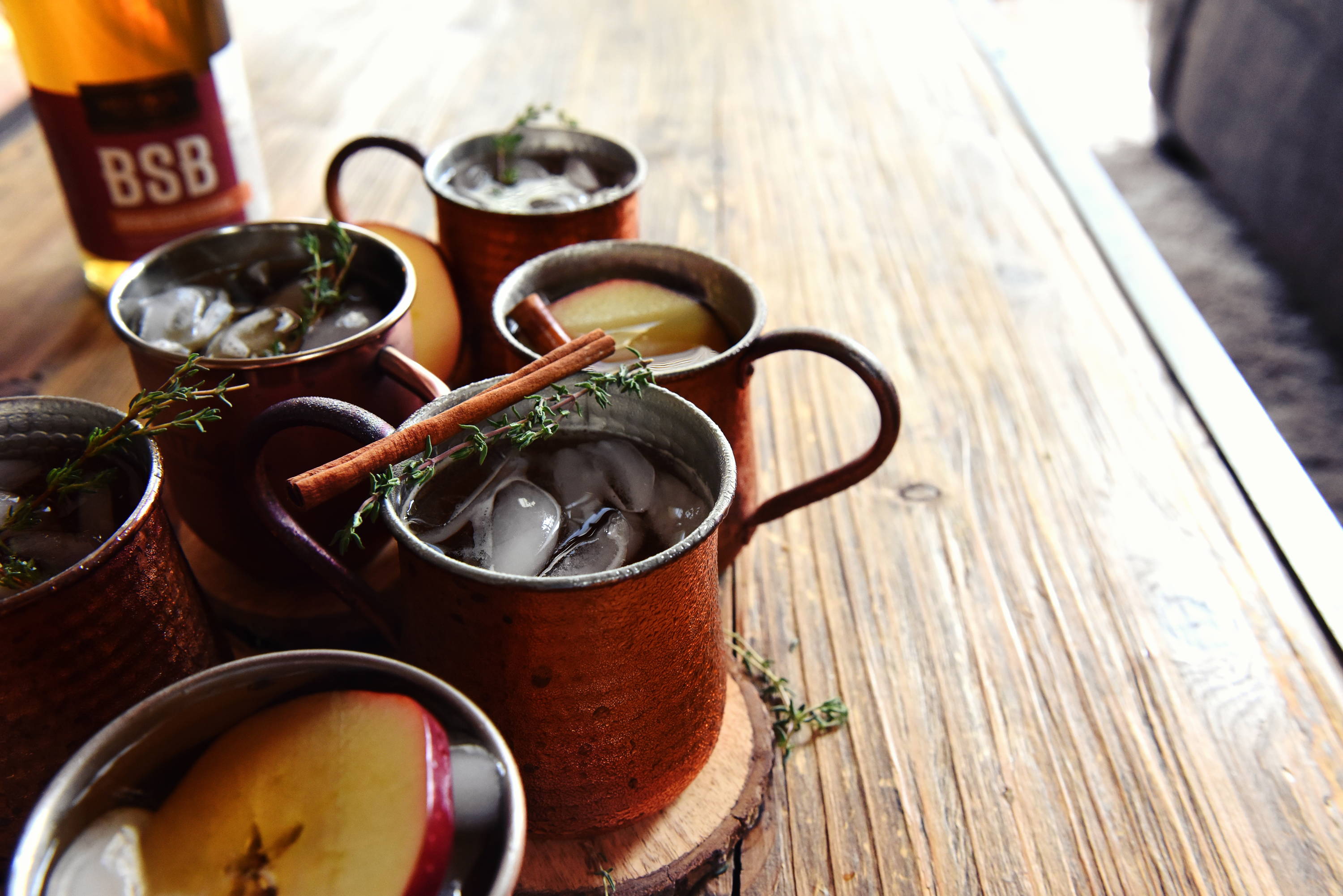 "Entertaining-Eddie"
Eddie knows how to keep the party going all night long. Not only is he extremely talented, but his personality radiates throughout the room. Anyone can have an engaging conversation with Eddie. By the end of the night, he will still remember your name and you will remember his. A classic drink for a classic guy, Apple Pie Cocktail – everyone's favorite!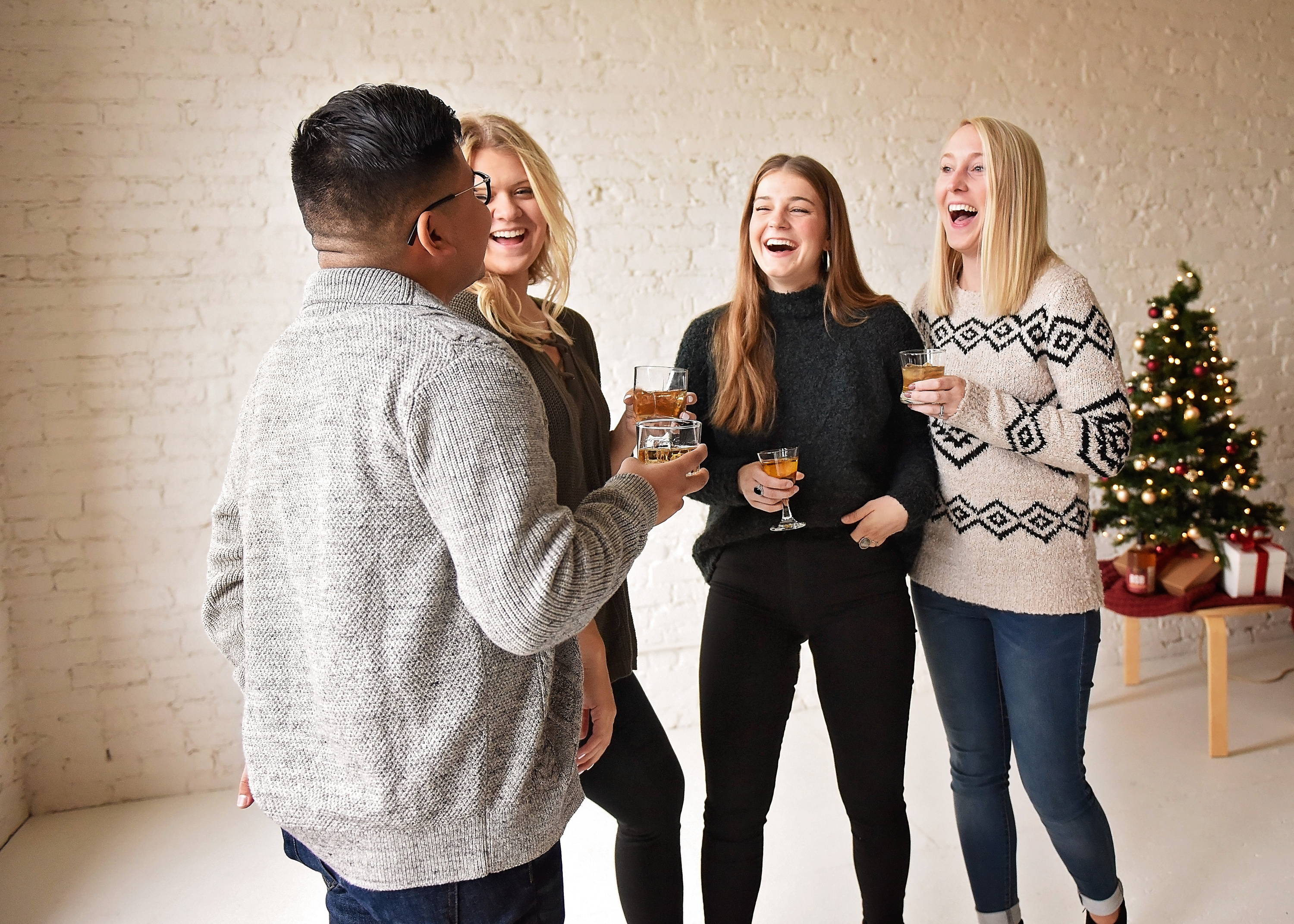 "Always-Over-Dressed-Ashley"
Ashley is always done-up and knows it. There is no shaming other party attendees but there is full confidence and sparkle knowing she is the best-dressed. She doesn't need an excuse to dress up and live life lavishly. We give the Always-Over-Dressed-Ashley a Bourbon Appletini for her well-manicured hand.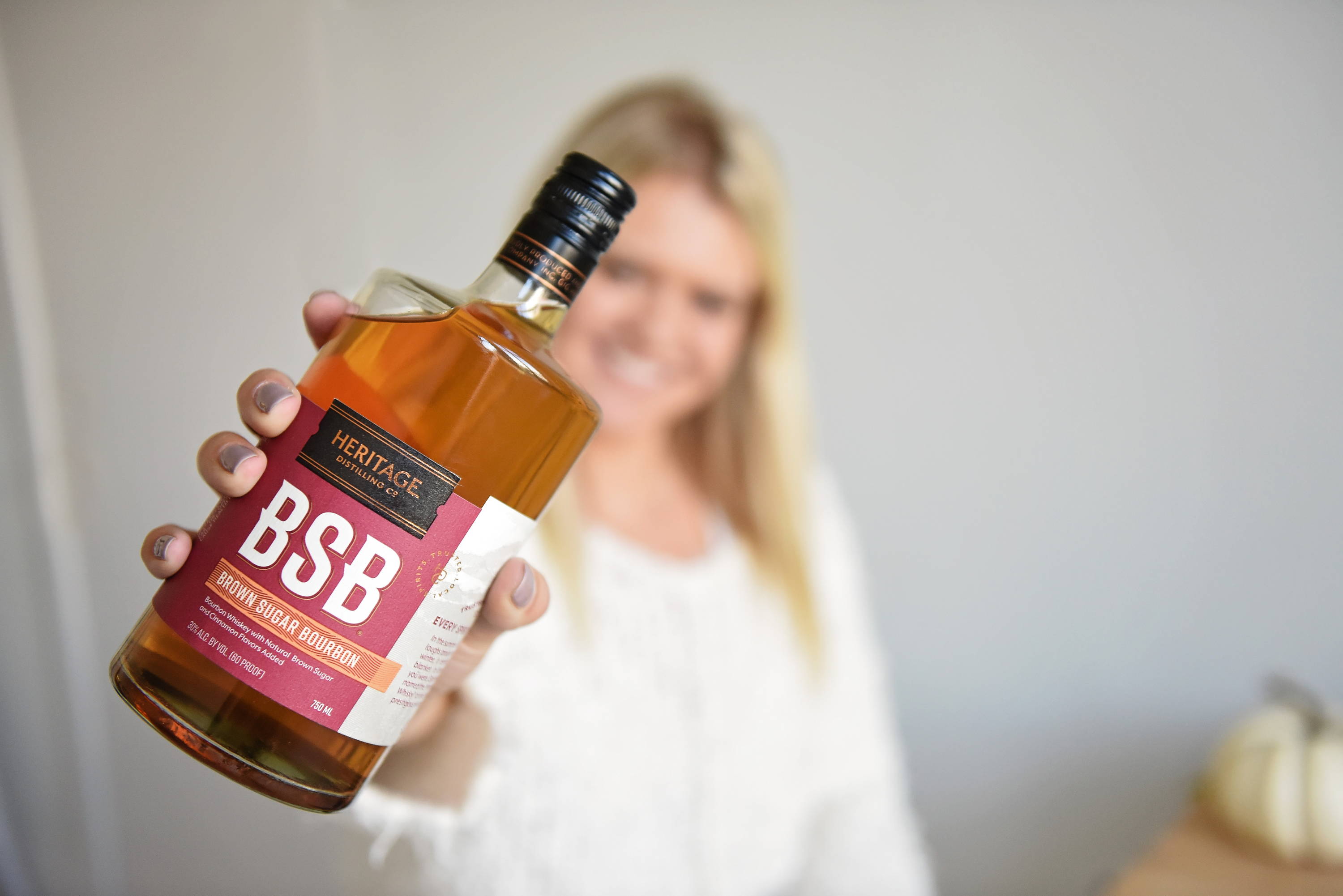 "Responsible-Rachel"
No party is complete without a Responsible Rachel. Rachel knows how to party but also knows how it keep it maintained. She ensures her and her friends always have a drink in their hand but will still be one of the last ones standing to help you clean up. No cracked cocktail glasses here! Rachel, the Rosemary Ginger Cider is for you!
"I-Was-Forced-To-Be-Here-Frank"
Attending the party isn't Frank's first choice - simple as that. But Frank will make the most of it and enjoy his time, since he knows he can't leave until his friends do. Simple and straight forward… Frank, the Stone Fence was made for you!