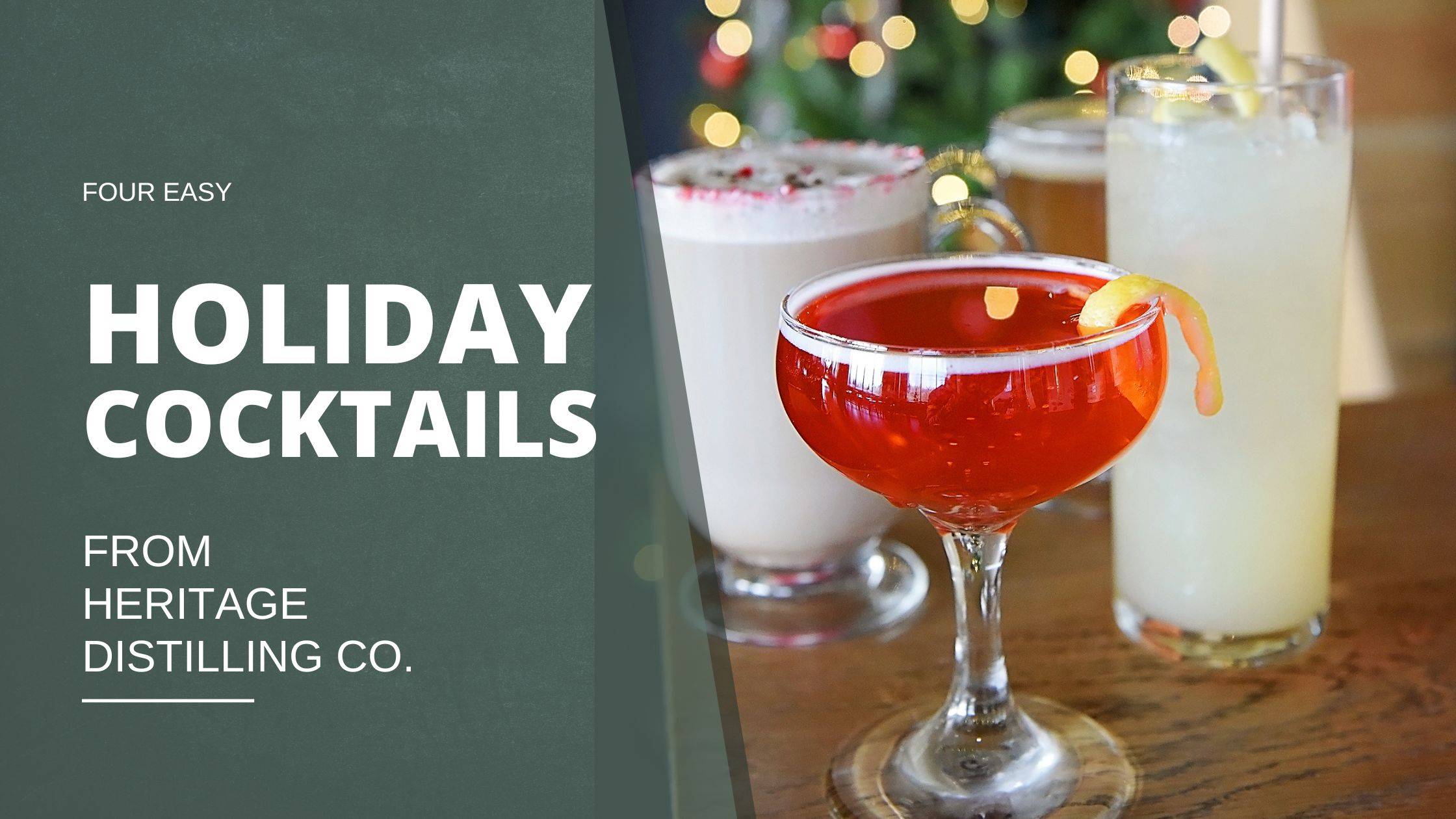 Between Holiday gatherings, travel, and checking off your gift list, the end-of-the-year stretch between Thanksgiving and New Year's Eve can feel like it goes on forever.
Whether you are hosting a Holiday party or cozying up by the fireplace, these fun and festive cocktails will put a little extra into your Holiday spirit this season.
---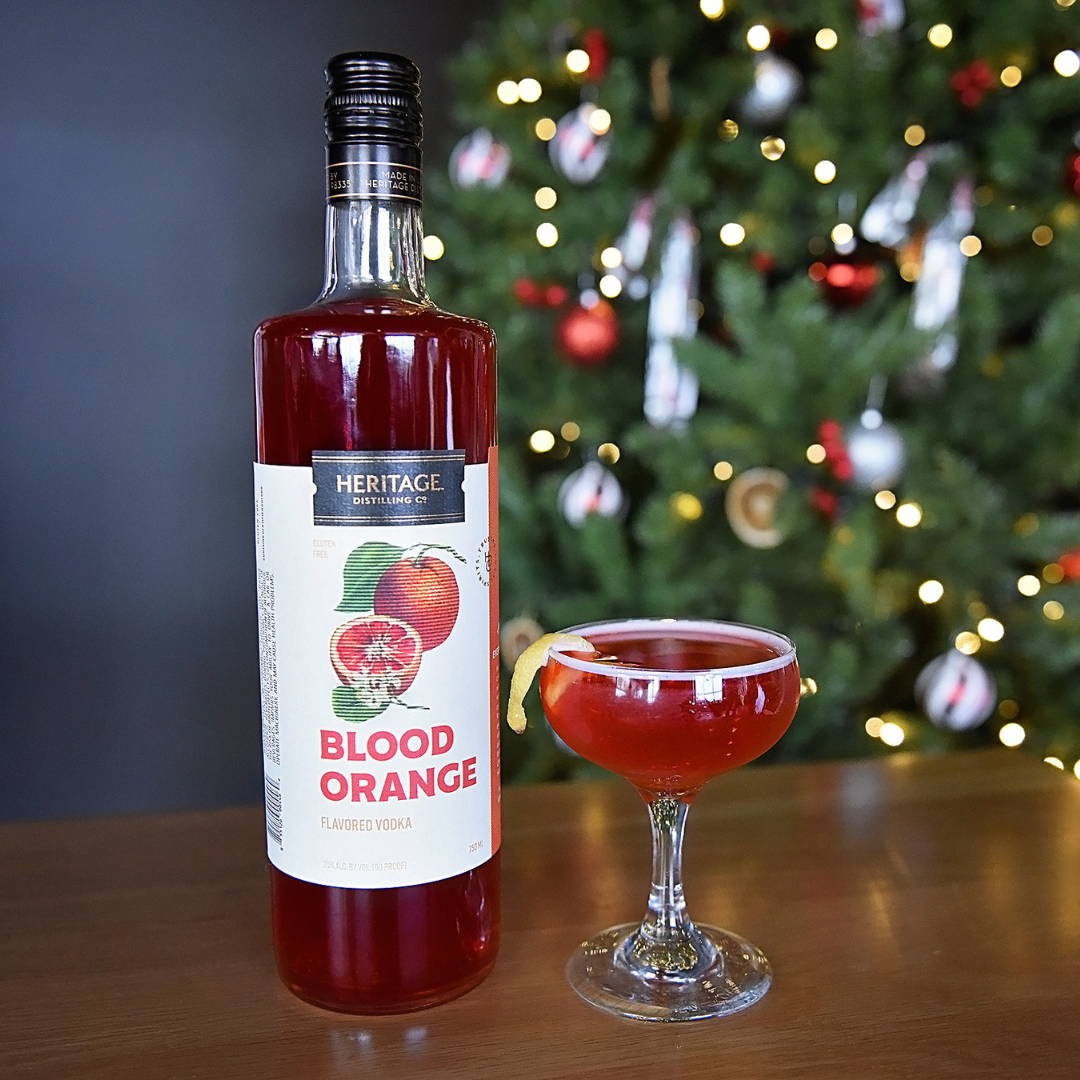 Yippee Ki Yay
Pairings: Holiday Party Appetizers: Charcuterie Board, Stuffed Brie, anything with the word "tartlet"
Holiday Movie: Die Hard (duh...)
Smooth with a little kick, just like John McClane would like it, there is little to debate about this delicious cocktail, other than whether or not Die Hard really is a Holiday movie.
If you are hosting a larger gathering, you can batch this cocktail to make for easier sharing and refills.
---
Elf Around and Find Out
Pairings: Cozy blankets, cookies, fireplace optional
Holiday Movie: Elf or The Santa Clause
All the tastes of the holidays in a cup. Whether your main food groups contain candy, candy canes, candy corns or syrup, or your hot cocoa recipe took 1200 years to perfect (you go Judy!), you'll want this cozy cocktail in your winter rotation.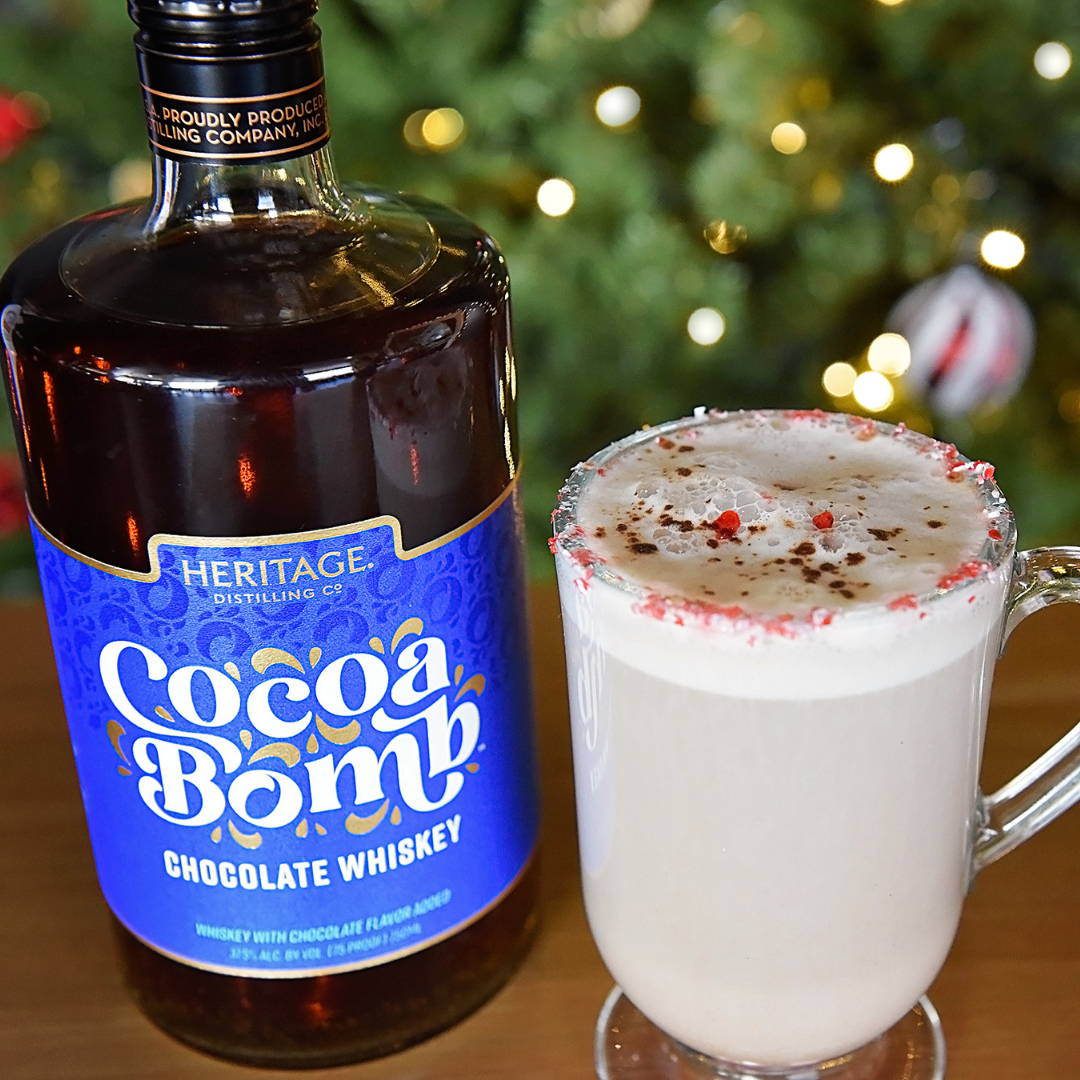 ---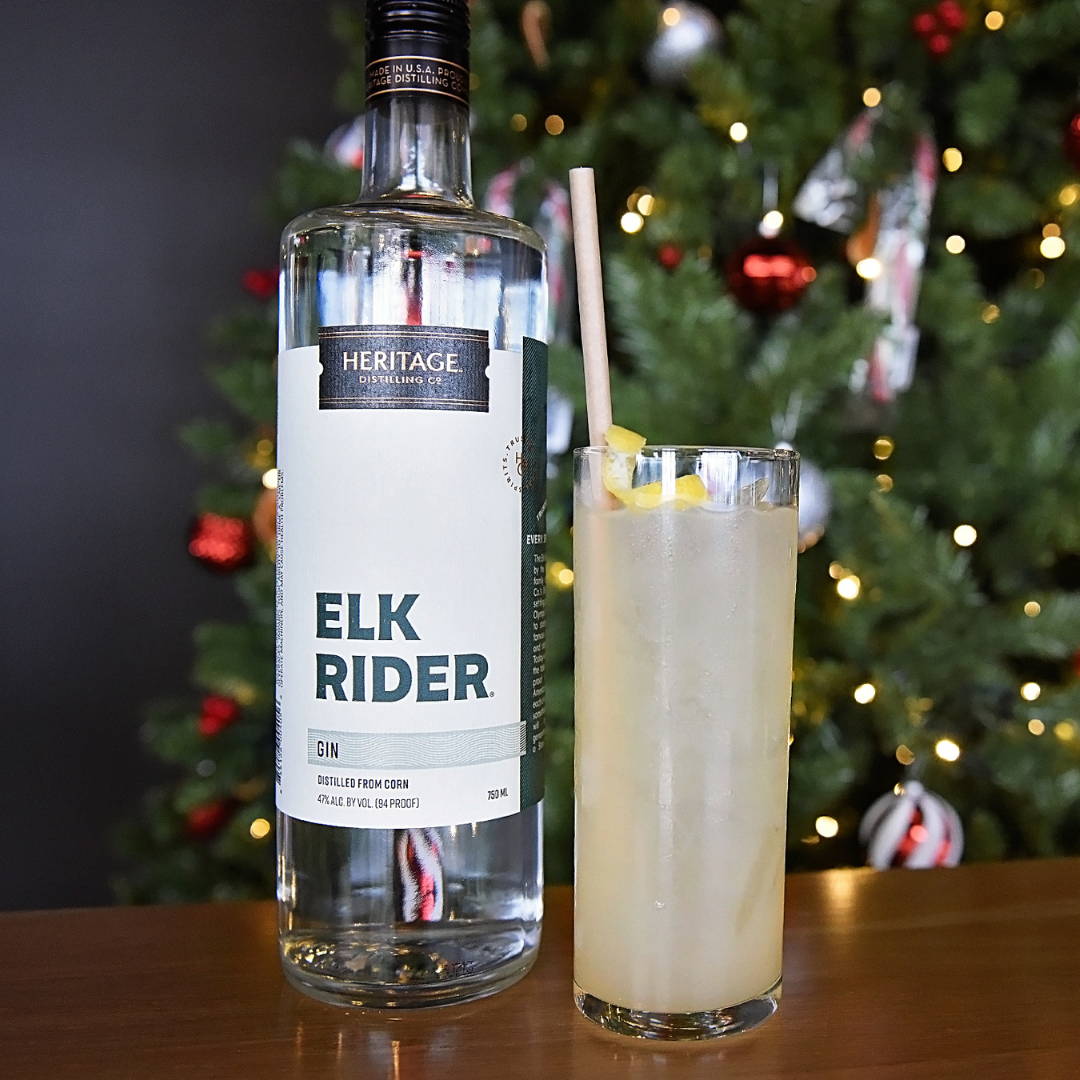 Partridge in a Pear Tree
Pairings: Reindeer snack mix... you know the one.
Holiday Movie: Miracle on 34th Street, It's a Wonderful Life, your favorite Christmas Classic.
No need to save this delightful drink for the first day of Christmas, you'll want to share this Heritage Holiday favorite with all your loved ones. Join in on a joyous jubilee of holiday carols, or opening gifts together around the tree.
---
I'll Have What She's Having
Pairings: Cookies... and more cookies.
Holiday Movie: When Harry Met Sally, Christmas Vacation or Home Alone
That week between Christmas and New Year's can feel like you're in limbo asking what day it is and where you're supposed to go next in the line of Holiday gatherings. Cozy up with a tasty warm beverage, and sit back, relax and enjoy your favorite hijinx from Clark or Kevin. Or if you get a little sappy during the season, the cocktails namesake line from When Harry Met Sally might be just right.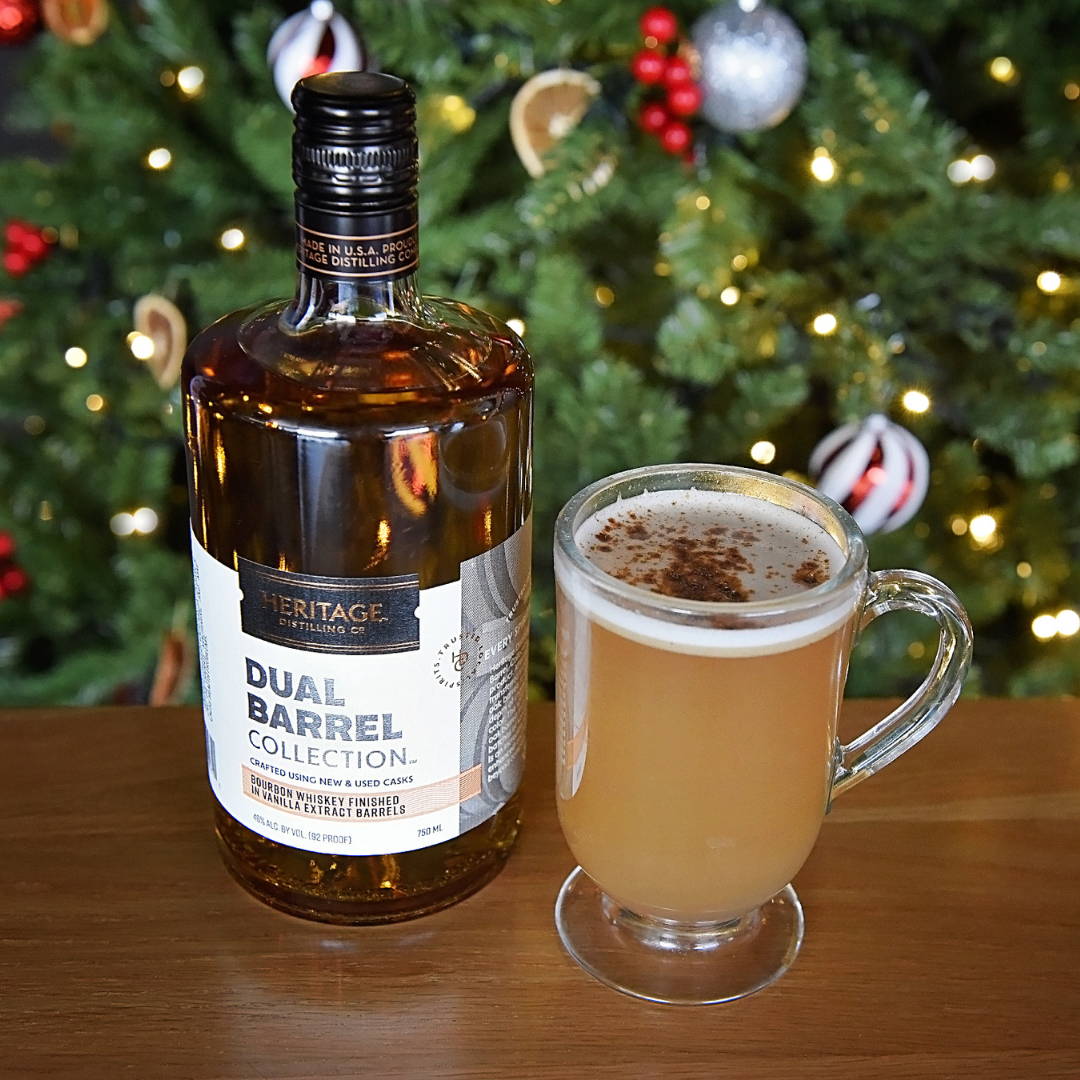 ---
When you're out enjoying the Holiday spirit(s) this year, be sure to tag us in your photos, share your favorite recipes, and have a merry and joyous season!
All of these cocktails are available for the Holidays in our HDC Tasting Rooms. Come in and enjoy while you shop for your gifting list.
Cheers!