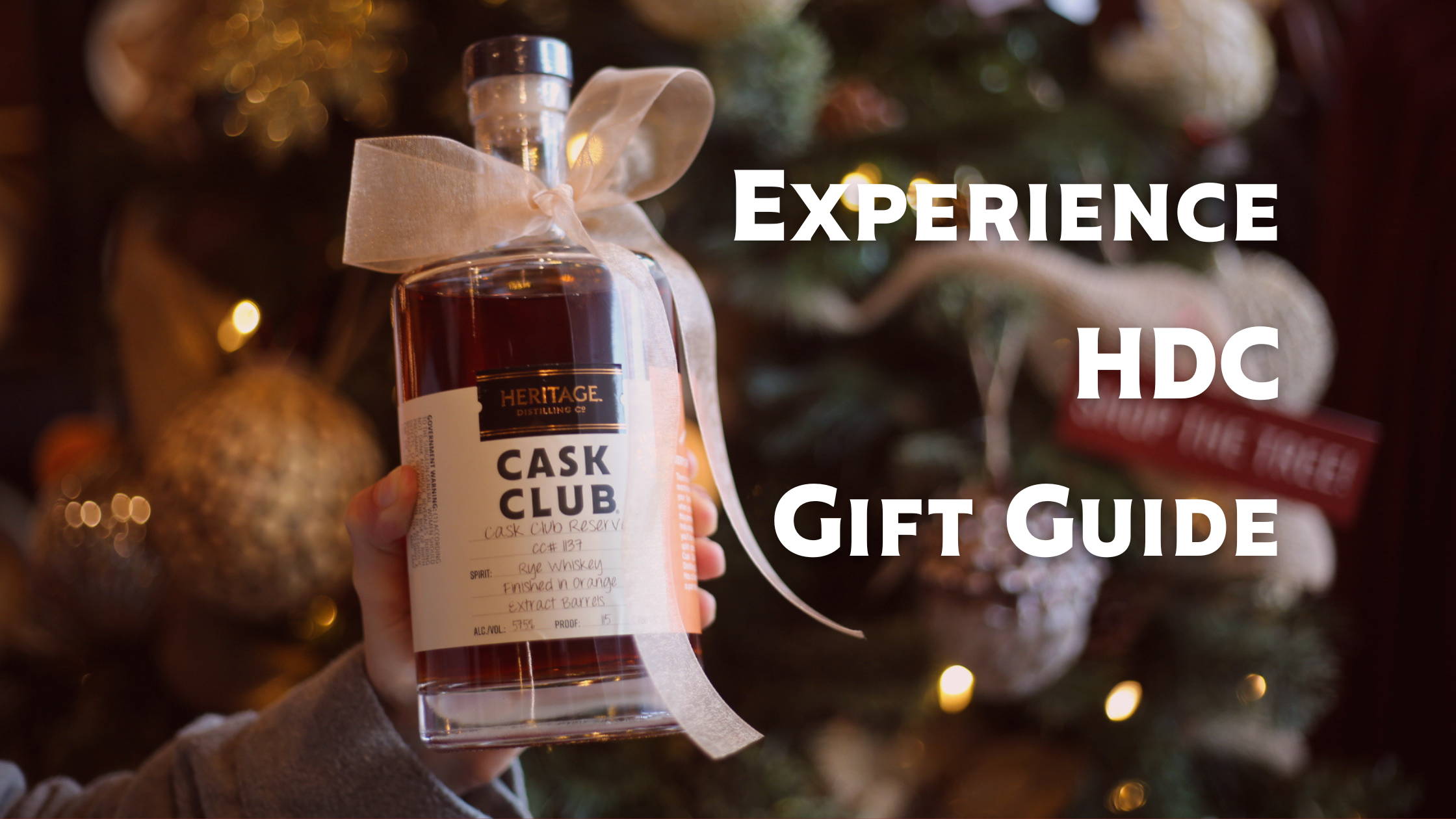 Whether you're a last-minute shopper, or would rather gift expriences for the season, our Experience HDC Gift Guide will give you all the ideas for Holiday Gifting.
---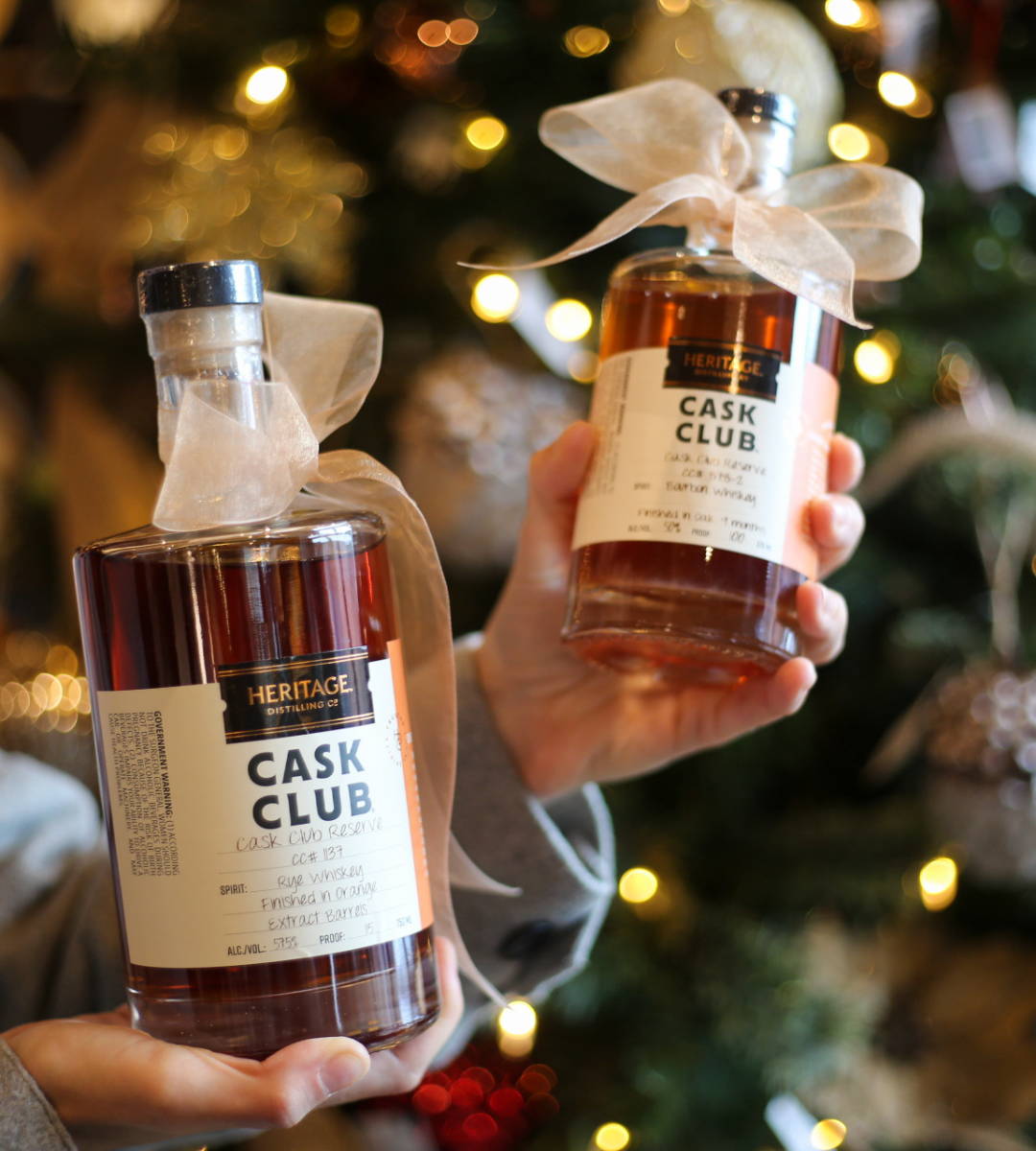 Give the gift that will keep on giving. Create and customize spirits (of your choice) with an HDC Cask Club Membership.
From base recipe to flavor additions and length of barrel aging to proof, this one-of-akind program allows you to be the author of your own unique spirit story.
Cask Club is a rare learning experience. Not only do you learn about the aging and bottling process, but you discover more about your palate and taste preferences over time.
"Cask Club is equal parts Bill Nye the Science Guy and swanky cocktail party, with creativity & lots of fun! You can experiment with spirits under the guidance of actual experts, while impressing your friends with personalized gifts. And it's been a great way to commemorate time passing as well. We've made Christmas or anniversary blends, commemorated weddings & graduations, and even the birth of our first child."
- Alyssa H. Gig Harbor Cask Club Member
---
Get the distillery direct to your doorstep!
The HDC Spirits Club Membership offers quarterly shipments of award winning spirits to keep your bar cart stocked. Join to get some amazing benefits like discounted purchases in our HDC tasting rooms, Priority access to new, limited, and seasonal releases, and other amazing benefits!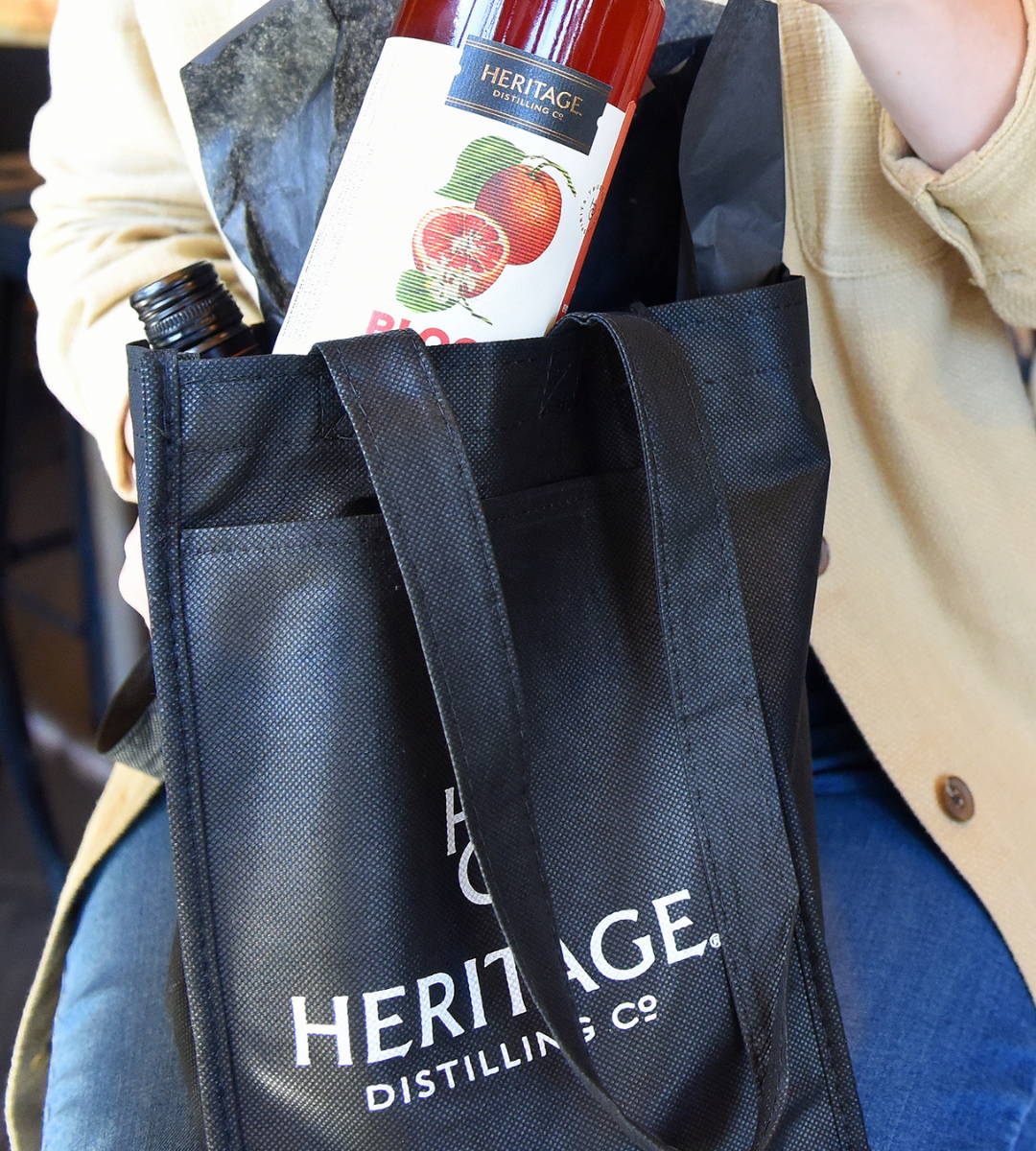 ---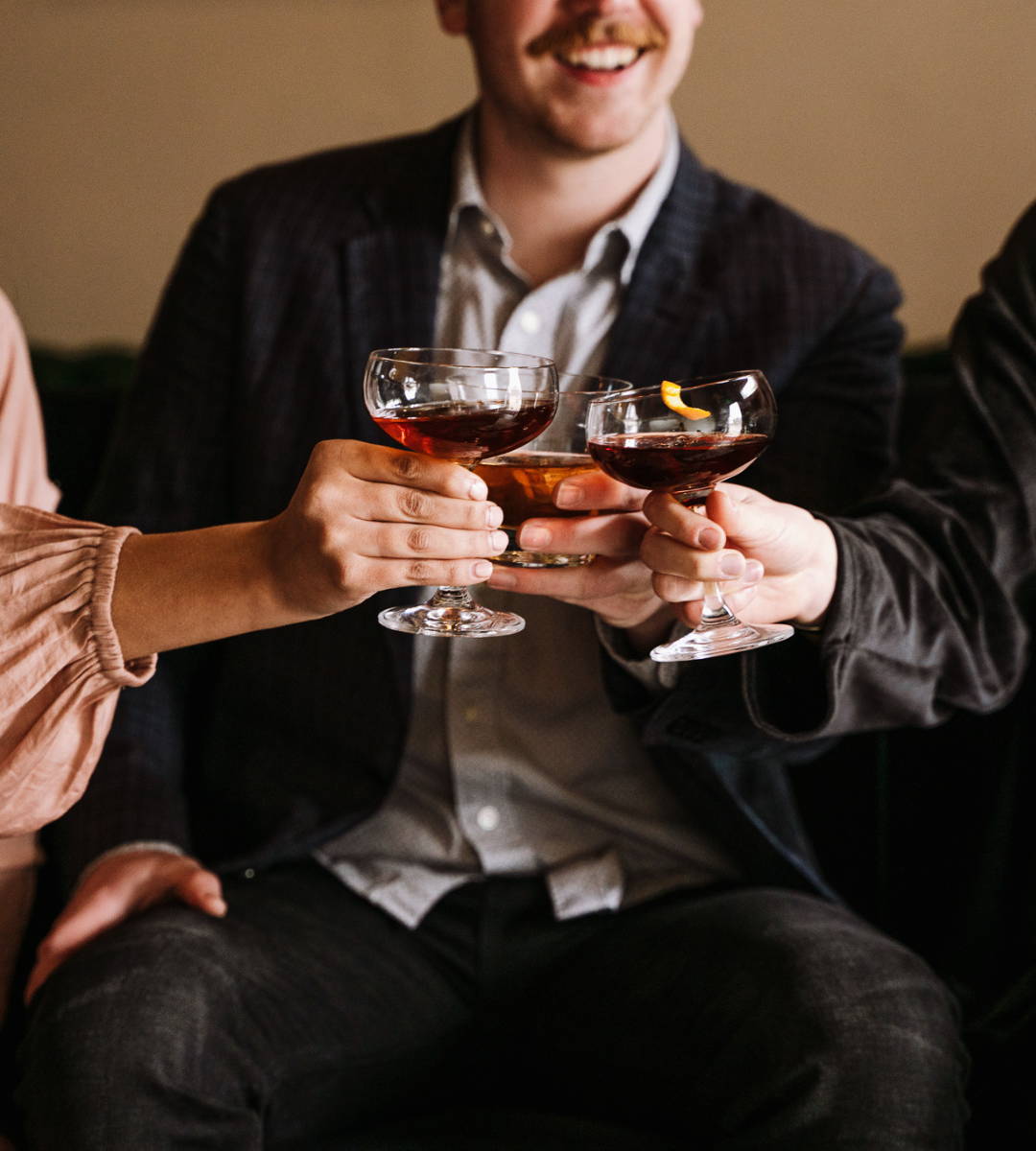 Did you know we have an online calendar full of spirited events happening each month in our tasting rooms? Browse some of our favorite events online, and view the full calendar to learn more and view all upcoming opportunities near you. Things like Sip Sessions and Paint & Sip Nights are happening all month long! A great gift for those looking for things to do in the New Year.