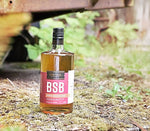 Supporting the heritage of our communities
In Ellensburg, WA, Labor Day Weekend can only mean one thing… the rodeo is in town. This momentous Central Washington tradition started in 1923 as a competition between local ranch hands. After almost a century the event has grown into one of the Top 10 Professional Rodeos in the United States.  
Students, families, cowboys and cowgirls all congregate at the Kittitas County Fair Grounds for the famous Ellensburg Rodeo. It is easily the biggest weekend of the year. Bull riding, barrel racing and the Kittitas County Fair all occur between the short span of Thursday to Monday.
What better way to celebrate the Ellensburg Rodeo than with a cowboy and cowgirls favorite drink? That's right, locally-made whiskey! Many west-siders will pass by Heritage Distilling Co.'s Roslyn tasting room on their way to the rodeo and our team would be happy to show off the best locally crafted spirits in Washington.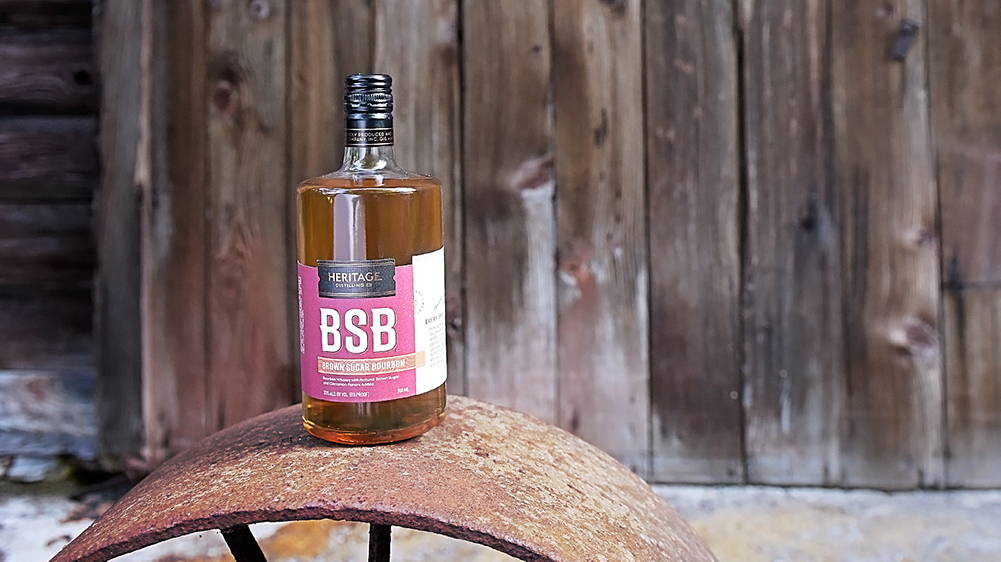 It is Heritage Distilling Co.'s mission to "celebrate the HERITAGE of our communities through the power of our award-winning spirits, visually intoxicating experiences and innovative programs, so that our customers become family, everywhere."
Staying true to our values, we seek to support culturally loved events and traditions in the communities where our tasting rooms thrive. The Ellensburg Rodeo is a tradition true to the Central Washington community, which is why we are proud to be a sponsor of the rodeo once again this year!
Going to the event? Stop by HDC Roslyn on your way there for award winning spirits and an extra dose of Washington culture steeped in rich Roslyn history. Of course, while you are at the rodeo, enjoy BSB - Brown Sugar Bourbon straight or in an ice cold cocktail. After all, BSB was voted "World's Best Flavoured Whisky" and "You can't spell Belt Buckles without BSB!"